Turkey Must Release Arbitrarily Detained Human Rights Defenders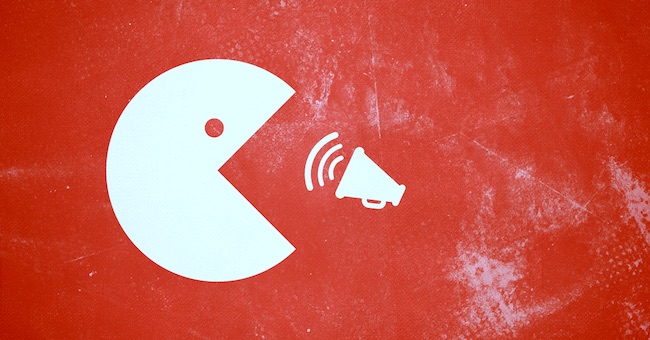 Civil Rights Defenders condemns the arrest and arbitrary detention of eight human rights defenders in Turkey on 5 July 2017. The arrest took place during a workshop titled "Protection of Human Rights Defenders".
After being held in detention for 24 hours, the arrested human rights defenders were accused of being members of an armed terrorist organisation, according to sources to Civil Rights Defenders. Their detention has been determined to seven days, which is the maximum amount of days under Turkey's State of Emergency Law.
The workshop, which was organised on Buyukada island off the coast of Istanbul, was aimed at providing the human rights defenders with skills that would enable them to continue their advocacy work.
The arrested were separated into groups of two and taken to different police stations in Istanbul. They have been denied access to lawyers and information, and have not been allowed to contact anyone, including their family members. These rights can, under the State of Emergency Law, be denied by authorities for 24 hours. These facts suggests that the eight human rights defenders have been detained "incommunicado".
The eight arbitrarily detained human rights defenders are:
Nalan Erkem, Citizens' Assembly Turkey
Özlem Dalkıran, Citizens' Assembly Turkey
İlknur Üstün, Women's Coalition
İdil Eser, Amnesty International – Turkey
Günal Kurşun, Human Rights Association
Veli Acu, Human Rights Association
Nejat Taştan, Association for Monitoring of Equal Rights
Şeyhmuz Özbekli, member of Human Rights Initiative, former Mazlum-Der member
Along with the human rights defenders, the hotel manager and two foreign trainers from Sweden and Germany were also detained.
The human rights situation has deteriorated significantly in Turkey over the last couple of years, in particular since the failed coup in July 2016. Since then, more than 100.000 public servants have been dismissed from their positions, over 2.000 private sector institutions have been dissolved, and over 1.500 associations have been proscribed by the decree laws.
Civil Rights Defenders calls on the Turkish government to immediately release the detained human rights defenders. Furthermore, we urge the government to refrain from criminalising and prosecuting people for peacefully conducting their legitimate human rights work.