Blogger "Mother Mushroom" Spends 200th Day in Detention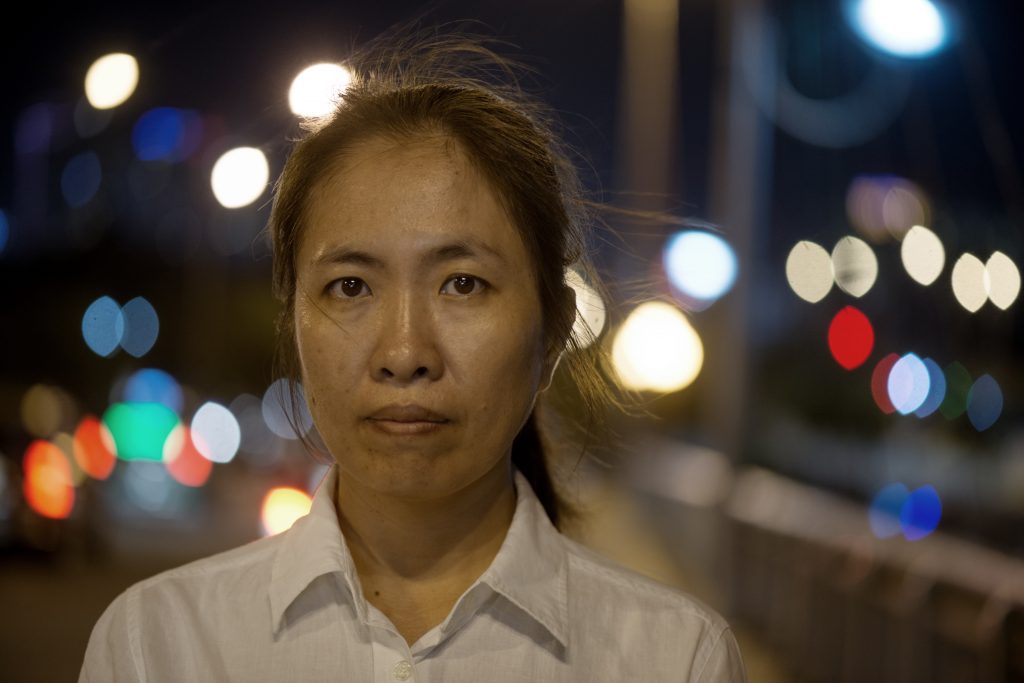 Vietnamese blogger Nguyen Ngoc Nhu Quynh was arrested and detained on 10 October 2016 for allegedly conducting "Anti-state propaganda". 200 days have passed and she continues to be denied any contact with her family and lawyer.
Popularly known under her pen name Me Nam ("Mother Mushroom"), Ms. Quynh has for more than a decade been using social media to speak out against the Vietnamese government's human rights violations, power abuses and socio-economic issues such as corruption. Her latest detention came after reporting on the environmental disaster caused by the Formosa steel plant, which in April 2016 discharged a huge amount of toxic waste into Vietnam's coastal waters, and posting a report highlighting civilian deaths in police custody.
Me Nam, who is a founding member of the independent group Vietnamese Bloggers' Network, has since October 2016 been detained incommunicado.
"Me Nam's ongoing incommunicado detention exposes her to a high risk of torture and ill-treatment, and constitutes such treatment in itself. She has still not been allowed to see her family, including two young children, and a lawyer, which clearly violates her right to a fair trial and due process of law", says John Stauffer, Legal Director at Civil Rights Defenders.
A wave of politically motivated arrests
Her detention came amid the Vietnamese government's intensified repression against the country's growing civil society. Dozens of bloggers and human rights defenders have been detained on politically motivated and other trumped-up charges under various national security provisions of Vietnam's Penal Code, including Article 88, which carries a maximum of 20 years' imprisonment.
"The Vietnamese authorities should immediately and unconditionally release blogger Me Nam and all others who are detained solely for the legitimate exercise of their rights", says John Stauffer.
In 2015, Civil Rights Defenders awarded Me Nam the Civil Rights Defender of the Year Award for her dedication to speaking out against human rights violations and exposing corruption. In March 2017, she was awarded one of the U.S State Department's International Women of Courage Awards.