South Sudan – New Country, Old Beginnings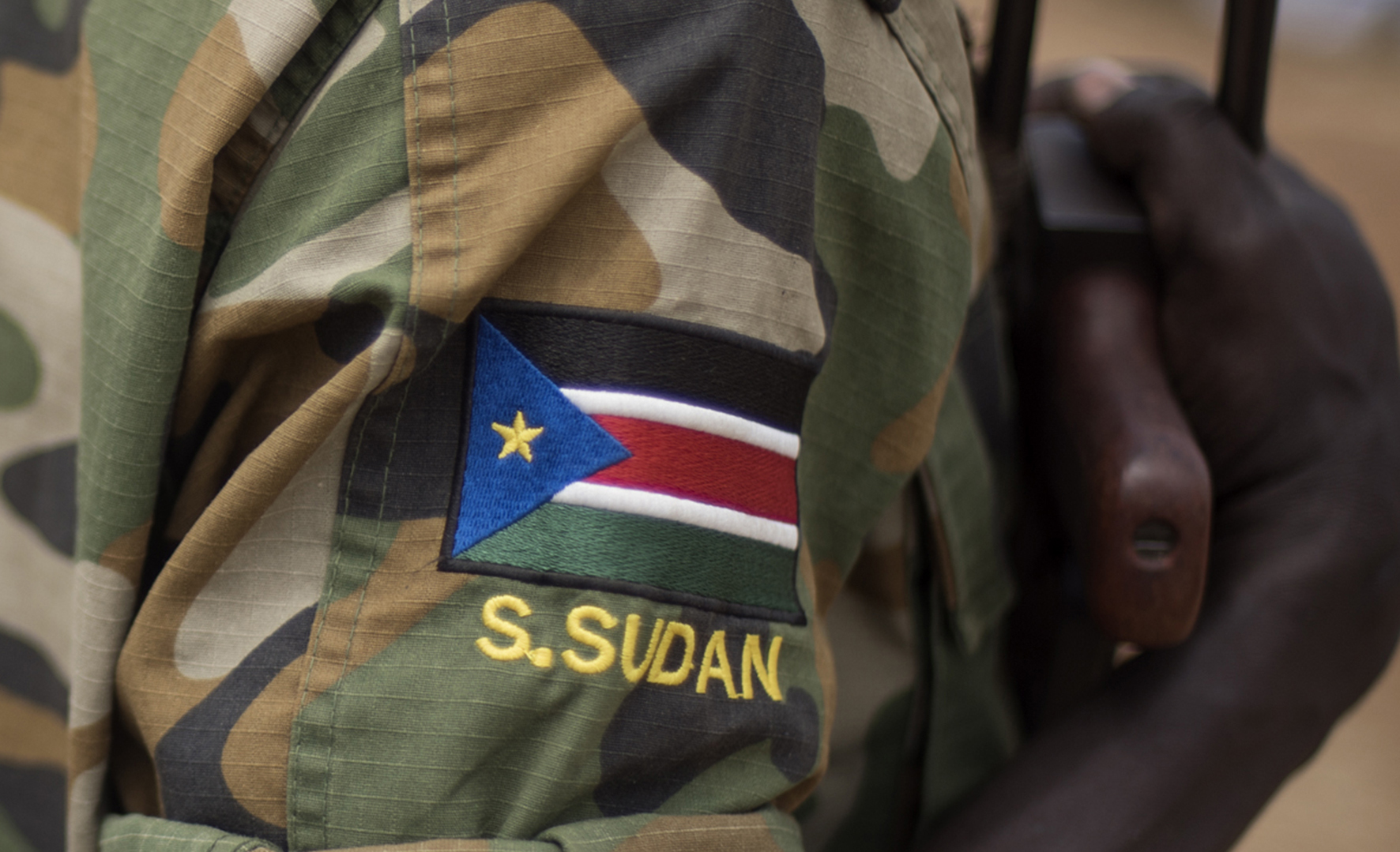 Not all beginnings are new beginnings. The troubled recent history of South Sudan echoes the tricky nature of starting anew. When South Sudanese voted in a referendum in January 2011, it became evident that multifaceted challenges of nation-building lay ahead for its leaders.
In this new country report, Civil Rights Defenders highlight the situation for human rights and their defenders in South Sudan.
Download the report: New Country, Old Beginnings.
---
For more information, please contact:
Email: press@crd.org, Tel. +46 76 576 27 62