Russian Special Forces Found Guilty of Kidnapping and Beating Chairman of Memorial Human Rights Center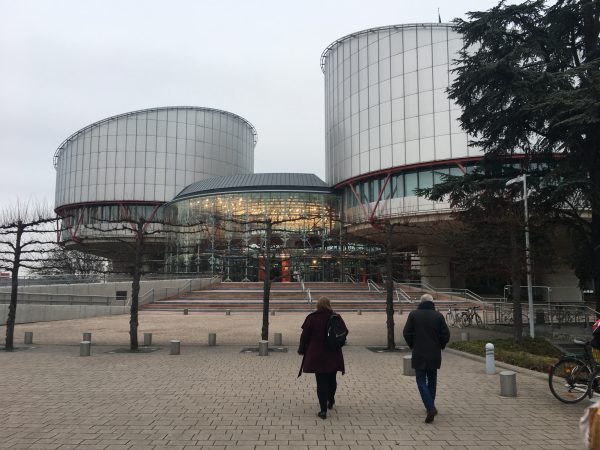 Civil Rights Defenders welcomes the decision of the European Court of Human Rights (ECtHR) which ruled that Russian special forces were directly involved in the kidnapping of Oleg Orlov, the then-head of Memorial Human Rights Center, and the assault and kidnapping of three journalists from Ren TV channel back in 2007 in the Republic of Ingushetia located in the Russian North Caucasus.
Memorial Human Rights Center, a long-term partner of Civil Rights Defenders, has worked extensively on defending the victims of human rights violations in zones of armed conflicts in the Russian Federation and on the protection of refugees and victims of discrimination and political persecution for several decades.
Orlov and the three journalists were abducted in the middle of the night by several armed men who forcibly took them to a forest blind folded and then brutally beat them. They were in the Ingush city of Nazran to attend a rally over the death of a six-year old boy who was killed in a counter-insurgency operation.
'The kidnapping and beating of our Russian colleague illustrates the impunity for the perpetrators of grave abuses in the North Caucasus and the situation of human rights defenders', said Joanna Kurosz, Eurasia Programme Director at Civil Rights Defenders.
"As in hundreds of other cases from the North Caucasus decided by the ECtHR, the Russian authorities never properly carried out a full enquiry into the events and quickly suspended their investigation due to what they termed 'lack of suspects'," added Joanna Kurosz
The ECtHR ruling reinforced what the legal representatives for Orlov and the three journalists had known all along; that Russia failed to provide any tangible evidence that their authorities were not involved in the attack and that the investigations were deeply flawed. The Court awarded the 84,000 Euro in damages and ruled that all the victims had been tortured and unlawfully deprived of their freedom.