Vulnerable Union Citizens in Sweden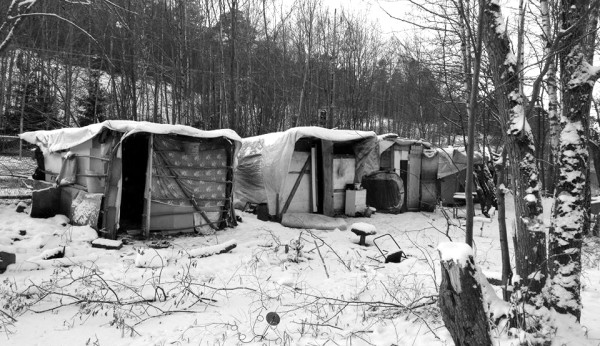 On December 10 2015, Civil Rights Defenders is released a report on vulnerable EU citizens' rights in Sweden. The report highlights the state's responsibilities and is based on binding international human rights standards, Swedish Law and EU Law.
Civil Rights Defenders' report covers the right to social assistance, health care, education, protection against hate crime and the right not to be subjected to arbitrary evictions.
Download the report: Vulnerable Union Citizens in Sweden: The state's obligations under Swedish law, EU law and international human rights law.
---
For more information, please contact:
Email: press@crd.org, Tel. +46 76 576 27 62