Sweden Must Respect Vulnerable EU Citizens' Rights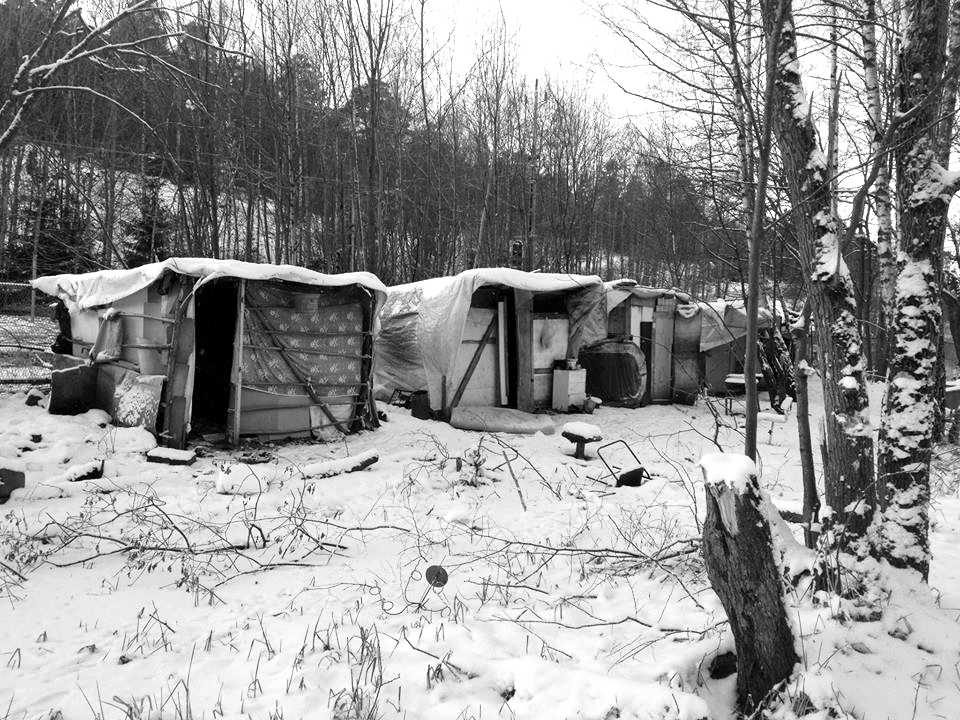 On December 10, Civil Rights Defenders released a report on vulnerable EU citizens' rights in Sweden. The report highlights the state's responsibilities and is based on binding international human rights standards, Swedish Law and EU Law.
Civil Rights Defenders' report covers the right to social assistance, health care, education, protection against hate crime and the right not to be subjected to arbitrary evictions.
"A serious discussion on Sweden's obligations to protect vulnerable EU citizens' rights has been lacking in the debate. Protection of human rights applies to all who find themselves on Swedish soil. Even if they are not citizens, Sweden has a responsibility to safeguard their rights", said Robert Hårdh, Executive Director of Civil Rights Defenders.
Vulnerable EU citizens are in many instances here due to severe discrimination and marginalisation in their home countries. Many of them are Roma who have experienced serious human rights violations because of their ethnicity. Sweden has an obligation not to reproduce the discrimination once they are here. The countries of origin must ensure to improve the situation of Roma and other marginalised groups, but Sweden has a human rights responsibility for the people who are here.
The report emphasises that the state is required to interpret existing laws in the light of the human rights standards that bind Sweden – an obligation that also applies to the country's municipalities and county councils. But despite the fact that the state is legally obliged to observe human rights for all, Sweden violates vulnerable EU citizens' rights in several ways.
"By denying children education, for example, or by not properly investigating hate crimes that target this group, Sweden violates vulnerable EU citizens' rights. Rights are violated also in connection with forced evictions and when vulnerable EU citizens are denied subsidised health care", said Robert Hårdh.
The Swedish version of the report was updated in October 2017.
Download the report (English)
Download the report (Swedish, updated in October 2017)
Also read: The report, questions and answers (Swedish)