Little has Changed in Belarus Since the Presidential Elections of 2010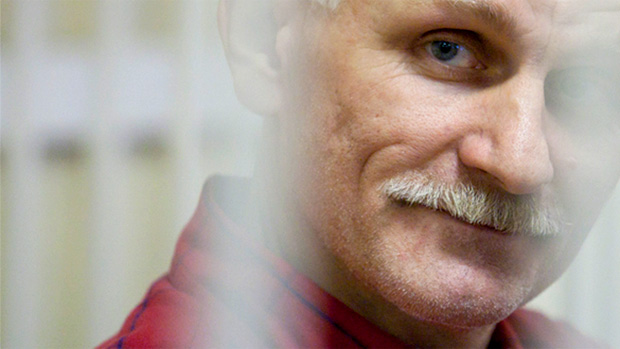 The 19th December 2013 marks exactly three years since Belarus' President Lukashenka's won his fourth term in office winning nearly 80 % of the votes. The election itself was marred by violence, arrests, detentions and accusations of vote rigging from most of the democratic world and from many within the country.
Three years after the regime's crackdown, the ex-presidential candidate Mikalaj Statkevich is still in prison serving a six-year sentence for " the organisation of mass riots". The regime not only targeted political opponents after the elections, but also human rights organisations and independent media. The Belarusian human rights defender Ales Bialiatski was arrested and unlawfully convicted of tax evasion in a politically motivated trial connected to his human rights work and has been in prison since August 2011.
Little has changed in the country today as Belarus continues to distance itself from democratic ideals, oppresses civil society and uses legislative, judicial and state instruments to terrorise and subjugate it's people. Belarus, which is often seen as the last authoritarian state in Europe has crushed political opposition, severely curtailed freedom of assembly and exerts un-wielding control over state institutions such as the judiciary and the media.
During the presidential elections three years ago over 700 people were arrested and detained. Many continue to pay the price for standing up to the Lukashenka's regime. The 2010 elections saw a marked increase in the tyranny used against political adversaries and civil society in general. Numerous political activists languished in prison on spurious charges that were drummed up against them by state authorities.
Civil Rights Defenders strongly calls on the Belarusian government to immediately release all political prisoners and to respect its international obligations on human rights.