Future Professionals Trained in Freedom of Speech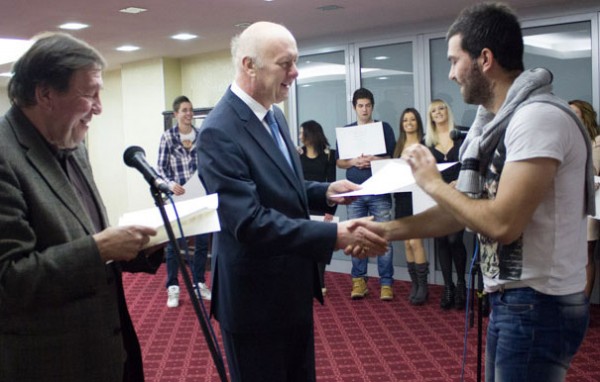 Theoretical and practical insight into national media legislation and European standards in the field make law students better prepared to handle human rights issues in their future work as legal professionals. That is why Civil Rights Defenders, together with one of its long-term partners, the Press Council in Bosnia and Herzegovina, is conducting trainings on press freedom and freedom of speech for law students in Bosnia and Herzegovina.

During the trainings, students are educated in practical application of the Law on Defamation and provided with an improved understanding of media freedom and freedom of speech.
The training also has an integrating effect, apart from receiving certificates confirming successful participation, the participants make new friendships with people from all parts of Bosnia and Herzegovina.
Since the beginning of the project, several years ago, 134 students from all public universities in Bosnia and Herzegovina have been trained.
The latest seminar brought together 47 law students from Banja Luka, Sarajevo, Tuzla, Bihac, Zenica, East Sarajevo, Mostar and Kiseljak.