Natalia Project – Protecting Those Who Fight  for Our Rights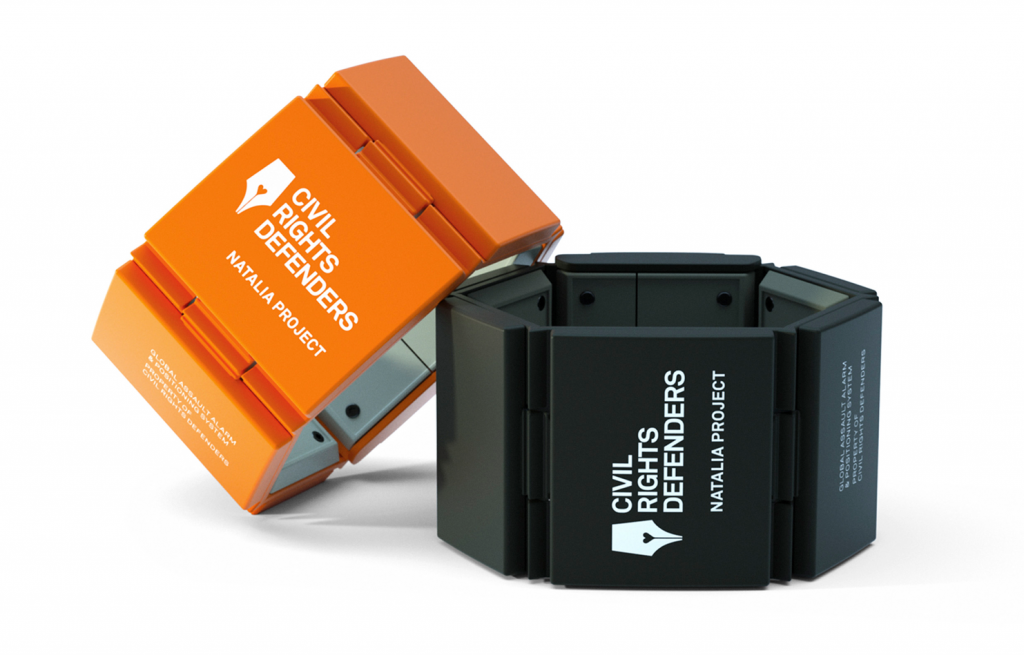 Human rights defenders who work to promote and protect human rights in their communities across the world are often threatened and attacked to stay silent. To meet the growing need of protection for human rights defenders, Civil Rights Defenders launched the Natalia Project in 2013  – the world's first security alarm system for human rights defenders at risk.
The  Natalia Project  is unique as  it is a simple tool with the ability to raise an alarm instantly, in order to help mitigate the harm and disappearance of human rights defenders around the world.  Once activated, a distress signal including GPS location is sent to Civil Rights Defenders' headquarters in Stockholm.  Once the signal has been verified  by people on the ground, the alarm is sent out through global social media platforms to let the world know.  The ability to act quickly can be the difference between life and death  for individuals targeted because of their work  defending human rights.
Each participant  in the Natalia Project undergoes  extensive security training  when becoming part of the global security system.  Through tailored security training,  each individual  is assisted with developing a  comprehensive security  plan in case of an attack.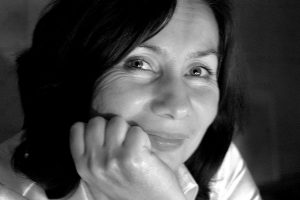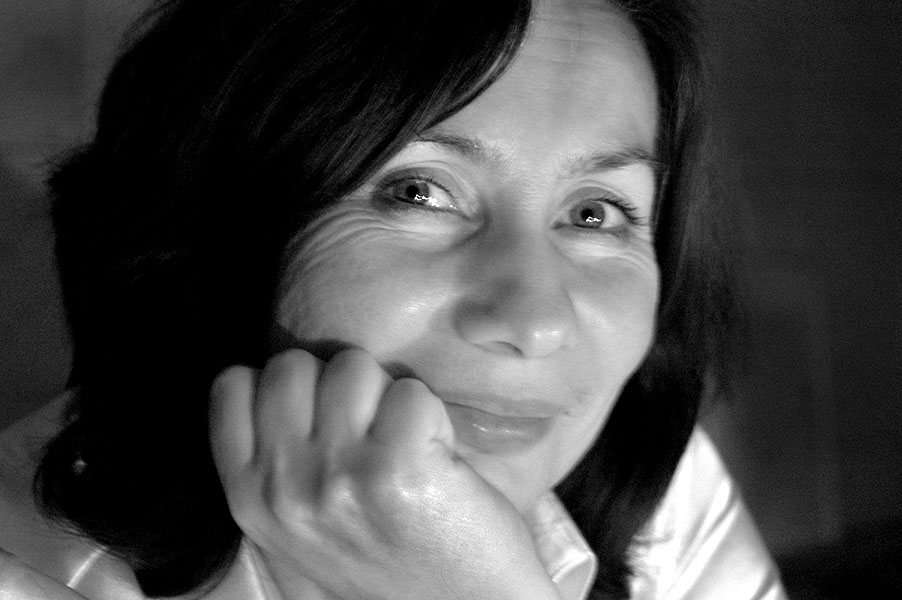 The  Natalia Project is named in honour of Natalia  Estemirova, a human rights defender who was abducted and murdered in Chechnya in 2009. While Natalia's story  motivated  the establishment of the Natalia Project as a tool to prevent future attacks against human rights defenders, the support and protection that is provided through the project  continues to be  increasingly relevant in today's global landscape where  civic space  is  shrinking and attacks against those  who defend civil and  political rights in their communities more and more common.
Since the launch of the Natalia Project in 2013, the network has grown to include more than 200  human rights defenders from  all over the world.