Civil Rights Defenders expresses concerns over the state of media freedom in Bosnia and Herzegovina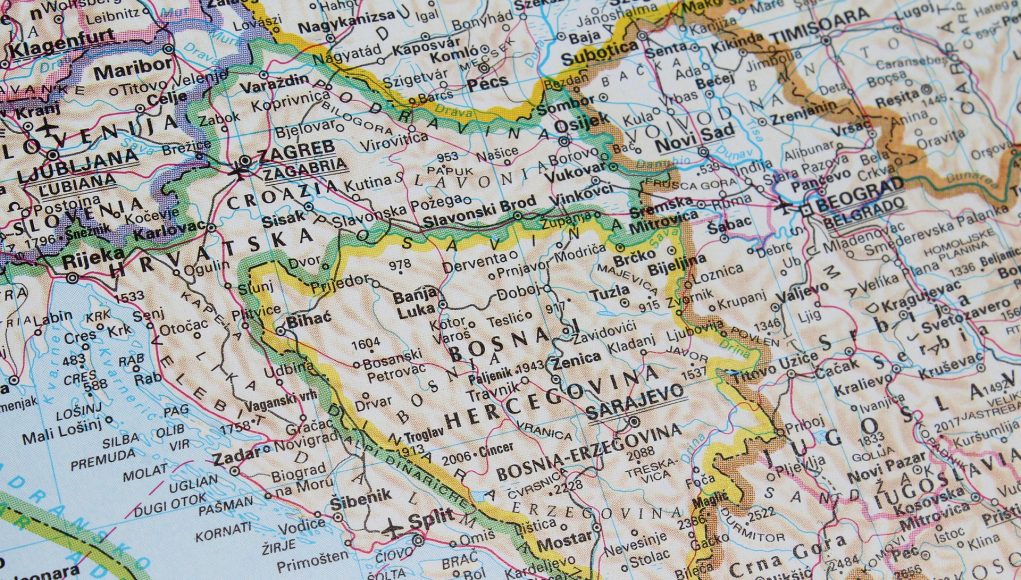 Civil Rights Defenders expresses serious concerns about the current state of media freedom in Bosnia and Herzegovina. Recent events in the country have caused alarm over the ability of journalists and media outlets to operate without fear of retribution.
On 8 March, the President of Republika Srpska Milorad Dodik publicly harassed journalists who write about him and the authorities in a critical manner, and called them "liars and deceivers". The following day, journalist Nikola Morača and editor Aleksandar Trifunović were targeted in an act of intimidation when their vehicles were severely damaged in a settlement nearby the city of Banja Luka.
These incidents are an alarming indication of the dangerous environment in which journalists in Bosnia and Herzegovina are working. Verbal and physical attacks can not only put journalists' safety to risk, but also undermine press freedom and create a climate of fear that can deter journalists from reporting on important issues.
Moreover, earlier this month Republika Srpska announced amendments to the criminal code that would re-criminalise defamation and create a significant negative impact on the state of press and media freedom, as well as on freedom of speech in general.
Civil Rights Defenders firmly believe that free and independent media are essential for any democracy to function properly. Journalists must be able to investigate and report on matters of public interest without fear of retaliation. When journalists are threatened or intimidated, it puts in danger freedom of expression and undermines the ability of citizens to hold their governments accountable. 
We urge the government of Republika Srpska to take immediate action to protect the safety and freedom of journalists in the country and to withdraw the amendments to the Criminal Code of Republika Srpska. The government should investigate the attacks on journalists and hold those responsible accountable for their actions. Furthermore, steps should be taken to ensure that media outlets can operate without fear of censorship or retribution.
We stand in solidarity with the journalists and will continue to monitor the overall situation closely.