"We will fight for you" – International Women's Day 2023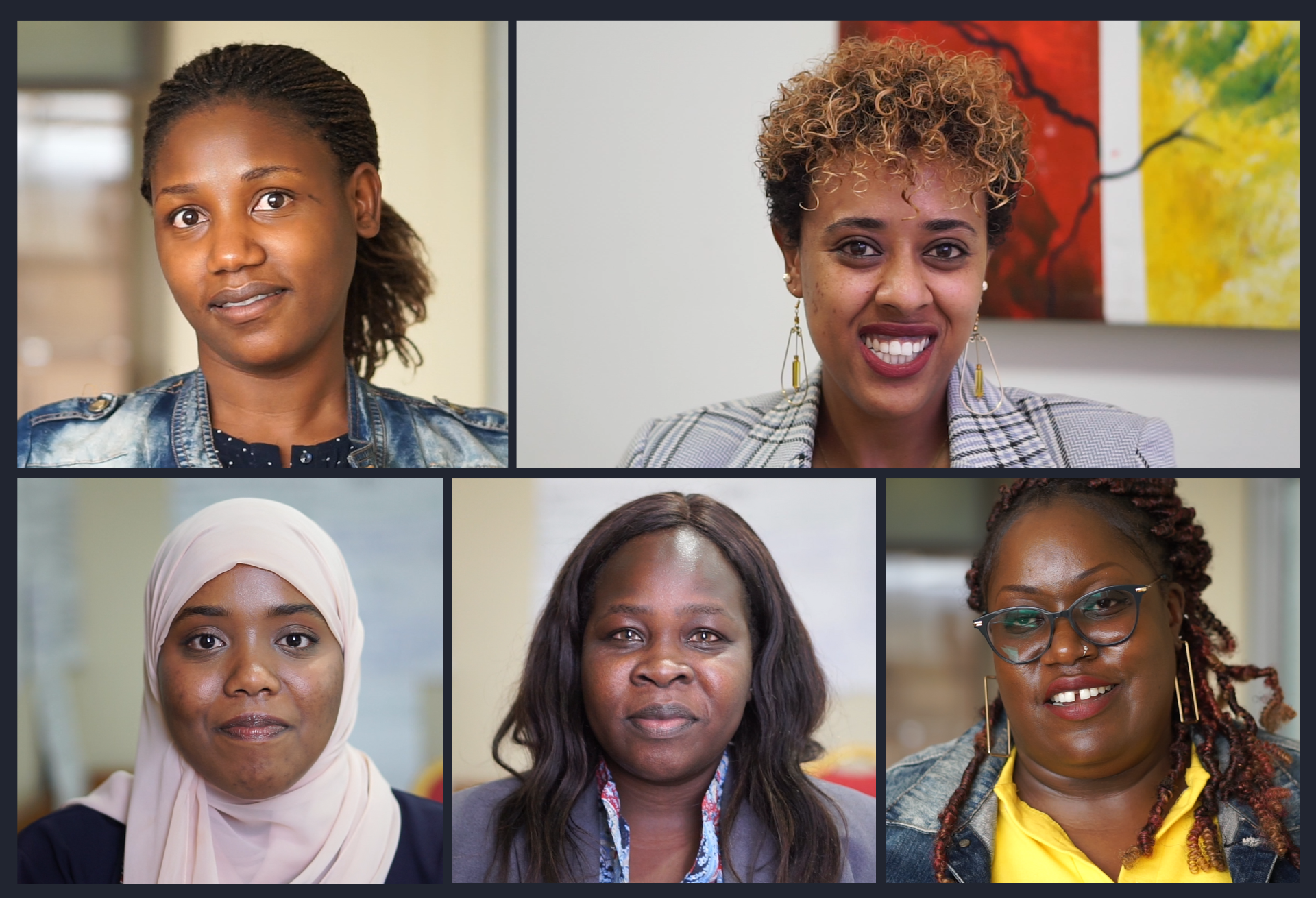 Across the world, women human rights defenders continue to speak up against human rights violations and to call for justice, peace, and gender equality – despite facing immense challenges. Meet Mahlet, Anita, Marwa, Becky and Tayseer – who all work tirelessly to promote human rights. Ahead of International women's Day, we asked them what their message to others fighting for gender equality would be. This is what they said.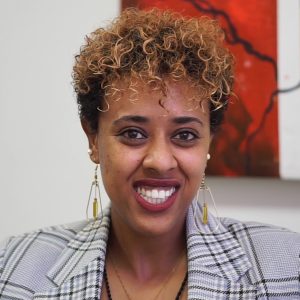 "It is not an easy journey, but we have to fight. We don't have anyone to support us except us. We have to join together and advocate and be the voice for the women who are voiceless", says Mahlet Abreham, from Ethiopia.
"We have to support each other. We have to stand together for our rights."
Women human rights defenders worldwide fight every day for democracy and justice and to eradicate inequality. In that work, knowing your rights is fundamental to being able to demand them.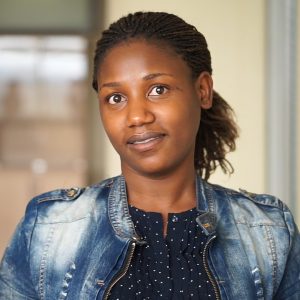 Anita Mbanda, from Kenya, encourages us to read up on our constitutions: 
"Don't be scared. Read your constitution, your policies, and laws. The government owes us. We have a right to protect each person, as the law clearly states that we cannot be discriminated against because of our race, gender, or sex."
"Let us not be scared to stand up for our rights. Because if you don't do that, nobody's coming to do it for us."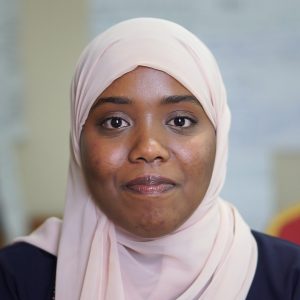 Marwa Mohamed, from Somalia, continues:
"I urge all women human rights defenders to always fight for your rights. It's your rights and the next generation's rights. It's important in order for society in itself, since we are the givers, and we are the mothers of this society."
"It's our obligation to fight for our rights, for our fundamental human rights, for our societies and the world."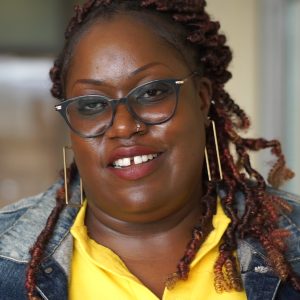 Becky Odhiambo, from Kenya, reminds us about the importance of self-care, and cultures of care among activists. One of the many risks women human rights defenders and LGBTI+ activists face is burnout, and taking time out to rest and recuperate is fundamental.
"Be kind to yourself, because if you're not kind to yourself, you cannot be kind to anybody else. Don't give so much and let yourself fall empty. You can never be productive when you're giving from an empty cup."
"Find ways for self-care. Find ways of healing yourself, and develop cultures of care and practice. Take time and take time out when you're tired."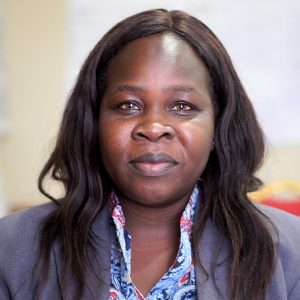 Tayseer El Badawi, from Sudan, ends with these words to bring with you in your work ahead:
"You are not alone. And we will fight until the end of life. We will fight for you."