"I have already buried my friends" – Ukraine one year after the invasion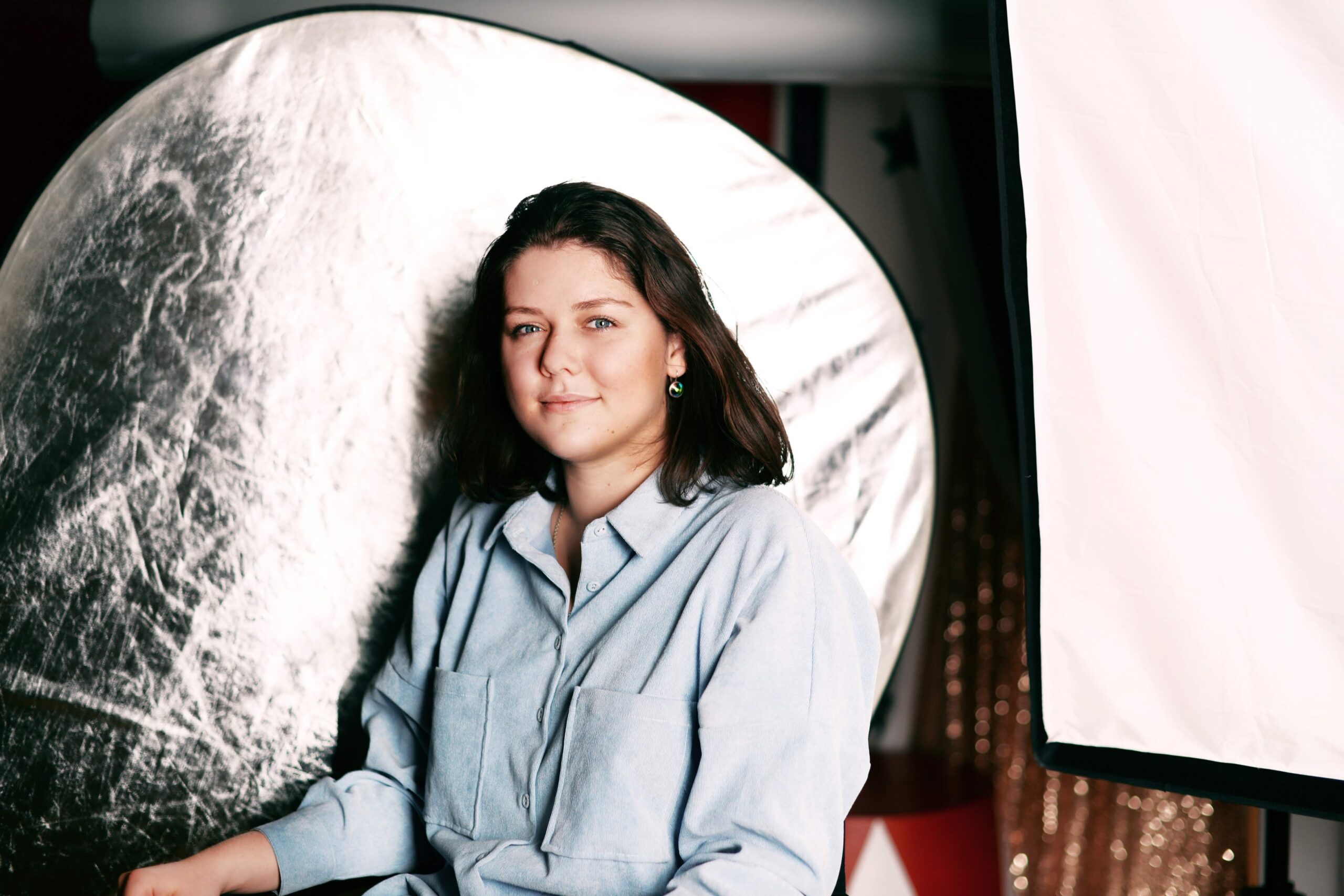 "When I was a kid in Yalta, Crimea, there was a place where old ladies and gentlemen were dancing every Saturday. I was talking to my friend and we said, 'one day, we will be 70 years old and we will be dancing there'. I still believe that will come true".
Mariia Sulialina, 26, works with documenting war crimes against children. She dreams about the day she can go back to Crimea and see Ukrainian flags waving.
A year has passed since Russia's full-scale invasion of Ukraine. Despite the ongoing war, many Ukrainian human rights defenders and civil society organisations have stayed in the country. Mariia's organisation, Almenda, focuses on how the war affects children, and documents war crimes against children.
"I, as a lot of Ukrainians, have already buried my friends, I have already buried some of my colleagues. We don't know who will be next.
"This is why it is important, for us, to win and to show that all the losses we've had were for the freedom and the future of Ukraine", says Mariia.
War crimes against children
Since the invasion, 438 children have been killed. As many as two out of three Ukrainian children have been internally or externally displaced and according to a report by Almenda from the end of November 2022, at least 386 Ukrainian children who lived in the occupied territories had been illegally adopted to Russians.
"It's really important that there will be accountability for those losses that cannot be undone, and for all those deaths of children. It is also important that we save the history of what is happening in Ukraine right now".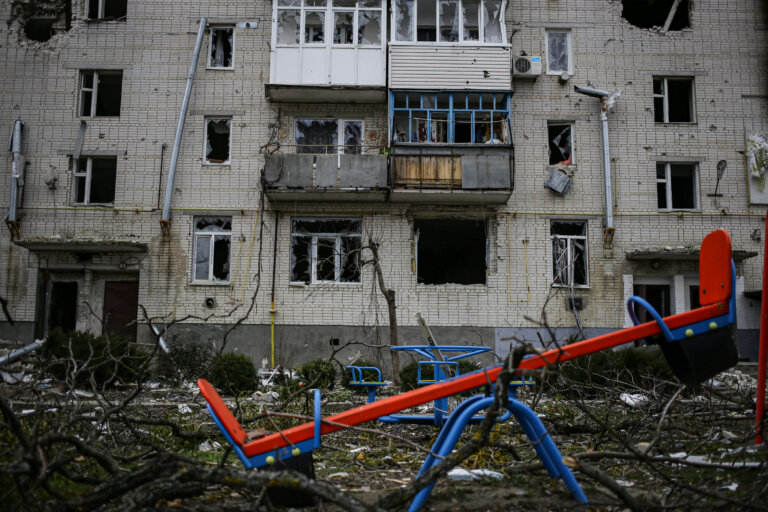 Mariia and her colleagues work hard to ensure justice for all the crimes committed. She wants to see a different future for children growing up in Ukraine.
"I'm still young, I don't have children, but I really don't want my children to experience growing up during the war, studying in the basement, hiding from the shelling and losing their friends."
"If we lose, there will be no country"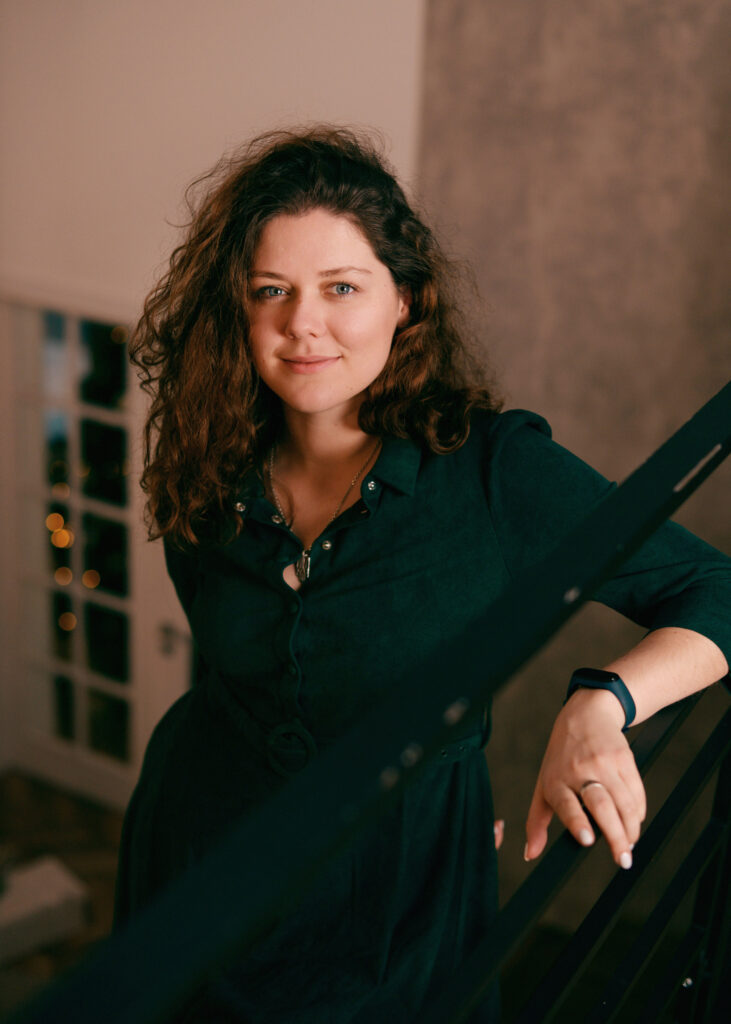 Mariia had to leave Yalta and Crimea to be able to continue her work. But she dreams of the day she can go back.
"Now, if we lose, there will be no country, there will be no home and I can't imagine living somewhere else and I can't imagine living under occupation".
She will continue to work together with her organisation to make sure that there is accountability for all the atrocities that have taken place during the past year.
"I fight for freedom and I fight for existence. And for the possibility to be Ukrainian."
Support from the international community is important according to Mariia.
"It means that we are not alone in this fight. It means that we have friends all over the world."
Support our work
The crimes that are committed during the war must be documented so that those responsible can be held accountable. Civil Rights Defenders supports human rights defenders in Ukraine who, like Mariia Sulialina, stand up for justice and democracy. Support our work here.