We condemn the grave human rights violations in Iran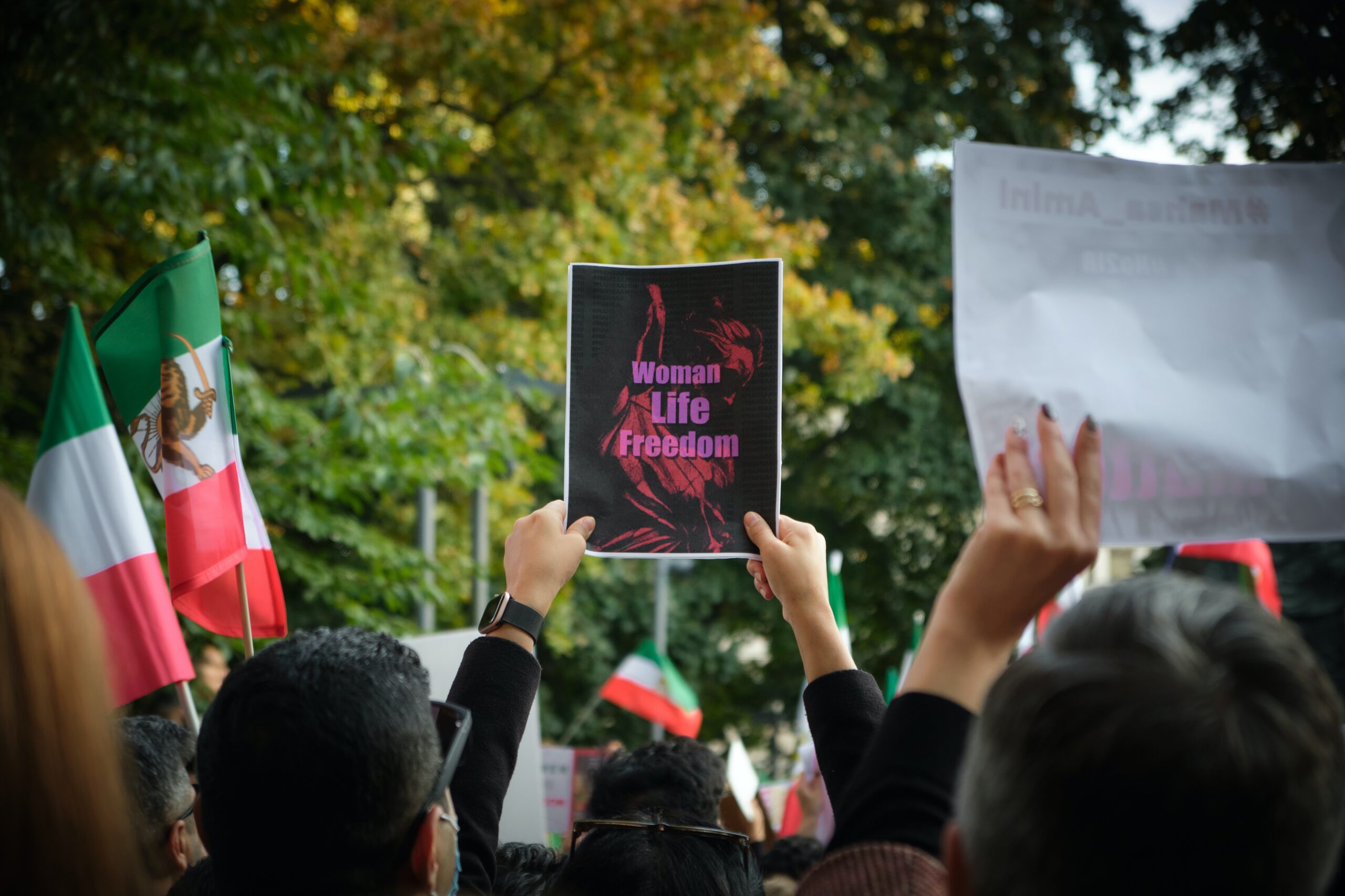 We are acutely aware of the grave human rights situation in Iran – both historically and at present. Civil Rights Defenders works with human rights organisations and activists in more than 50 countries, but currently not in Iran, which is why we do not communicate more about the present situation. However, we condemn human rights violations wherever they are committed. As such, we condemn the disproportional and indiscriminate violence against protesters in Iran. The right to peaceful protest, the right to life and the right to a fair trial must be respected.
In the face of the systematic and mass-scale human rights violations in Iran, the international community must ensure that the violations are investigated promptly and that victims are not left alone with the burden of collecting evidence. We thus support the call by the UN Special Rapporteur on the Situation of Human Rights in the Islamic Republic of Iran to speedily establish an independent investigative mechanism with the mandate to collect and store evidence of large-scale human rights violations committed in Iran.
Other organisations
Here are some examples of organisations working with human rights in or regarding Iran. More information can be found on these organisations' websites.
Trial in Sweden
Recently, a trial was conducted in Sweden concerning the 1988 mass execution of political prisoners in Iran. This was the first trial to ever deal with the crimes – 33 years after they were committed. Much of the evidence in the case had been collected by the victims themselves over the past decades. We followed the trial closely, and our reports can be found here.