"Activism is seen as something that shouldn't be paid"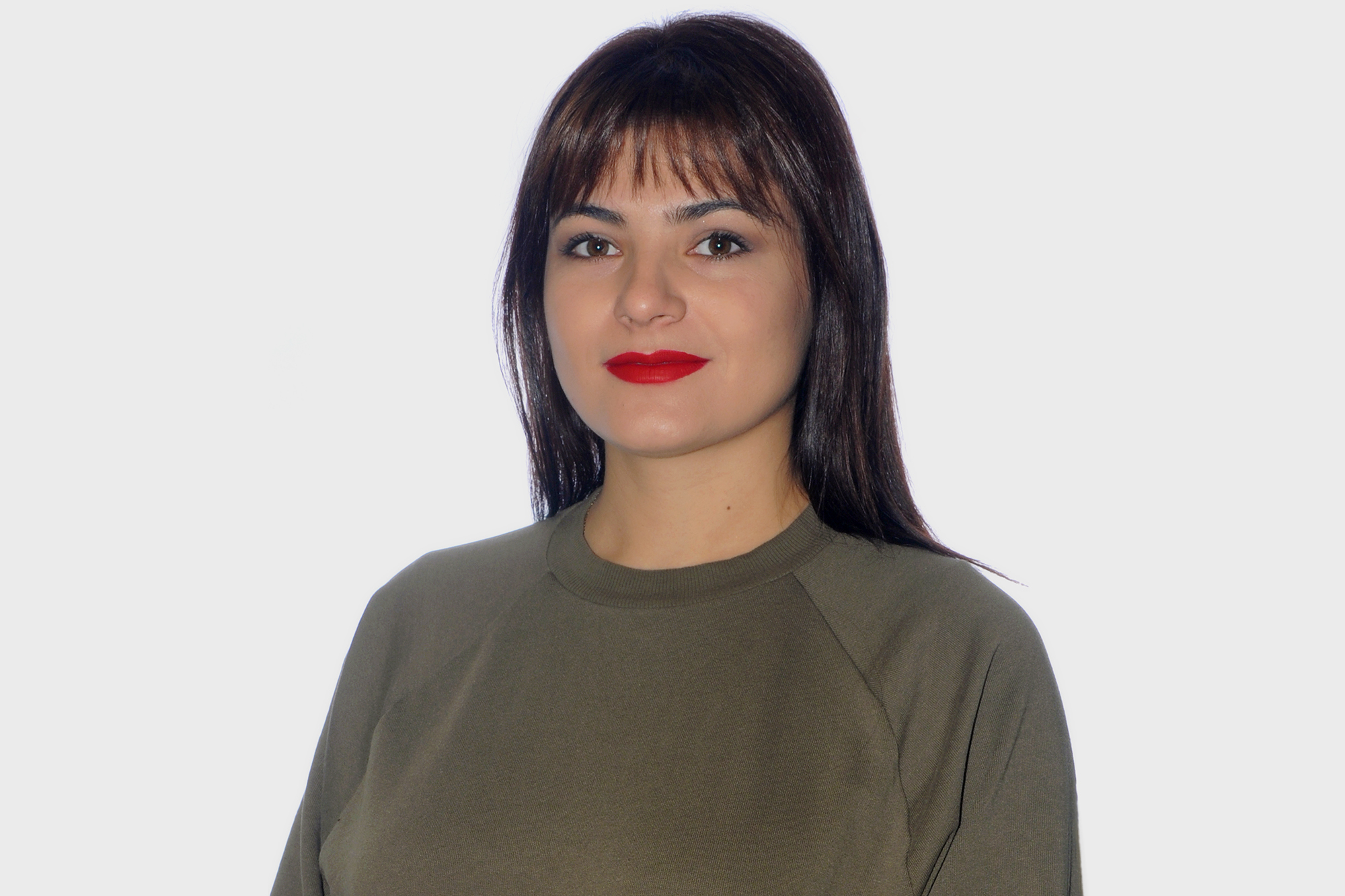 Close-up with Adelajda Alikaj, Executive Director of STREHA Center, Tirana.
For many years, Adelajda Alikaj has worked to support the LGBTI+ community in Albania. Adelajda will participate in Defenders' Days 2022 in Stockholm, together with 200 human rights defenders from 50 countries. 
Adelajda and the STREHA Center works to empower the LGBTI+ community by offering emergency support and shelter services, as well as legal and psychological help. She says to Civil Rights Defenders that she wants to take the opportunity to learn from others how to get those in power to listen.
"We advocate, but the laws are not up to us. That's what I'm most interested in at Defenders' Days, where a lot of people from different continents and contexts come together"
"We want to know what the best approach is, how we can make the government listen, and how to change laws so we can continue fighting for equal rights and for a life of dignity for LGBTI+ people", says Adelajda.
As Executive Director, she is responsible not only for the support provided to beneficiaries but also for her colleagues. She says that she is looking forward to sharing experiences on well-being and sustainable activism, two themes that will be central at the conference.
"Many of us face judgement from families for the work that we do. We also struggle to keep skilled staff. Even though we are professional social workers and therapists, when you are working with human rights, and particularly with LBGTI+ rights, you are still considered "just" an activist. Activism is perceived as something that shouldn't be paid", says Adelajda.
Fights to gain support for the LGBTI+ community
In May 2022, Tirana's 10th Pride took place, an important moment for the community to meet again after the pandemic. During Pride week, STREHA Center organised a fundraising gala for civil society and stakeholders, which was attended by the mayor of Tirana and the Albanian Interior Minister. Despite this recognition, Adelajda says Albania's LGBTI+ community still struggles to gain support not just from the public but also from other human rights movements.
"In Albania, civil society is united when it comes to some issues, but with LGBTI+ issues, we do not feel that we have the support of all organisations. We go to protest violence against women, all types of racism and discrimination, but this does not happen when an LGBTI+ person is attacked. You don't see people showing up for us."
About Defenders' Days
Defenders' Days is Civil Rights Defenders' global networking platform for human rights defenders, focused on making use of innovative tools to combat human rights violations. Defenders' Days Conference is a conference with and for human rights defenders, organised by Civil Rights Defenders every two years, to support and connect people who fight for democracy and human rights.