Emergency Support to Human Rights Defenders in Times of War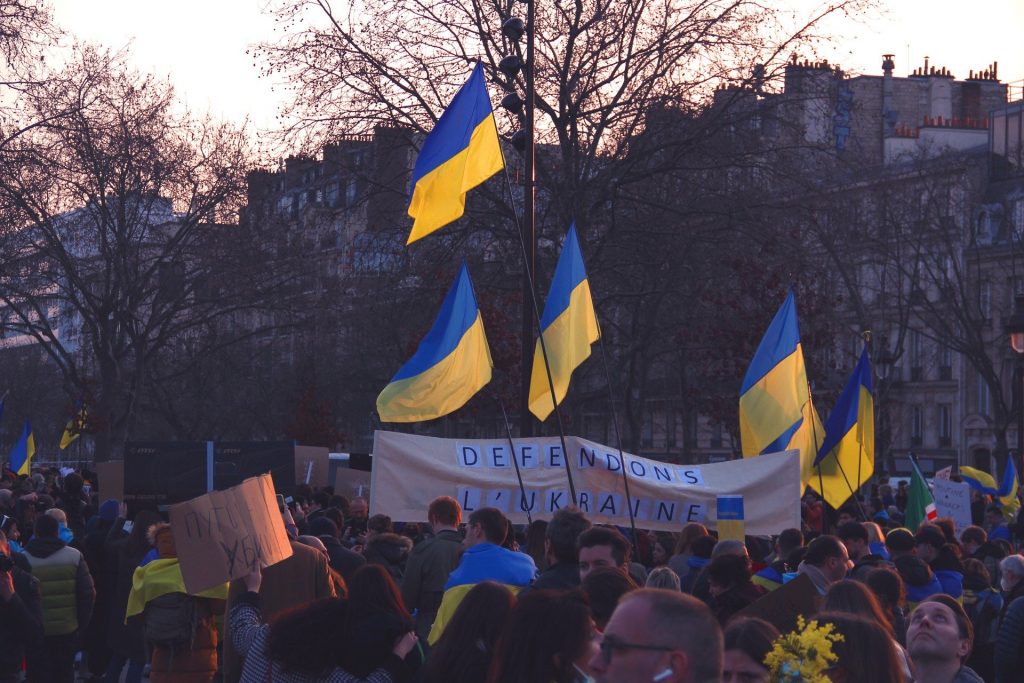 Defending human rights, democracy, and freedom of expression is particularly important in times of war. But it is also particularly dangerous. During the past weeks of war in Ukraine, we have seen an increase in applications for emergency support from the region, especially from journalists in Ukraine.
Through our Emergency Fund, Civil Rights Defenders supports human rights defenders and journalists in the region. The goal is to improve their security situation enough to enable them to stay and continue their work on the ground. Ensuring that independent journalists can stay and report from within the war is extremely important.
Since the beginning of the war, from 24 February to 18 March, we have supported over 200 human rights defenders and journalists in the region. Parts of the support are related to urgent evacuations or temporary relocations, but we have also intervened with security improvements and psychological support. We also assist in providing safety jackets, helmets and first aid kits to independent journalists.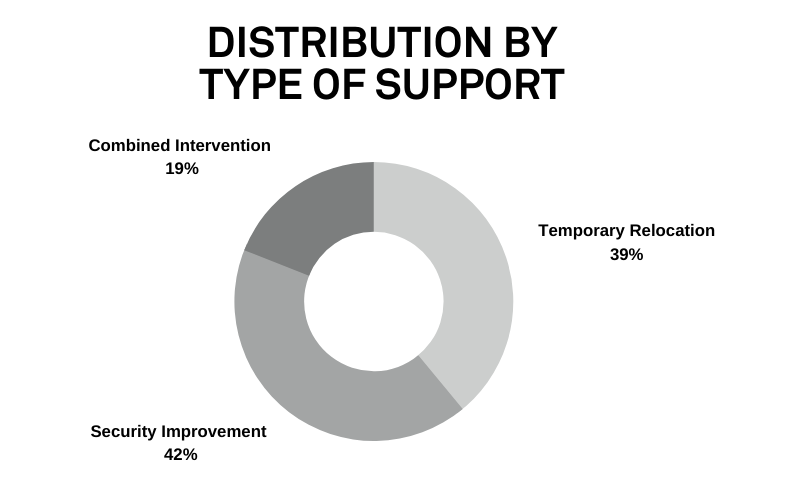 Many of the requests for emergency support are submitted by journalists, but we have also received many applications from LGBTI+ organisations. Ukraine has for many years been a safer place for human rights defenders, with activists from neighbouring countries such as Belarus, Central Asia and Russia moving to Ukraine to continue their work under safer circumstances. Because of the war, activists now face the threat of having to seek refuge yet again to stay safe.
(Link below in Swedish)
Support the Emergency Fund