Russia: Mother of Human Rights Defender Detained, Her Life in Critical Danger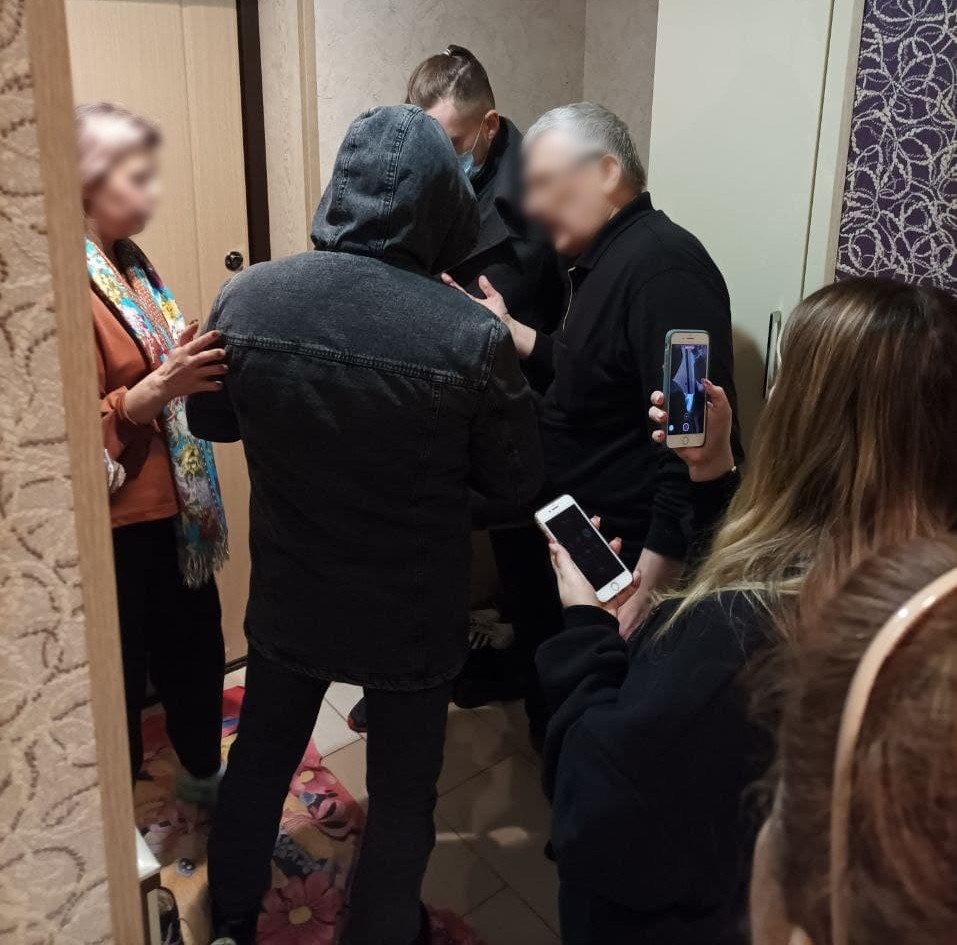 On the evening of 20 January, a group of men who introduced themselves as police officers from Chechnya forcefully entered the apartment of retired federal judge Sayda Iangulbaev and his wife Zarema Musaeva in the central Russian city of Nizhny Novgorod. The officers beat up Iangulbaev, Musaeva, and three lawyers who arrived at the scene, and forcefully detained Zarema Musaeva, according to news reports.  
Iangulbaev and Musaeva are the parents of Abubakar Iangulbaev, human rights defender who had worked as a lawyer at the Committee Against Torture until January 2022. The family, originally from the Chechen republic, left the region in 2017 and have since resided in Nizhny Novgorod.
The officers who forcefully detained Musaeva presented a document stating that she was to be interrogated as a witness in a fraud investigation in Chechnya, according to reports. The document does not explain Musaeva's relation to the case, neither justifies her forceful detention, reports the Committee Against Torture.  Musaeva's exact whereabouts are unknown at the time of issuing this statement. 
Musaeva is diabetic and requires at least five insulin shots per 24 hours; at the time of her detention, she was also suspected of having COVID-19 and had just been tested for the virus. The woman was forcefully taken from the apartment without any warm clothes and without her anti-diabetic medications, which critically endangers her life. During detention, Musaeva lost consciousness, according to reports.
Musaeva's detention is a part of the ongoing massive persecution of critics of the Chechen leader Ramzan Kadyrov and their relatives by the Chechen authorities, according to reports.
Earlier, in December 2021, it was reported that the relatives of several Chechen opposition bloggers and human rights activists were abducted and interrogated by the Chechen law enforcement; Abubakar Iangulbaev's relatives were among them. In late December, Abubakar himself was detained by the police and interrogated in relation to his alleged involvement with the publication of oppositional Telegram channel 1Adat, which openly criticises Chechen authorities and the Chechen leader Ramzan Kadyrov; 1Adat was labeled as "extremist" in Russia in December 2021. Abubakar Iangulbaev denies having any relation to the publication of the channel.
We are gravely concerned about the wellbeing of Zarema Musaeva and her safety; her current whereabouts and the state of her health are unknown. Russian authorities should ensure the immediate release of Musaeva and provide her with urgent access to a health care facility. Russian authorities should also investigate the forceful detention of Zarema Musaeva and the use of physical force by the law enforcement against her, her husband Sayda Iangulbaev, and the three lawyers who were present at the scene.