President of Uzbekistan Re-elected in Flawed Elections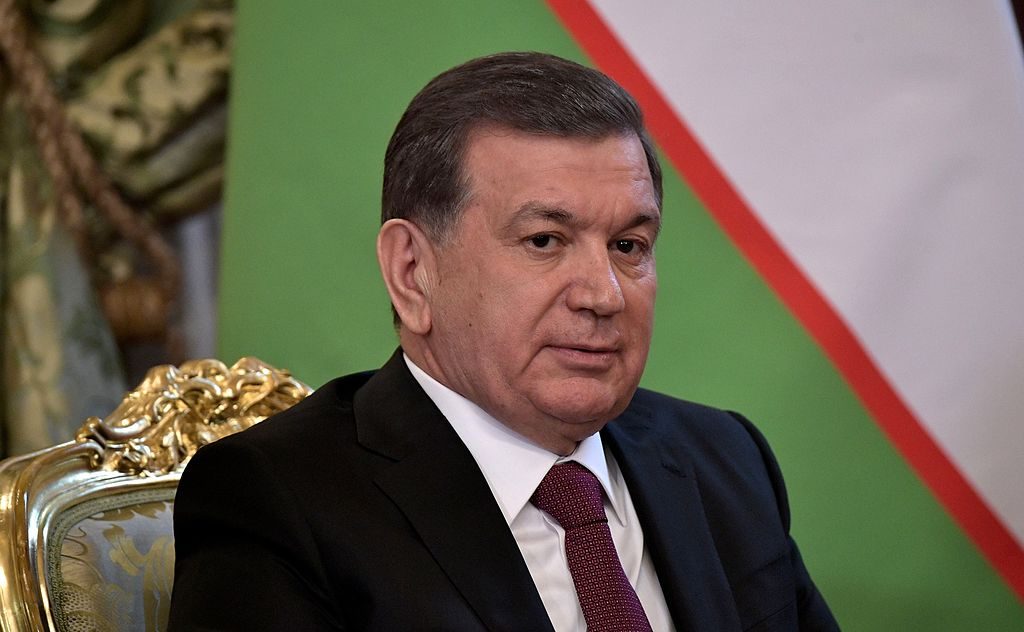 Uzbekistan's presidential election on 24 October cannot be considered free and fair. According to independent observers, the process was tainted by a lack of political competition, limited space for opposition parties, and crackdowns against activists and critics. Civil Rights Defenders urges the Uzbek authorities to protect political rights in future elections.
Shavkat Mirziyoyev was re-elected for a second term, receiving 80 % of the vote as candidates refrained from challenging or criticising the incumbent president. According to observers from the Organisation for Security and Cooperation in Europe (OSCE), there was no meaningful engagement between politicians and voters. Like his predecessor Islam Karimov, Mirziyoyev holds almost all political power in Uzbekistan and reportedly cracked down on activists and critics ahead of the election.
Mirziyoyev faced four relatively unknown pro-government candidates. Three unregistered opposition parties announced their intentions to nominate candidates. None were allowed to register, however, and they all faced pressure from the authorities to not run. On election day, the counting procedures at polling stations were "often not followed and the figures in the result protocols did not reconcile with many polling stations observed", the OSCE found in its post-election assessment.
"Elections must be free of intimidation and pressure and create an equal playing field for political parties. This most recent election in Uzbekistan cannot be considered as such due to a lack of political competition and limited space for opposition parties to participate. We urge the Uzbek authorities to protect political rights by ensuring that future elections adhere to OSCE standards," says Ana Furtuna, Eurasia Department Director at Civil Rights Defenders.