15th Regional Moot Court Competition Won by 'IUDEX' Club from Sarajevo Law Faculty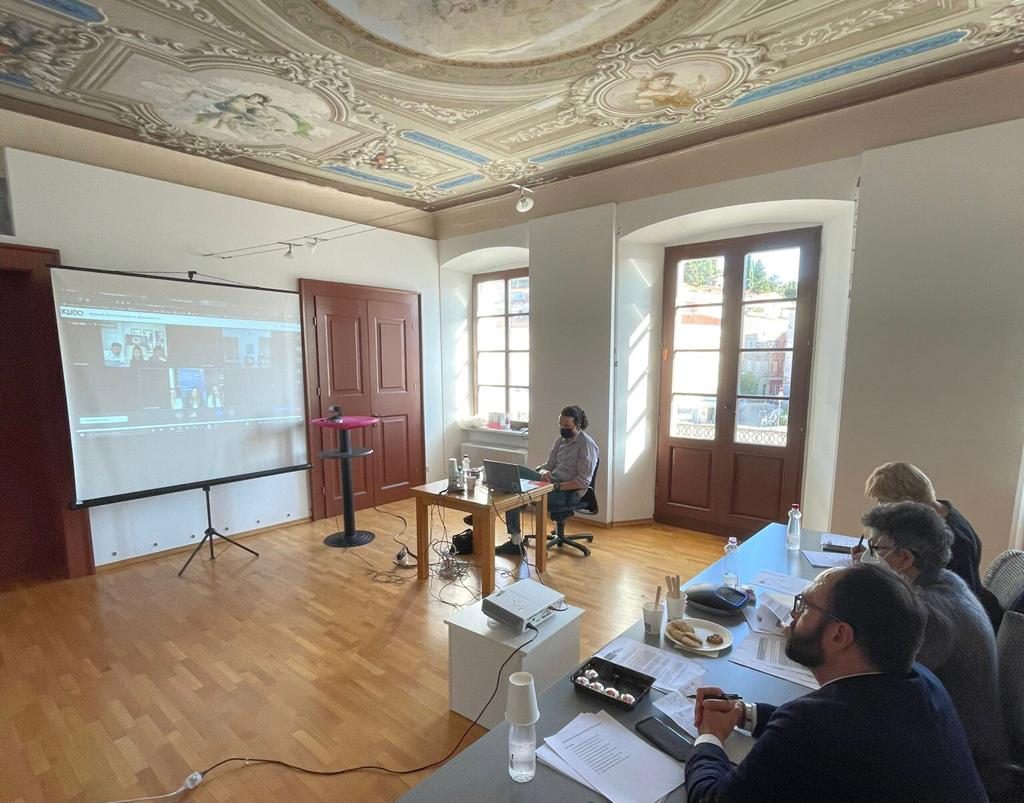 On 23 and 24 October, Civil Rights Defenders hosted the 15th Regional Moot Court Competition in Human Rights, bringing together law faculties from across South East Europe with representatives of the region's judiciaries.
During the two days, law students from Skopje, Ljubljana, Novi Sad, Tirana, Rijeka, Zagreb, Sarajevo, Niš & Mostar presented a simulated human rights case before judges and former judges of the European Court of Human Rights, and representatives of High and Constitutional courts from the region. The high panel of judges convened in Piran, Slovenia, whereas the students presented their cases virtually via multi-lingual web platform, KUDO, due to epidemiological circumstances.
The case presented related to a simulated scenario in which the state allegedly failed to protect Article 2, 10 and 11 of the European Convention on Human Rights, following a rally of a far-right group in the imagined country. Teams took turns to represent both the Applicant (the families of deceased citizens who were killed by the group), and the Respondent (the State of 'Freelandia').
The winners of the 15th Regional Moot Court were IUDEX, representing Sarajevo's Faculty of Law, who beat IUSTITIA from Niš, Serbia in the Grand Final. The winners will now participate in an inter-regional final, taking on the winners of the Scandinavian human rights Moot Court competition, from Copenhagen. More details about the time and venue of the inter-regional final will be announced in the coming weeks.