New Government in Ethiopia – What Can We Expect?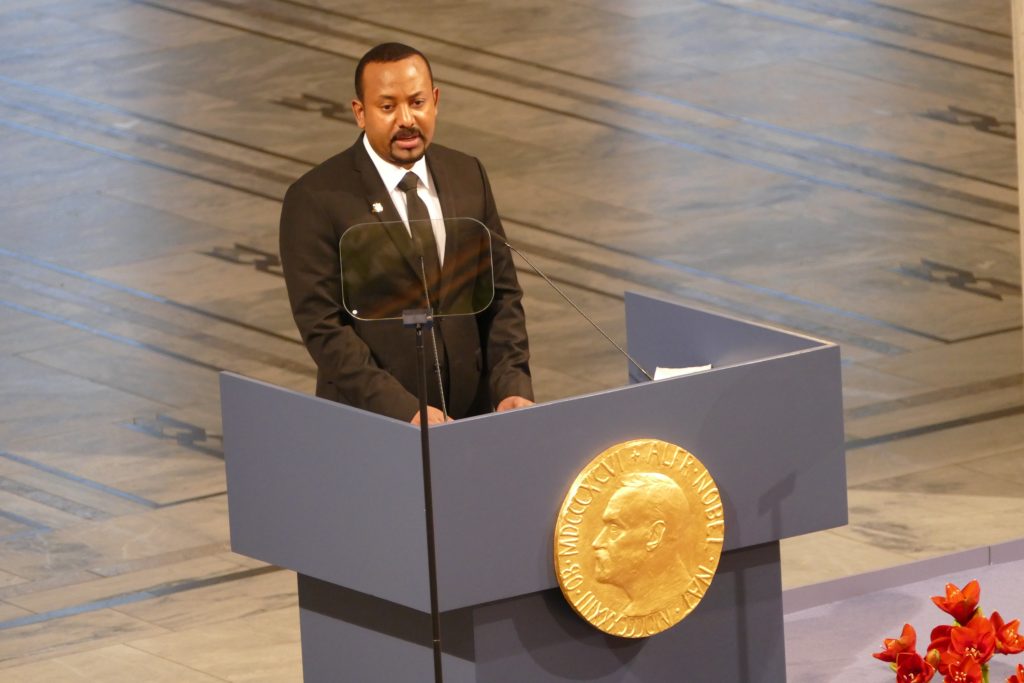 After winning the elections Prime Minister Abiy Ahmed has now formed a new government in Ethiopia. The promising reforms that started in 2018 when he came to power have halted and the country has been experiencing armed conflicts and shrinking civic space. The new government, starting today, can be a chance for renewed efforts.
Earlier this year, Ethiopia held the first general federal and regional election since the reforms began in 2018. The election was boycotted by three major opposition parties and there were serious allegations of irregularities; lack of security and logistic problems, but contrary to speculations, the election attracted much more voters' turnout and concluded without major security incident. The current Prime Minister, Abiy Ahmed and his newly formed party, Prosperity Party, won. Today is the first day of the new government.
The challenges are many. The war in the northern part of Ethiopia, which started in the Tigray region and expanded to neighbouring regions, will continue to be a focus in the country. The severe human rights and humanitarian crisis that have resulted from this conflict will continue to be major challenges for the government. Other conflicts in the country, in Western Oromia and Benishangul Gumuz regions, remain critical security concerns to bring stability in the areas.
"There are high expectations on Prime Minister Abiy Ahmed and his new government to bring peace and stability to the country. The new government will continue to face pressure from the public and the international community to end the conflicts," says Mesfin Bekele, Director Africa Department at Civil Rights Defenders.
The formation of the new government can be an impetus to reimagine the peaceful resolution of the ongoing and expanding war in Tigray.
"The warring parties should be reminded that their peaceful long-term interests can only be materialised through the transformational capacity of peaceful political competition," says Mesfin Bekele.
Human Rights Situation
The increasing restriction on freedom in the country will be another key question for the new government. The reform started with an impressive widening of civic space and the introduction of legal reforms. It has seen, however, increased restrictions on various human rights that have been worrying. The opening in civic space that was seen during the beginning of the reform process, has seen shrinkage.
"As a start for this new government, we would need to see them focus on changing its rules of engagement with dissident voices, hold on the spirit of peaceful and incremental change that galvanised public support in the early days of the reform initiative in 2018," says Mesfin Bekele.
What We Do
Strengthening and expanding the civic space is essential to the country. Any peace process or transition to democracy requires a strong civil society. Civil Rights Defenders will continue to monitor the situation in Ethiopia. We will support the strengthening of local human rights organizations and defenders in the country.