Digital Conference: The Right to a Fair Trial in Criminal Proceedings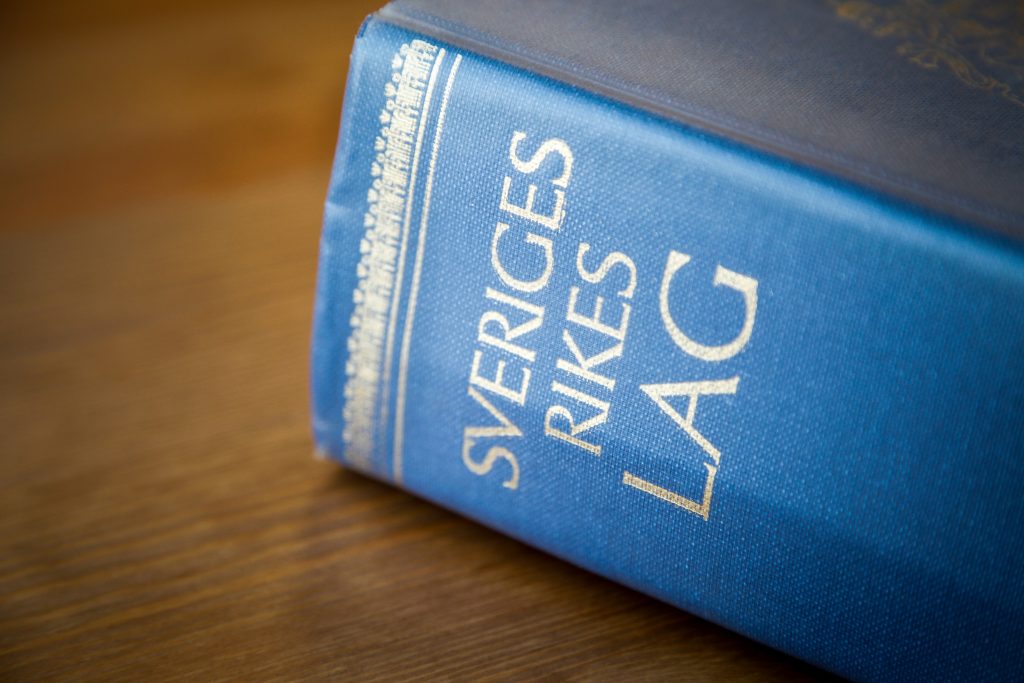 Invitation to a digital conference – 27 September at 3 – 6 pm.
Civil Rights Defenders invites legal professionals and decision makers to a digital conference within the framework of the EU-funded project "Defence Rights in Evidentiary Proceedings".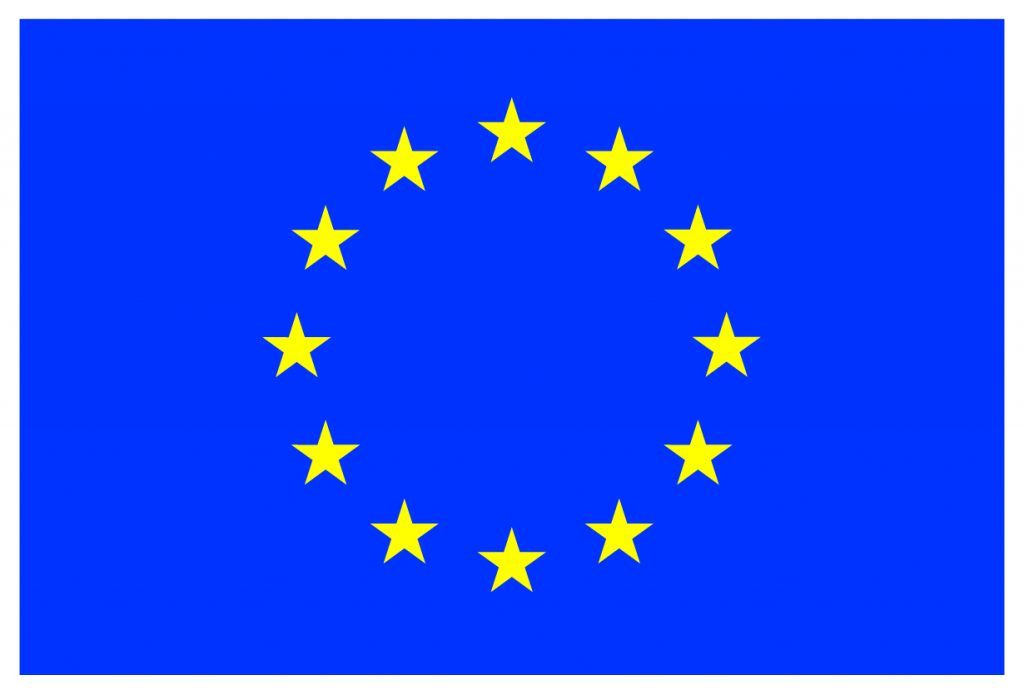 At the conference, Civil Rights Defenders will launch a report on rule violations in criminal proceedings and access to effective legal remedy. The report is based on examination of current legislation, case-law as well as interviews with judges, prosecutors and defence lawyers. The report also includes guidelines for defence lawyers regarding how to protect their clients' rights.
Read more about the conference here (in Swedish).