We are launching a handbook for activists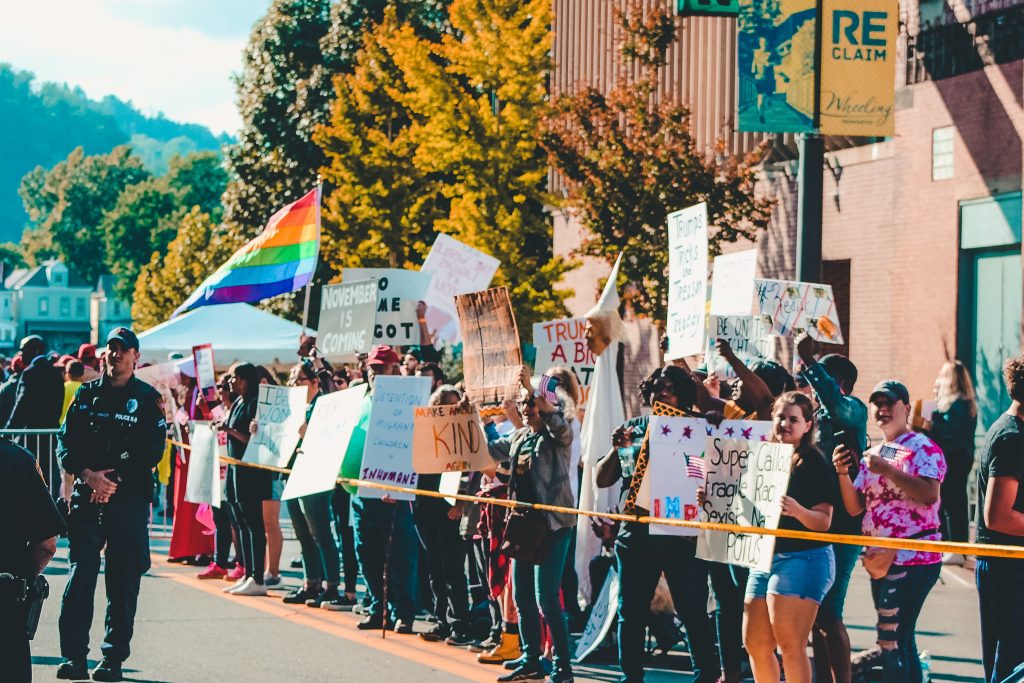 Civil Rights Defenders launched the Activist Academy 2020–2021 with the aim of providing activists working against racism and other forms of discrimination or intolerance with tools and practical support to conduct more strategic and effective work. Today we launch a handbook that summarizes knowledge from this year's workshops and lectures.
Read the handbook in Swedish here.