The Per Anger Prize to human rights defender in South Africa's shack settlements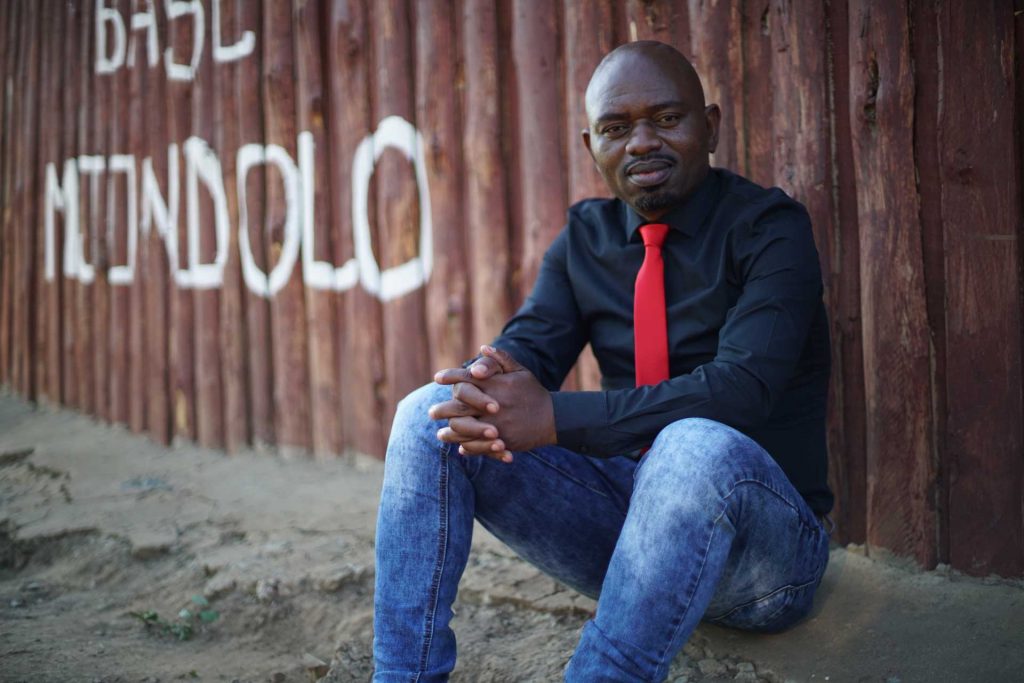 Human rights activist S'bu Innocent Zikode is awarded the Per Anger Prize for 2021. His work centres on the right to home, land, and survival for the most impoverished inhabitants of the country's shack settlements. The prize from the Swedish Government is awarded by The Living History Forum on April 21.
This year's Per Anger Prize winner Sibusiso (S'bu) Innocent Zikode works for the rights of the poor in South Africa, one of the world's most unequal countries. He fights for the right to home and land for society's most marginalised members, highlighting the difficult living conditions for shack dwellers.
– A shack without water, electricity, and sanitation is not worth calling a home. On the contrary, it means life-threatening circumstances that are particularly harsh towards women, children, and minority groups. The injustice is even more apparent now that the pandemic affects those who are already disadvantaged, says S'bu. Zikode.
S'bu. Zikode organises his struggle for the poor through the movement Abahlali baseMjondolo, which he co-founded 15 years ago when he himself lived in a shack settlement in Durban. Today, the movement has 82, 000 members. They all help to shine a light on corruption, power structures, and violence against those living in shacks, for example by initiating legal action and reaching out through media. S'bu. Zikode has been subjected to threats and violence because of his struggle. Within his movement, 18 members have been murdered for their commitment over the years.
– This year, the Per Anger Prize goes to a man who revolts against poverty. He fights for the most vulnerable in South Africa's shack settlements and for their rights to a home and a dignified life. He is a true human rights defender, says Ingrid Lomfors, Superintendent of The Living History Forum.
About the Prize
The Per Anger Prize is the Swedish Government's international prize for human rights and democracy. The prize was established in 2004 in recognition of diplomat Per Anger's efforts during the Second World War, when he saved Hungarian Jews from the Holocaust. The Living History Forum is commissioned by the Swedish Government to award the annual prize.
The nominating committee's selection of the recipient for 2021 has been carried out by nine internationally acknowledged organisations with wide-ranging contacts: Afrikagrupperna, Amnesty International, Civil Rights Defenders, Diakonia, Individuell Människohjälp (IM), the Kvinna till Kvinna Foundation, Save the Children, The Church of Sweden, and We Effect. This year's prizewinner was nominated by the organisation Afrikagrupperna.