Russia's Prosecutor General Must Address the Charges Against Yulia Tsvetkova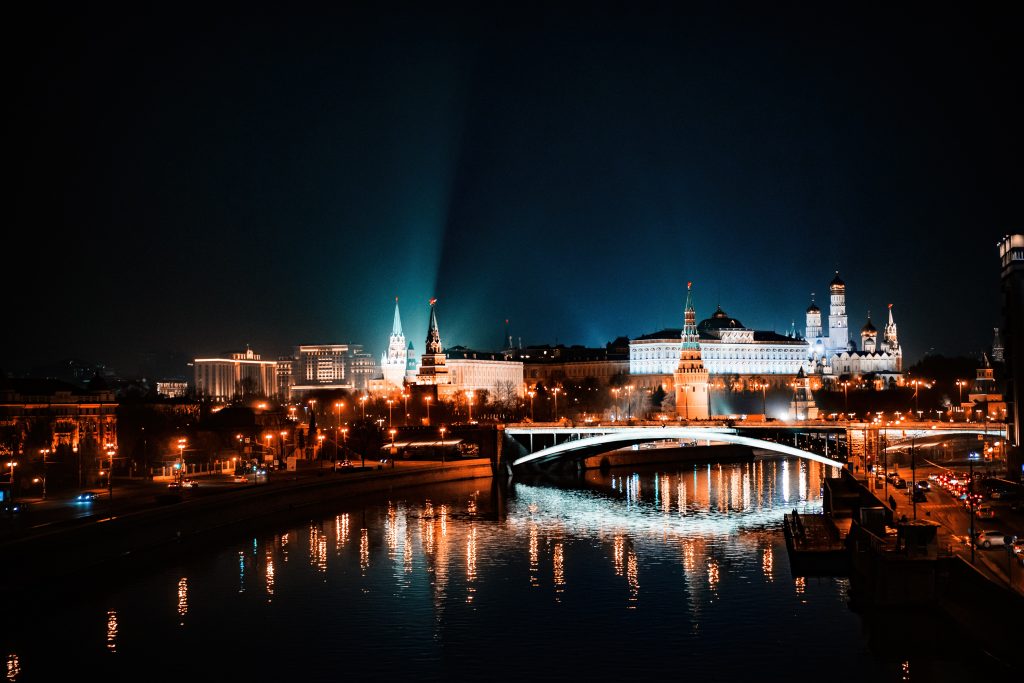 In a letter to Russia's Prosecutor General, Igor Krasnov, Civil Rights Defenders and six human rights organisations express concern over the unfounded criminal prosecution of Yulia Tsvetkova, a women's and LGBTI+ rights activist, theater worker and artist from Komsomolsk-on-Amur. She is facing two to six years in prison on "pornography" charges for sharing body-positive artwork about female anatomy on social media.
Last year, Civil Rights Defenders and ten organisations called on the authorities to release Tsvetkova, who was under house arrest at that time, and who has for several years faced harassment and persecution for her activism. The right to free expression is enshrined in the Russian constitution, yet the authorities have curtailed this right with restrictive legislation, making it difficult for artists and activists to share their opinions, ideas, and creativity without fear of reprisal. We and the signatories urge the Prosecutor General to address the unfounded investigation against Tsvetkova and to push for all charges against her to be dropped.
Read the letter in English here.
Read the letter in Russian here.