Burmese Rights Group Speaks out Against Military Coup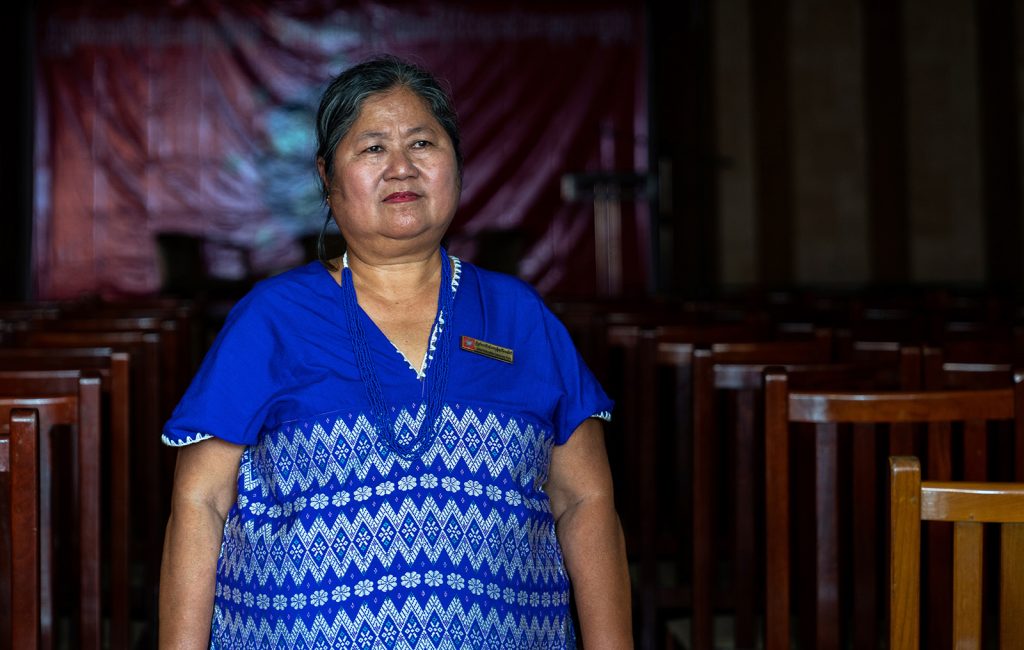 After a coup on 1 February, the Burmese military has seized control over the country. State Counsellor Aung San Suu Kyi and other elected leaders of the National League for Democracy (NLD) remain arbitrarily detained. A year-long state of emergency has been imposed by the military. Today, a Burmese rights group led by Naw Ohn Hla, a high-profile activist, strongly condemned the military coup.
The military coup has been criticised by governments and civil society in many parts of the world. Today, the Democracy, Peace and Women's Organization published a statement that boldly condemns the undemocratic power shift. The group listed six key points of criticism, among them that the arrest of government leaders and pro-democracy students should be strongly opposed. The group further states that there is a risk that "democracy will be destroyed".
In November 2020, the NLD won 83% of the popular vote, suggesting that the support for the military had fallen further, to only 7% of the votes. Now, the military claims voter fraud and is calling for a new election.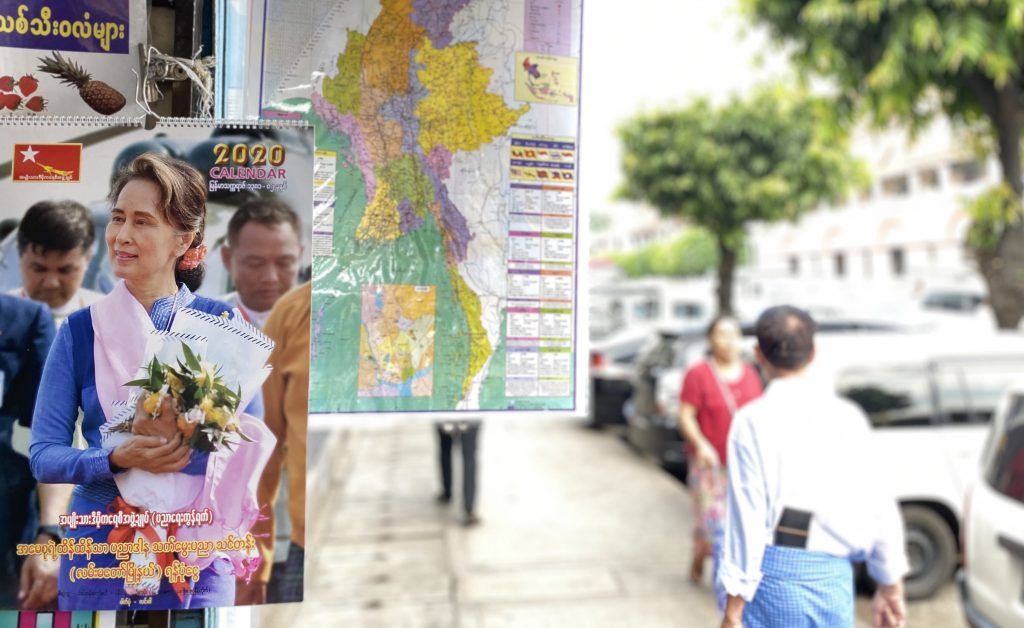 The Democracy, Peace and Women's Organisation is one of Civil Rights Defenders' partner organisations. It is led by long-term democracy activist Naw Ohn Hla who in December was awarded our annual Civil Rights Defender of the Year Award.
"Naw Ohn Hla is well known for her integrity and her courage to always hold corrupt leaders to account. Despite working in a country where dissidents are persecuted and human rights defenders are arbitrarily imprisoned, she always manages to find a way to overcome fear with courage and cheerfulness. Her personality and deep commitment have inspired generations of human rights defenders in Burma," said Anders L. Pettersson, Executive Director of Civil Rights Defenders, when the news about the 2020 award recipient went public.
Civil Rights Defenders stands with our Burmese partner organisations and applauds their brave attempts to hold power to account in this precarious situation. We will continue to support their tireless work for democracy and human rights in Burma.
---
On 1 February, Civil Rights Defenders and 100+ other organisations and individuals published a joint statement condemning the military coup. Download the statement here.