Online Seminar: The Repression Clock – A Strategy Behind Autocratic Regimes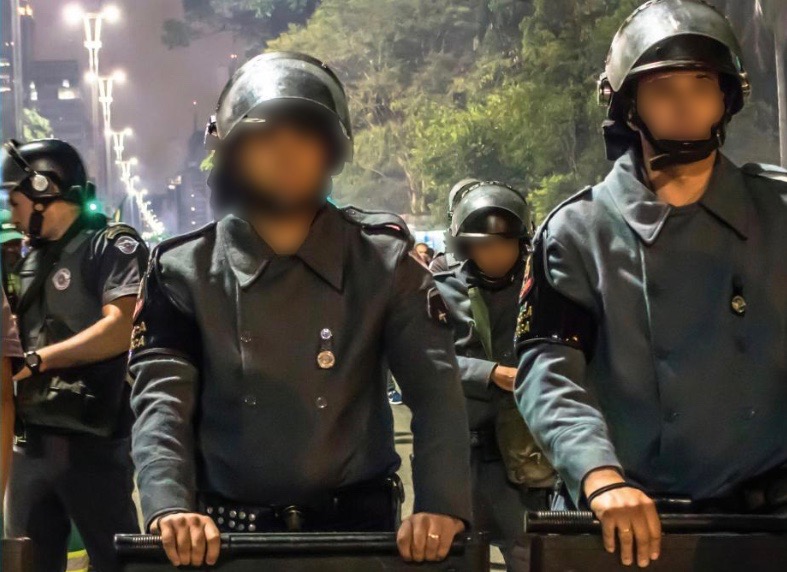 Online seminar on the human rights situation in Venezuela, with comments and discussions by Venezuelan and Russian human rights defenders.
About the seminar
The human rights violations in Venezuela are part of a political strategy, the tools to preserve political stability. But authoritarian regimes also learn from each other and see what works by studying their colleagues' successes and failures.
During this online seminar, Alfredo Romero, Executive Director of Venezuelan human rights watchdog Foro Penal, will present his recently published book "The Repression Clock: A Strategy Behind Autocratic Regimes" and describe how Nicolas Maduro's regime uses political repression strategically to remain in power. The book is free to download here.
The Russian journalist and human rights defender Grigory Okhotin will also comment on the book and compare the Venezuelan experience with the political strategy behind the governments of Russia and Belarus.
DATE AND TIME: 11 November 2020 at 3:00 PM – 4:30 PM CET
LOCATION: Online Event
RSVP: To rsvp@crd.org, no later than 10 November at 5:00 PM CET
Open only for registered participants. Attendees will receive call-in information the day before the event. This event will take place using Microsoft Teams.
Participants
Alfredo Romero
Venezuelan human rights lawyer, Co-Founder and Executive Director of Foro Penal. Foro Penal gives legal assistance to victims of arbitrary detentions, torture, political imprisonment, and other human rights violations. Foro Penal has directly or indirectly assisted more than 10,000 victims in Venezuela since 2015 and holds the most reliable registry of political prisoners in the country.

Grigory Okhotin
Russian journalist and human rights defender, and Co-Founder of Ovdinfo.org an independent human rights media project which monitors political repression and detentions of participants at public rallies. He is also the Co-Founder of Data4Society, a community of journalists and IT-specialists, working to promote the use of data in civil society initiatives.

Erik Jennische (moderator) Director Latin America Department at Civil Rights Defenders.
For our privacy policy, click here.