Sweden Should Express Support for the International Criminal Court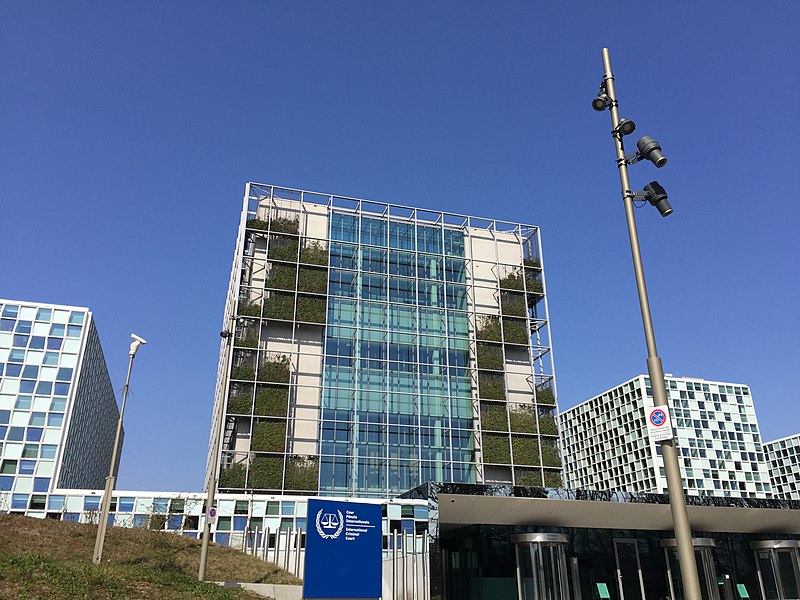 The International Criminal Court (ICC) recently decided to initiate an investigation into war crimes committed by U.S. forces in Afghanistan, as well as to investigate the situation in Palestine. This has led to the U.S. and Israel putting increased pressure on the ICC and its employees.
Among other things, the Israeli Prime Minister Benjamin Netanyahu has called for sanctions against the court and its employees. In addition, during a speech, the U.S. Secretary of State Michael Pompeo named ICC employees and threatened to take action against them and their families. The U.S. has also announced visa restrictions on ICC employees, including the right to withdraw existing visas.
The International Criminal Court has been pressured and criticised by various states on numerous occasions.
"Threats against the court and restrictions that prevent the ICC from carrying out its work undermine the court's mandate and its ability to bring justice to victims of serious human rights violations," said John Stauffer, Legal Director at Civil Rights Defenders.
Civil Rights Defenders has, alongside 111 other organisations, appealed to all States Parties to the Rome Statute, including Sweden, to express support for the ICC and its independence.
Read the letter here.