Freedom of Assembly Under Threat as Kazakhstan Rushes Through Draft Law During Lockdown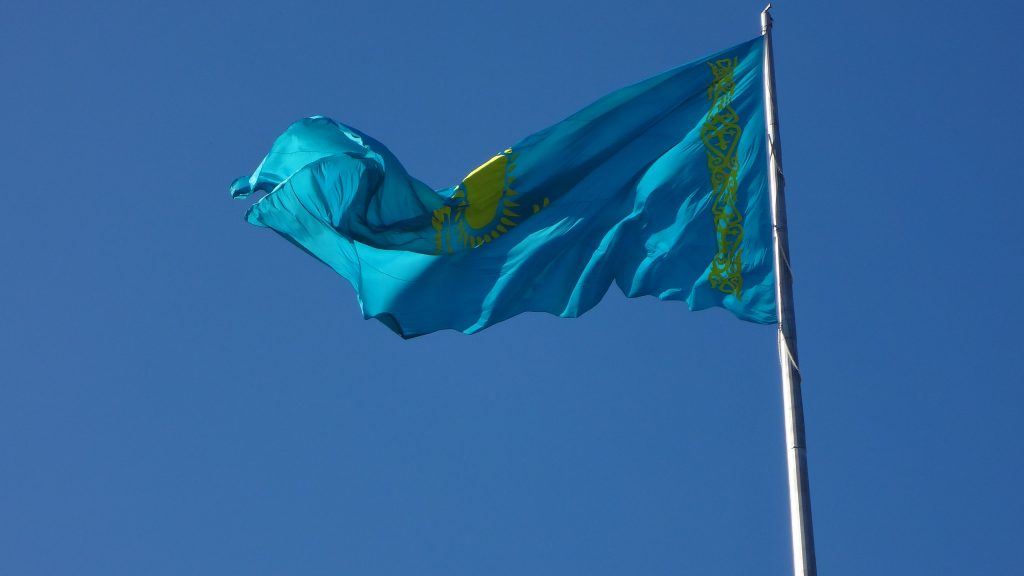 On 23 March, the draft law – which could impose restrictions on the constitutionally guaranteed right to peaceful assembly – was passed in the parliament and sent to the Senate. A number of human rights organisations, including Civil Rights Defenders, call on the Kazakh authorities to reopen the public consultation of the draft law and withstand from voting on the document until independent civil society activists and international human rights experts approve the proposed legislation.
The Kazakh authorities had previously said that they would review the country's restrictive protest law. However, the new bill maintains the government's tight control and organisers are still required to ask for permission to hold an event. The procedures are overly bureaucratic and rather than facilitating the right to freedom of assembly, they present undue bureaucratic obstacles to that right.
The lower chamber of the Kazakh parliament passed the draft law with a surprising speed during the state of emergency that has been declared as a response to the Covid-19 pandemic. This made it difficult for the public to participate in the discussion and mobilise against the law.
In an open letter to the Kazakh President Kasym-Jomart Tokaev, Civil Rights Defenders and six other human rights organisations urge the authorities to reopen the public consultation of the draft law as well as to ask international human rights experts to review it before signing it into law.
Read the letter in full here in English or Russian.
We Are Watching.
Authoritarian governments must not use the corona pandemic as an excuse to repress human rights or silence critical voices. We are watching you. We will call out human rights violations and hold you accountable. Keep track of the world with us here.
Read more