Call for Immediate Protection of Civilians in Armed Conflict in Burma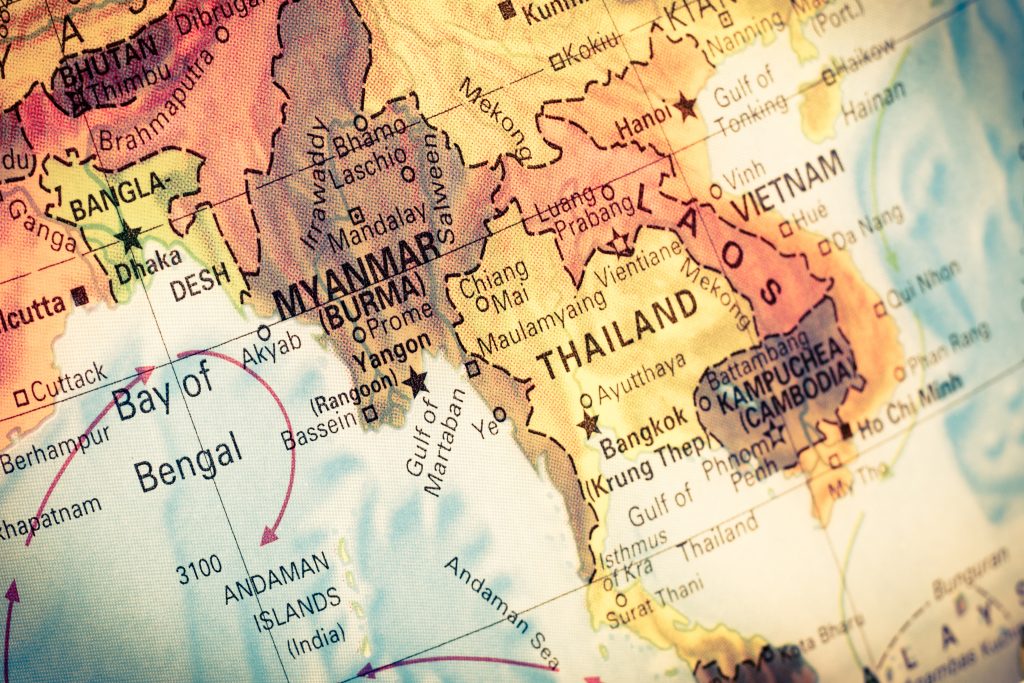 In a joint statement together with 138 other civil society organisations, Civil Rights Defenders calls for the immediate protection of civilians in the armed conflict in Burma, and for the State to comply with its international obligations under the Geneva Conventions and UN Security Council Resolutions 1265, 1296 and 1325.
The current targeting of innocent civilians in the conflict between the Arakan Army and the Burmese military amounts to war crimes and must immediately cease. We urge the immediate end to all attacks that target civilians and to protect the lives of innocent people.
Download the statement with a full list of the 139 signatories. Available in English and Burmese.