Serbia's Authorities Must Respect Media Freedoms and Citizens' Rights to be Informed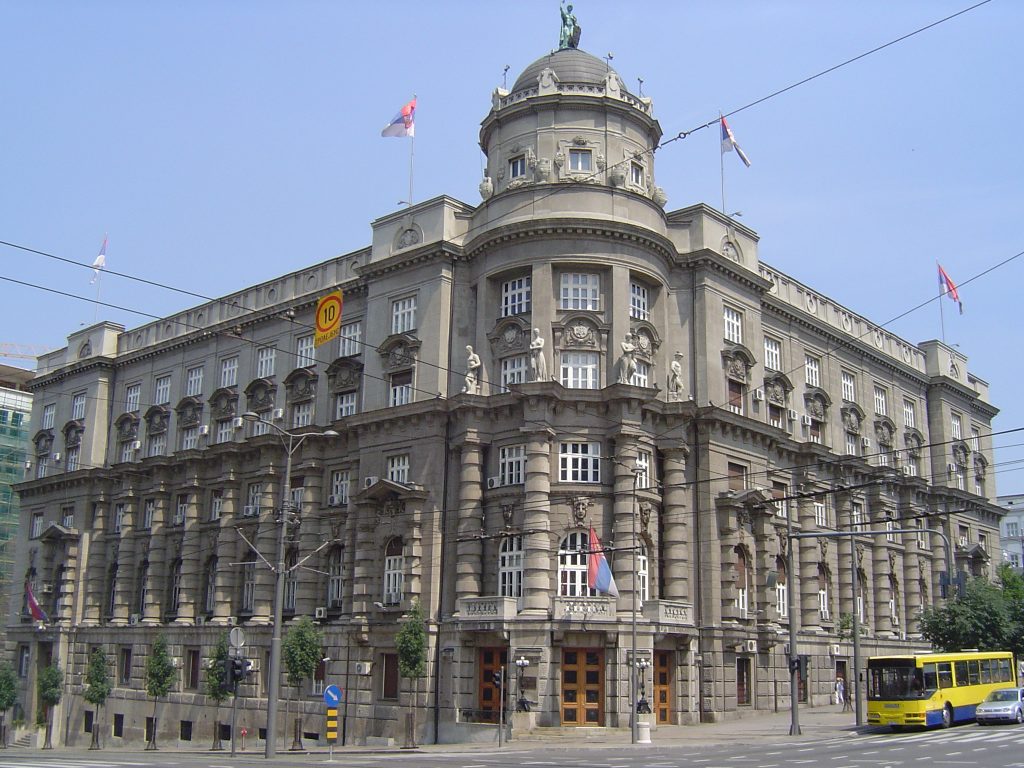 Civil Rights Defenders calls upon the government of Serbia to secure the space for journalists to get information and inform citizens about ongoing developments regarding COVID-19.
Based on the decision of the Government of Serbia on 10 April, due to the health concerns, future press conferences of the Government's crisis management unit will be held without the participation of the media. Questions from media can only be sent via email, while no form of online interaction enabling dialogue and additional questions posed by journalists will be possible.
While many governments across the world have resulted to online press conferences out of health precautions, these conferences can still be interactive and allow media to raise questions and hold representatives of the government accountable. Safety measures need to be implemented in accordance with the protection of human rights, wherever possible under a state of emergency.
We believe there is no justification for the suspension of the right of journalists to ask questions in an open and public forum, considering possibilities that modern technology offers for such interaction without a physical presence.
Civil Rights Defenders' Director for Europe, Goran Miletic, highlighted the trend of supressing media freedoms in Serbia, stating: "After the government's decision to centralise the distribution of information regarding the pandemic to the government's crisis management unit, that was revoked after a few days, and the arrest of a journalist who wrote about the situation at one hospital in Serbia, this latest attack on media freedoms is highly concerning, by all accounts. While Article 10 of the European Convention on Human Rights prescribes possible restrictions of this right for the protection of public health, the above-mentioned measure of the government imposses unecessary and unjustified limitations to the right to receive and impart information and ideas without interference''
A statement by the Independent Association of Serbia's Journalists (NUNS) on Saturday morning added, "when there is a heightened degree of fear and anxiety in society, journalists play a critical role in informing citizens about measures taken and to question representatives of the government and professionals."
We fully support the efforts of authorities to prioritise the protection of public health throughout this crisis. However, these efforts need to be implemented in accordance with human rights standards, including the freedom of expression and freedom of information.
We Are Watching.
Authoritarian governments must not use the corona pandemic as an excuse to repress human rights or silence critical voices. We are watching you. We will call out human rights violations and hold you accountable. Keep track of the world with us here.
Read more