81 Organisations Urge African Heads of State to Release Jailed Journalists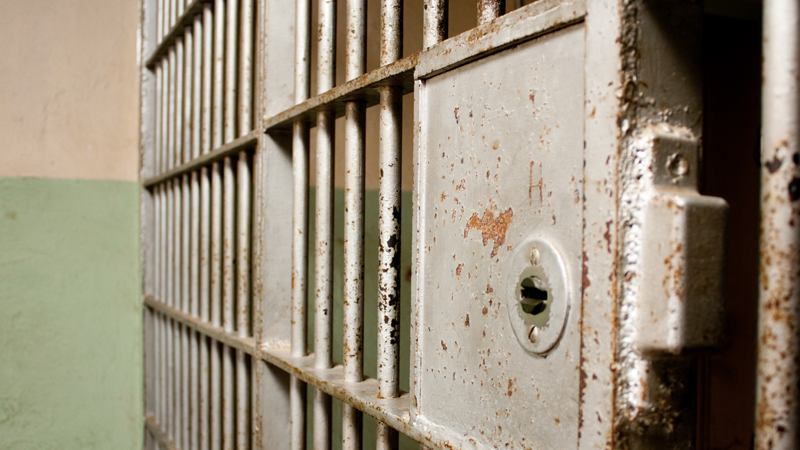 Civil Rights Defenders and 80 media, press freedom, and human rights organisations write to African heads of state to call on their respective governments to release all jailed journalists amid the sweeping COVID-19 pandemic.
For journalists jailed in countries affected by the virus, freedom is now a matter of life and death. Imprisoned journalists have no control over their surroundings, cannot choose to isolate, and are often denied necessary medical care.
Many of these journalists have been held in detention without trial for lengthy periods and are suffering from ill health exacerbated by underlying health conditions and overcrowded prisons, where they have contracted malaria, tuberculosis, and other diseases.
We urge African heads of state to release every jailed journalist in their respective countries and to protect the free press and the free flow of information at this crucial time.
Read the letter in full (available in English and French).
We Are Watching.
Authoritarian governments must not use the corona pandemic as an excuse to repress human rights or silence critical voices. We are watching you. We will call out human rights violations and hold you accountable. Keep track of the world with us here.
Read more