While the World Looks Elsewhere, Putin Consolidates his Power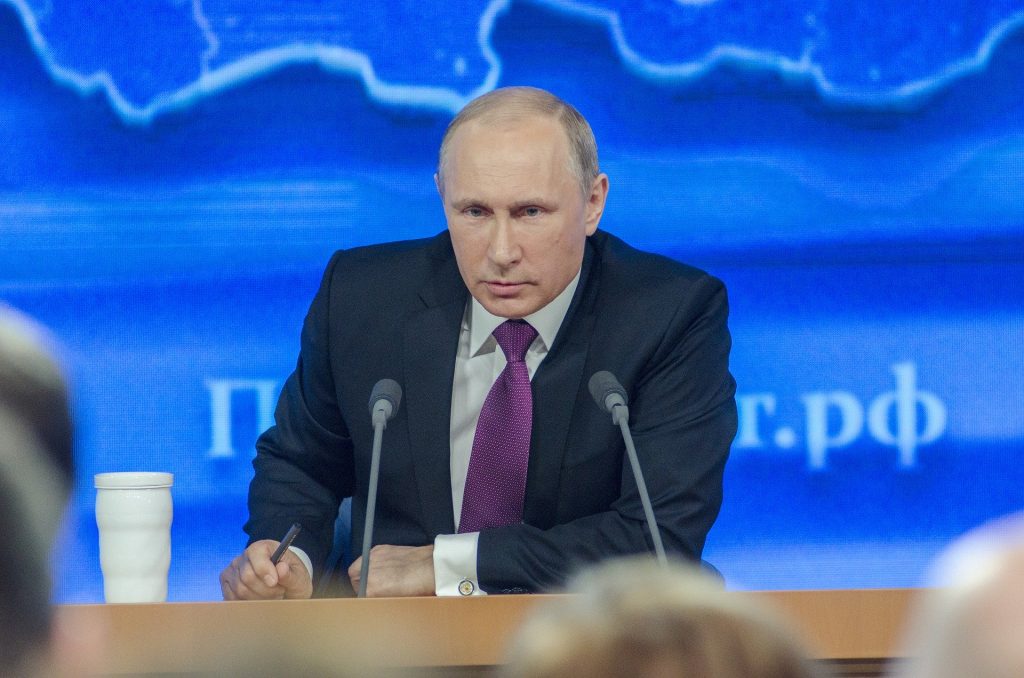 Russia's government swiftly moves ahead with a package of constitutional amendments, including a reset on President Vladimir Putin's previous terms, allowing him to potentially rule the country until 2036. Has Putin firmly consolidated his power, while the rest of the world is consumed with concerns over the COVID-19 pandemic?
The Russian constitution allows a president to serve two consecutive terms. This means that Putin, who for the past two decades has served as either president or prime minister, would be required to leave office in four years.
On 10 March, the president appeared in parliament to endorse a new amendment to the constitution that would allow him to reset the number of his terms to zero, thus allowing him to run again. On 16 March, the Constitutional Court approved the amendments that will go to a national referendum on 22 April. The new amendments among else, include prioritising the Russian constitution over international treaties, which could have grave implications for the respect of human rights in the country.
"All of this is happening while the international community focuses on the ongoing pandemic. It is very worrying to see these things developing without the world's full attention," says Ana Furtuna, Director for the Eurasia Department at Civil Rights Defenders.
Over the weekend, protesters gathered in a series of one-person pickets, which are the only kind of demonstrations allowed in Russia without needing official permission. On Saturday, 49 people were detained while picketing against the constitutional changes and the increasing political repression. One of those detained was the prominent human rights activist, 78-year old Lev Ponomaryov.
The opposition has called for rallies against the amendments, but gatherings of more than 5,000 people are currently banned in Moscow due to the outbreak of COVID-19.
"Throughout Putin's rule, the crackdown on civil society and dissenting voices has been severe. One after another, repressive laws targeting independent journalists, non-governmental organisations, and the LGBTI+ community have been passed. If Putin remains in power for years to come, the future for human rights in Russia looks grim," adds Furtuna.
We Are Watching.
Authoritarian governments must not use the corona pandemic as an excuse to repress human rights or silence critical voices. We are watching you. We will call out human rights violations and hold you accountable. Keep track of the world with us here.
Read more