Civil Rights Defenders Condemns Increased Racism and Violence Against the Sami People After Verdict in the Girjas Case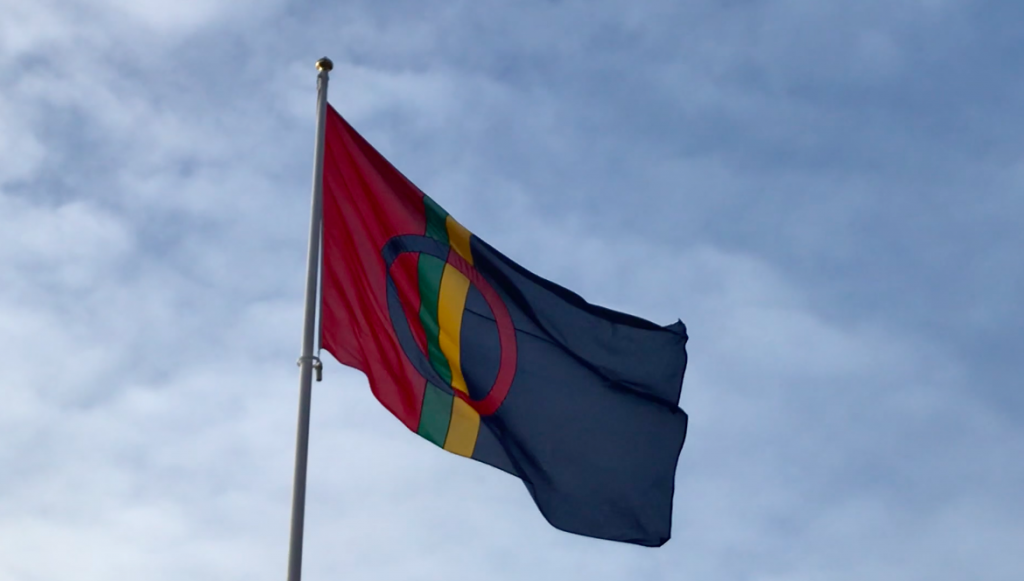 Following Sweden's Supreme Court ruling on January 23 2020, confirming the Girja's Sami village land and water rights in the Sami traditional territory, we have received more and more reports of threats, hatred and violence throughout Sápmi. The Sami People has been subjected to death threats and several reindeer have been tormented and killed.
We condemn these incidents of elaborate racism and violence. We require that the police take these events very seriously and prioritises investigating the suspected hate crimes committed.
Read the full statement in Swedish here.
Civil Rights Defenders
The Swedish Society for Nature Conservation
The Swedish Society for Nature Conservation in Norrbotten
The Swedish Society for Nature Conservation in Jokkmokk