Survivors of the Burma Army Clearance Operations in Shan State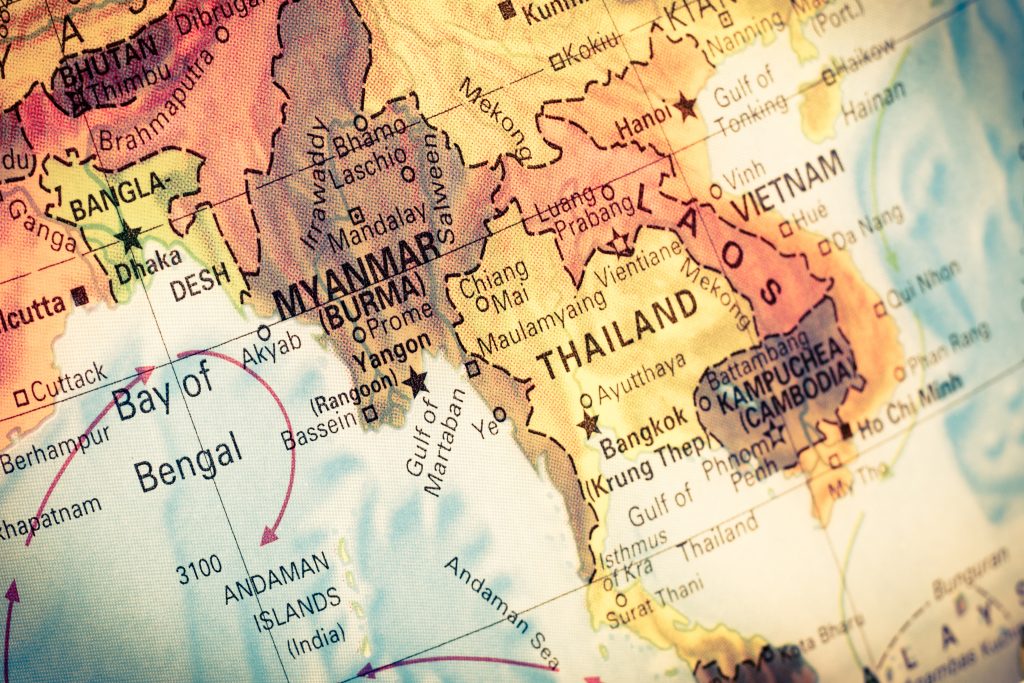 Burma was recently ordered by the International Court of Justice (ICJ) to take provisional measures to stop and prevent genocide against the Rohingya minority. The genocide charges Burma is currently facing are related to the so called "clearance operations" by the Burma Army in the Rakhine State. Among the troops was the 77th Light Infantry Division, which had previously been assigned to similar operations in the Shan State.
Testimonies from Shan State
In a recently launched video, a network of human rights defenders and community groups in Shan State presents testimonies by survivors of decades of human rights violations committed by Burma Army troops in the Shan State. The film is based on many years' documentation and reports.
According to the film makers, the brutal campaigns by the Burma Army has driven over a million people from Shan State into exile. During the "Four Cuts" operations in 1996–1998, entire villages were burned down to force the inhabitants to leave.
"Everything had to be moved or it would be burned," said a villager who were forced to flee his home in Lai Kha, Shan State.
Human rights documenters have recorded over a thousand people killed during this time, the film presents. Villagers were also tortured on suspicion of violating the "Unlawful Association Act" and supporting or being associated with Shan troops.
"They tortured me and accused me of being an insurgent. They caught me in the jungle," said a survivor from Mong Nai, Shan State.
The reports of sexual violence are extensive, and the Shan Community Groups has documented at least 625 cases of women and girls who suffered sexual violence, mostly between 1996–2001. Many of the victims were killed during the attacks.
Today, more than 100.000 Burma Army troops remain in the Shan State – about a third of the entire army. No commanders have been brought to justice for the atrocities committed in the region.
"Until the Burma Army is held accountable for their crimes, this pattern of atrocities will continue," said the Shan Community Groups.
The video can be viewed in full here (please note that it contains strong images that may be disturbing to some viewers).