European Union: Show Interest in Us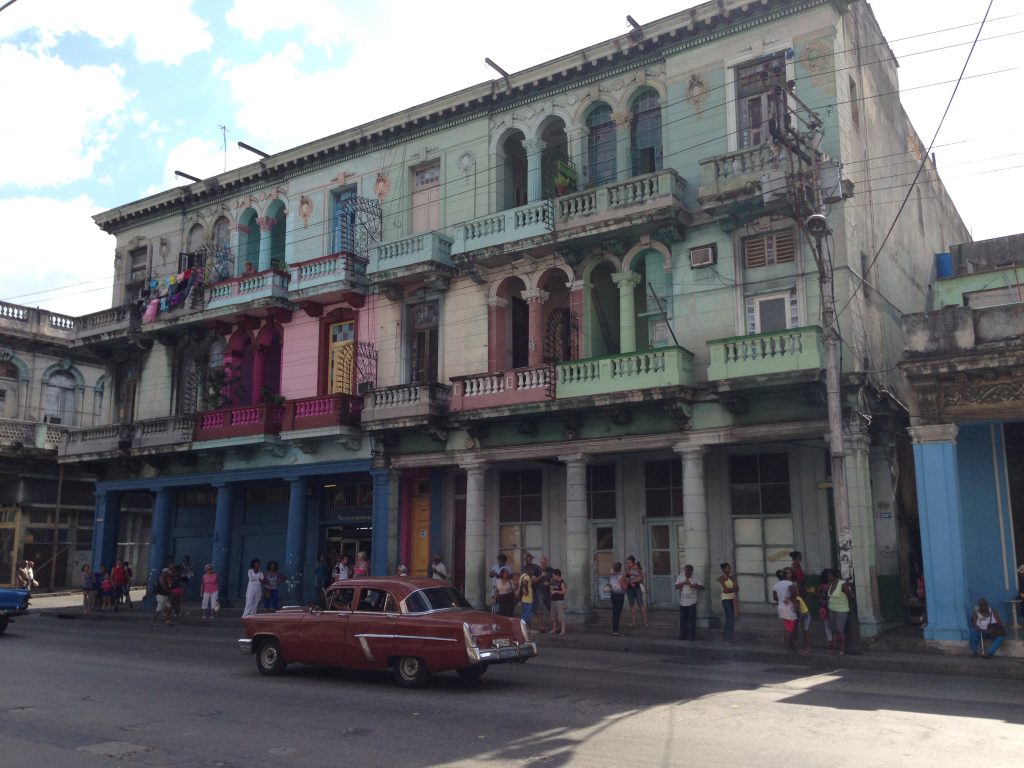 Letter #14 by Ariadna Mena Rubio.
In July 2019, Civil Rights Defenders invited Cuban human rights defenders and civil society organisations to contribute with texts on how the European Union should work towards Cuba.
A report with all of the letters will be presented during a seminar in the European Parliament on 4 February. Until then, you can read some of the texts here in Spanish, and here in English.   
This text is written by Ariadna Mena Rubio:
European Union: Show Interest in Us
The European Union's policy towards Cuba is based solely on helping a totalitarian and ominous government that for 60 years has had a whole people submerged in misery, scarcity and need.
During all these years, Cuban civil society has been silenced. We have denounced on multiple occasions the violations of human rights and the pacts or treaties that are committed daily in Cuba. Everyday repression and imprisonment (either brief or long-term) are increasing. Psychological and physical torture are part of the daily life of the Cuban citizen; the authorities go unpunished for the murders they commit.
Cuba sells an image that does not come close to reality. The control that it has in the diplomatic headquarters of the European Union in Cuba is very evident, since they have Cuban officials that only respond to the interests of the Cuban State. Last year, I requested appointments for the promotion of the Cuba Decide campaign, of which I am a promoter and an activist, and I had no results until we made the silence of the embassies public. That was when they called me to visit the diplomatic headquarters. Foreign officials told me that they did not know and that was how some embassies opened their doors.
As Cuban civil society, I can tell you that not all of Cuba can reach you. We are silenced and we are here, show interest in us.
I want to invite you to take the time to look at us as equals, not at Cuba as the ideal place where tourists come back in time without thinking of the thousands of people who do not have the same opportunities and advantages. This only because 60 years ago they took an island; the military built their own castle, enslaving the Cuban people who cry out for help from the international community that has forgotten them.
Ariadna Mena Rubio
About Ariadna Mena Rubio
Cuban dissident who in 2015 attended the Summit of the Americas in Panama, and since 2017 has attended several workshops abroad. In 2018, she attended the Summit of the Americas in Lima (Peru) and the Universal Periodic Review in Geneva. She has been arrested and threatened on many occasions for her political activism.