More Prison Time for Burmese Youth Making Fun of the Military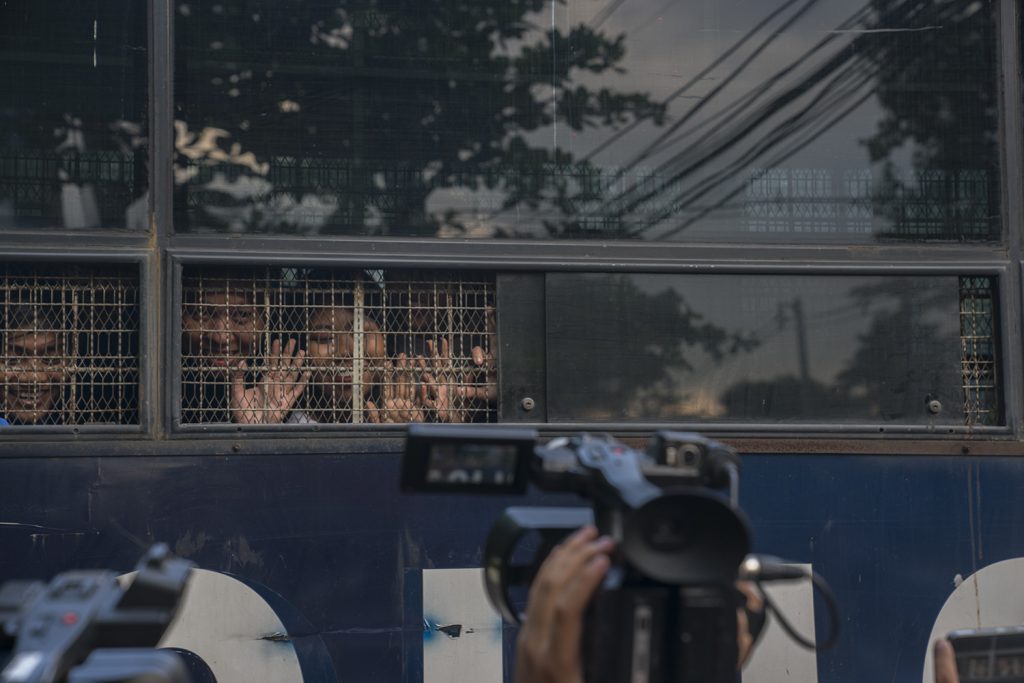 Six youth members of the Peacock Generation, a satirical poetry group in Burma, received a second prison sentence on Monday 17 November. Last month, five of the members were sentenced to one year in prison with hard labour for criticising the country's military. Now, a Rangoon-based court has decided to punish six members of the group with one more year in prison.
Last year, the Burmese satirical poet group Peacock Generation made fun of army generals during a Thangyat performance, which is a traditional form of theatre. The prison sentences are based on these actions.
"This is a clear attack on freedom of expression," said Stella Naw, Burma Programme Officer at Civil Rights Defenders, when the first court judgement was announced. "The attack on the members' rights and the backsliding of democracy is extremely worrying, not lease considering next year's general election".
Civil Rights Defenders is deeply concerned over the recent actions by the Burmese authorities and condemns the politically motivated charges against Peacock Generation. We are monitoring the situation closely and will continue our efforts to support Burmese partners working to increase the respect for civil and political rights in the country.