Azerbaijani Human Rights Defenders Call for International Action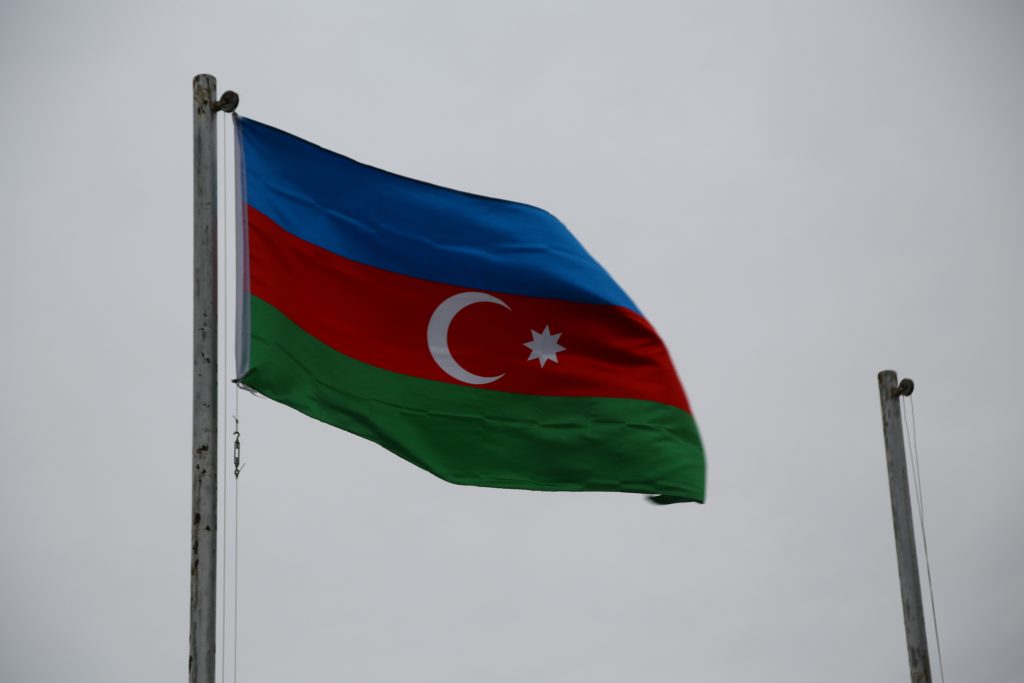 Twenty-one prominent Azerbaijani human rights defenders and civil society representatives have called for thorough investigations of the torture, arrest, and ill treatment of peaceful protesters before, during, and after two rallies in late October.
It is vital that Azerbaijan's international partners hold it to its treaty commitments as members of the Council of Europe and signatories to the United Nations Convention against Torture.
Please read Civil Rights Defenders' previous statement on the October protests and the joint statement by Azerbaijani civil society representatives here.