Karin Ancker New Chief Financial Officer at Civil Rights Defenders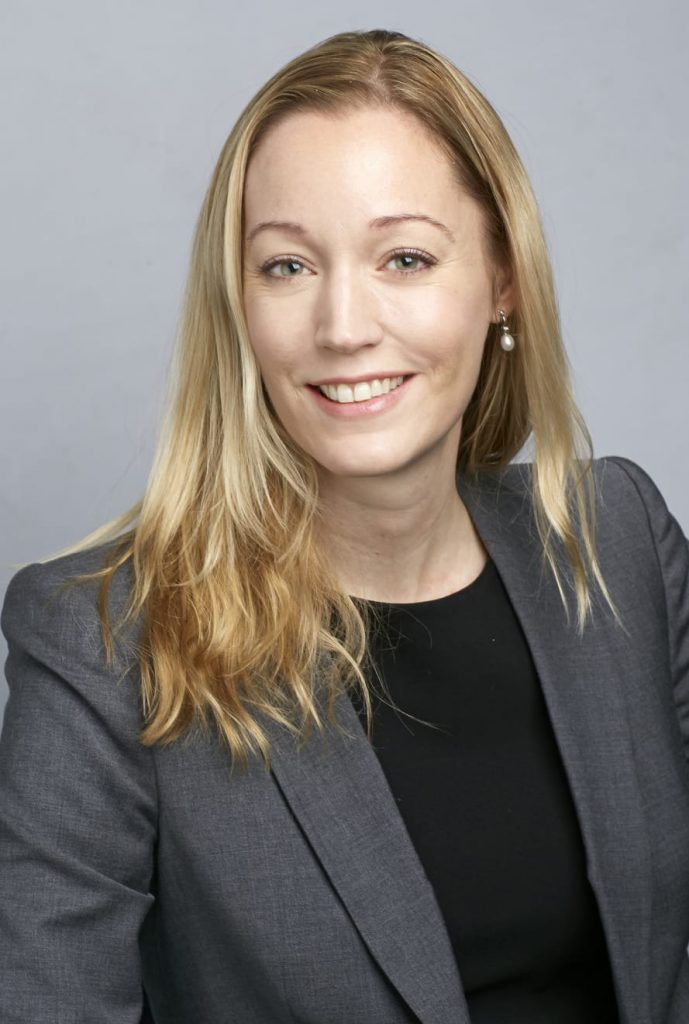 On 1 September, Karin Ancker will take over as Chief Financial Officer (CFO) at Civil Rights Defenders. Karin has a broad experience as CFO in both the private and public sector. Most recently, she worked at the consulting company Knightec.
– Like many others, I am troubled by the development of human rights around the world. For a long time, I have been thinking about how I can contribute to these issues myself. Working for Civil Rights Defenders felt like a natural and important choice, says Karin Ancker.
At Knightec, Karin focused on running and developing the company's business models and financial processes. Prior to that, Karin worked as CFO at SOS Alarm and she has also been at Swedavia where she held several different roles. The areas of responsibility included strategy, finance, HR and leadership.
– Karin is an experienced leader with a strong interest in team building. The finance department's work is a strategically important cornerstone of our global work and Karin will make an excellent contribution to continued stability and long-term development, says Anders L. Pettersson, Executive Director at Civil Rights Defenders.
As an organisation, Civil Rights Defenders has grown significantly in recent years. In her new position, Karin will continue to streamline and develop the economic processes, report to donors and work on the implementation of the Civil Rights Defender's strategy for the next three years.
– I will work for a new strategy, as well as together with all colleagues in the organisation continue to move the organisation forward, says Karin.
Karin Ancker takes over as CFO after Karin Fritz who worked at Civil Rights Defenders for five years.