Civil Rights Defenders' UPR report 2019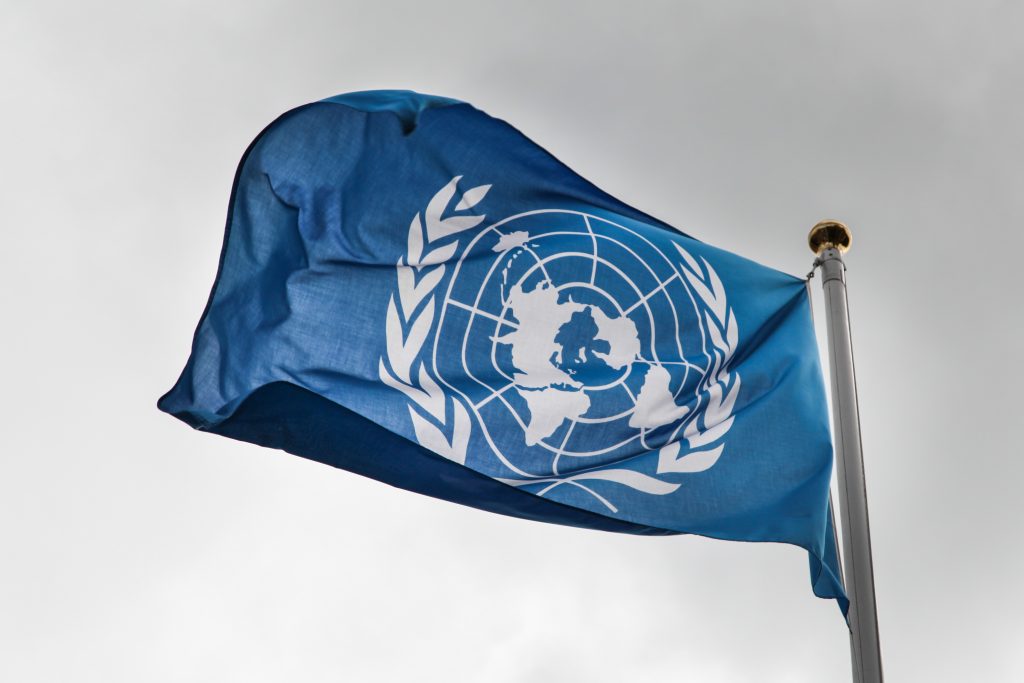 In January 2020, Sweden will be reviewed by the UN Human Rights Council that is assigned to monitor Sweden's respect for human rights. The review is conducted within the framework of the Universal Periodic Review (UPR).
Before the review, the Swedish government submits a report to the UN. In connection with that, also civil society actors are allowed to submit shadow reports to describe their views on how Sweden lives up to its international commitments, including the UN's core conventions.
In Civil Rights Defenders' shadow report to the UN, we criticise Sweden and argue that the protection of human rights is lacking, particularly in the areas of discrimination, racism and hate crimes, indigenous rights, and medical age assessments.
Download report
Visit this link to read the report.