New project to prevent Hate Crimes against Roma EU Migrants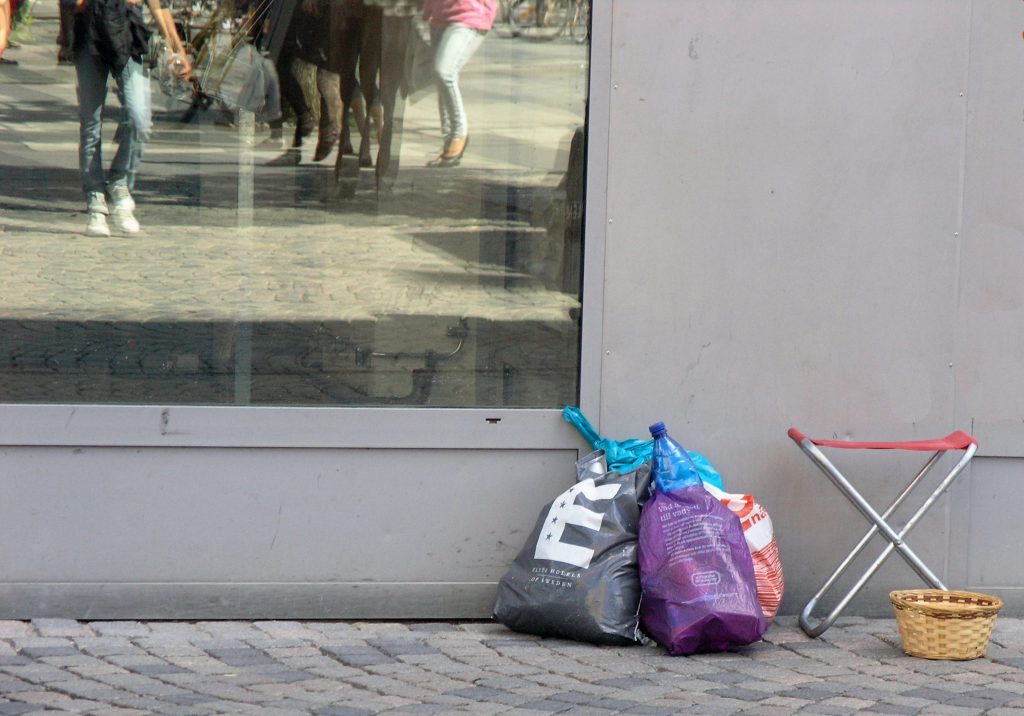 Civil Rights Defenders and Skåne City Mission are launching a new project aimed at revealing and tackling hate crimes against Roma EU Migrants in Malmö.
"He comes every morning and every night, on his way to and from work. I am too ashamed to tell you what he says to me. He makes vulgar gestures and spits on me. This has been going on for more than three years now. I am afraid he will do something worse one day". – Woman, 50 years old, visitor at Crossroads Malmö.
Since Skåne City Mission started Crossroads, a social centre for Roma EU Migrants in Malmö, in 2015, it has been clear that violations and abuse against the group occur on a regular basis.
"We have seen broad and systematic discrimination against Roma EU migrants who make a living on the streets of Malmö. Hate crimes, both verbal and physical, are common occurrences in many of the stories we hear", says Adriana Holmberg Milea, Project Coordinator at Skåne City Mission.
Two years ago, the problem became so serious that Skåne City Mission decided to document these events specifically.
It is worth noting how few of these hate crimes are reported, since it brings about several problems. If a crime is not registered, it cannot be investigated, and the victims will not get the vindication they need. In addition, unreported crimes are not included in the official statistics, which makes it difficult, if not impossible, to get an accurate picture of the extent of the abuses.
To tackle this issue, Skåne City Mission and Civil Rights Defenders are now launching an EU funded project aimed at counteracting and raising awareness about hate crimes against Roma EU Migrants who live and make a living on the streets of Malmö.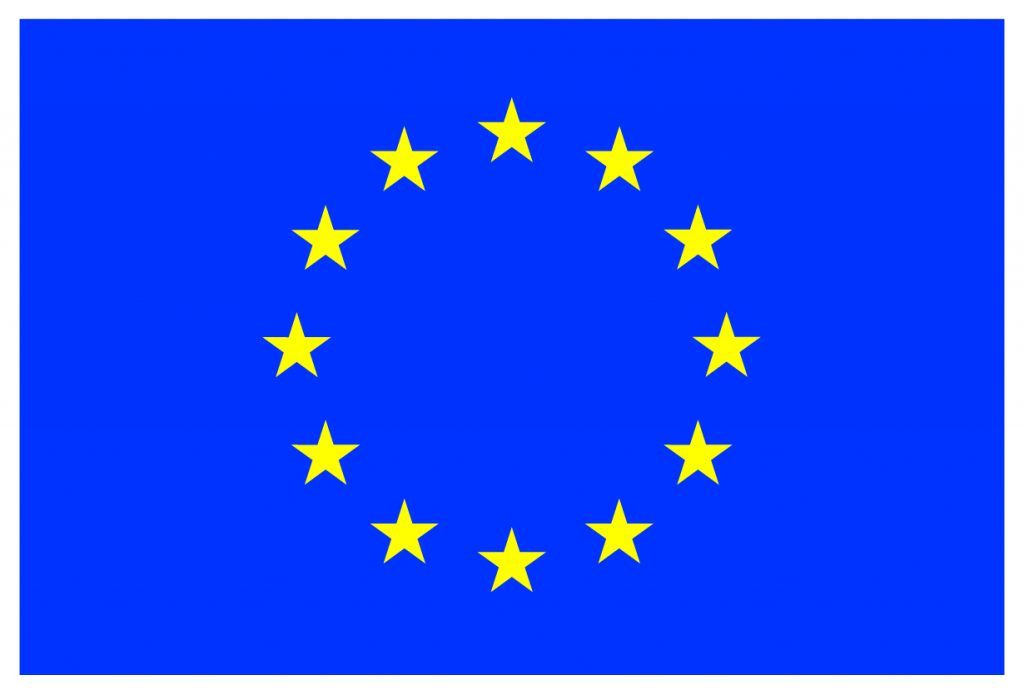 The purpose of the project is to:
identify and actively address the prejudices that most often form the basis for hate crimes against Roma from other EU countries in particular.
increase the awareness of local authorities and legal actors about the hate crimes that are specifically targeted at this particular group.
increase the propensity to report and trust in the legal system among those affected.
"Civil Rights Defenders has worked for the rights of vulnerable EU citizens for a long time, and we see the collaboration with Crossroads in Malmö as a unique opportunity to add to our efforts with concrete actions. In addition, our joint work can increase awareness about the lack of respect for these people's rights, an issue that Sweden has received repeated criticism for from the UN", says Katri Linna, Senior Legal Adviser at Civil Rights Defenders.
* The contents of this project are the sole responsibility of Civil Rights Defenders and Skåne City Mission and do not reflect the opinion of the European Commission.