Sweden fails to guarantee Human Rights for all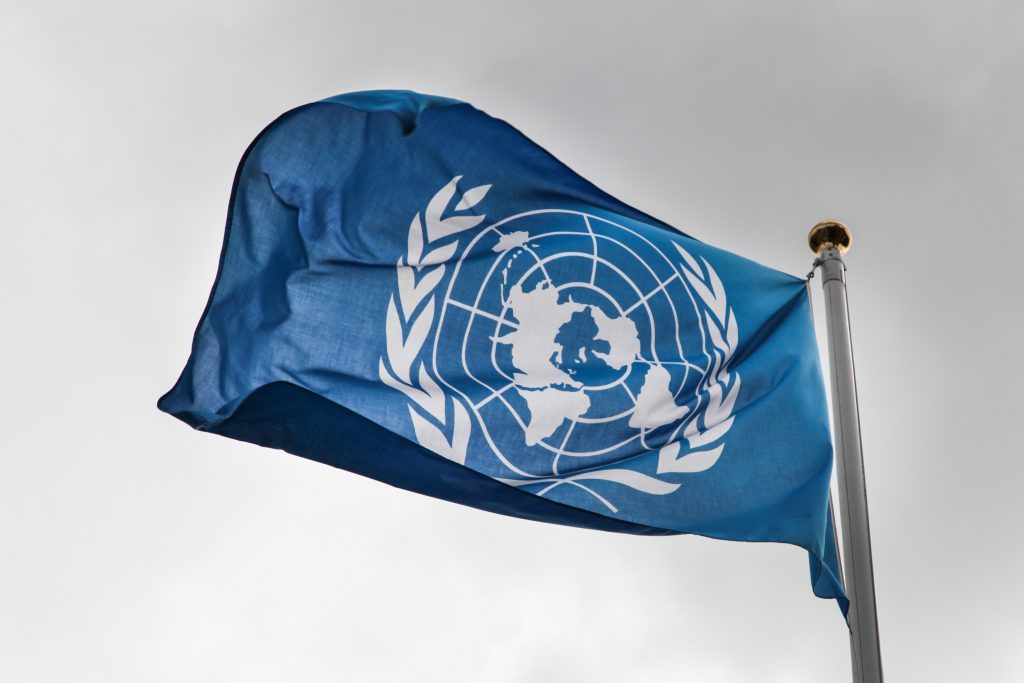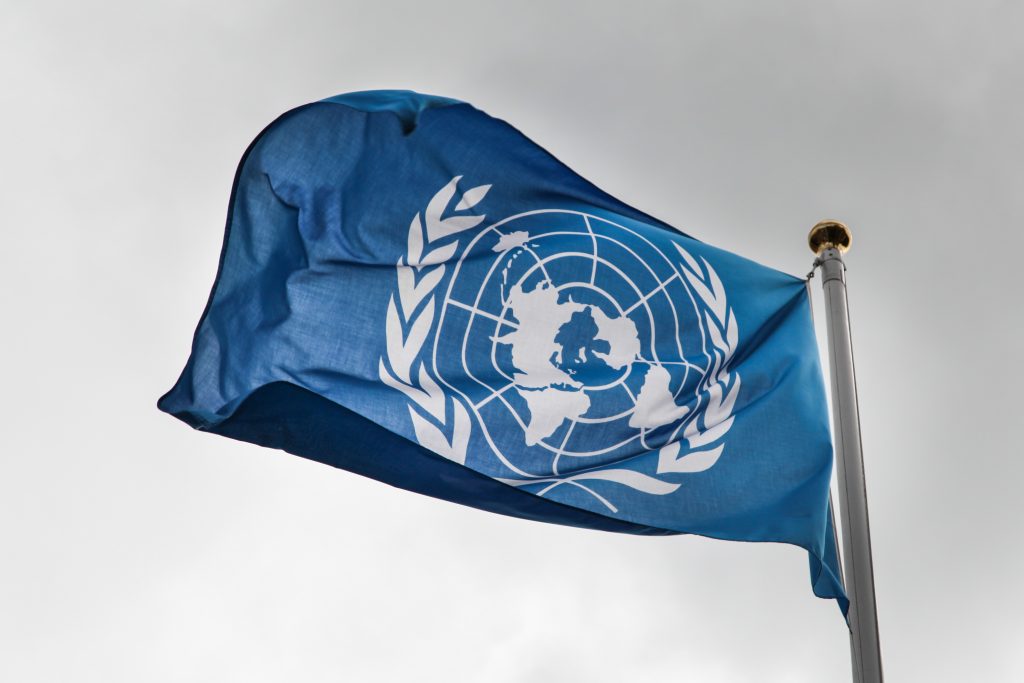 Today, Sweden will be investigated by the UN Committee against Torture which monitors if UN member states live up to the Convention Against Torture and Other Cruel, Inhuman or Degrading Treatment or Punishment. In light of the investigation, Civil Rights Defenders has sent a shadow report to the UN highlighting a number of human rights violations that Sweden needs to address, including racism and hate crime.
Civil Rights Defenders has monitored how Sweden adheres to human rights standards for several years. In the shadow report, we highlight numerous flaws in Sweden's work against racism, hate crime, discrimination, indigenous rights and the right to asylum, and propose measures to address them.
Click here to download the report.
Read a longer version of the article in Swedish here.