Report: Violations and Abuse against Vulnerable EU Citizens Continue – few Cases are Reported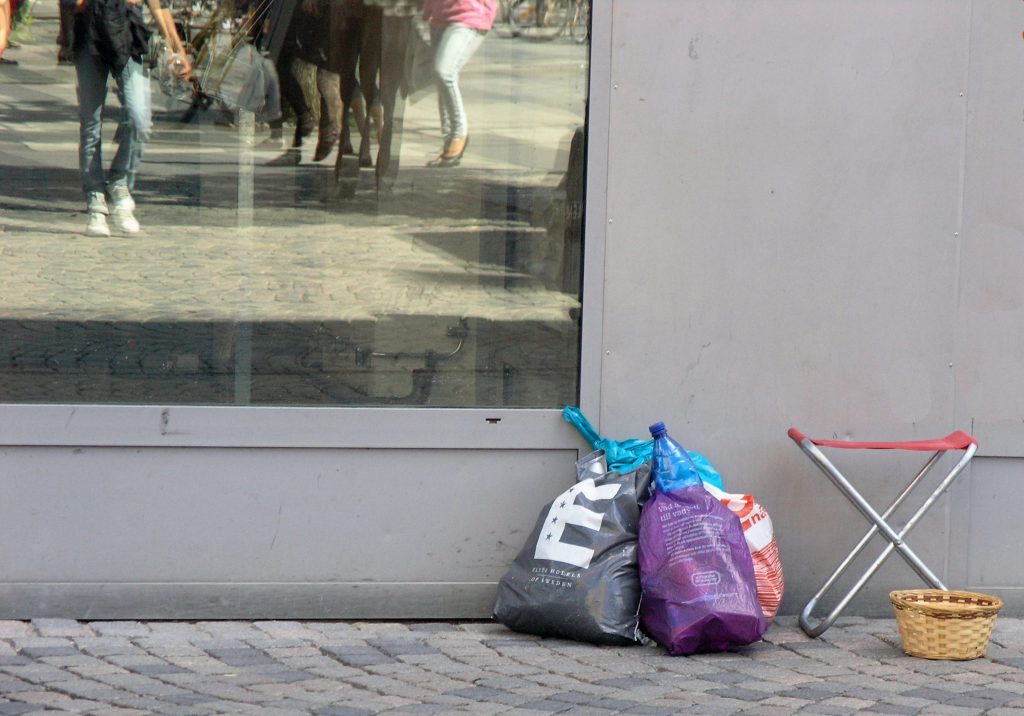 Violations and abuse against vulnerable EU citizens in Malmö are a recurring problem. In the few cases where victims report these violations, investigations are slow, according to a new report by Civil Rights Defenders and Skåne City Mission.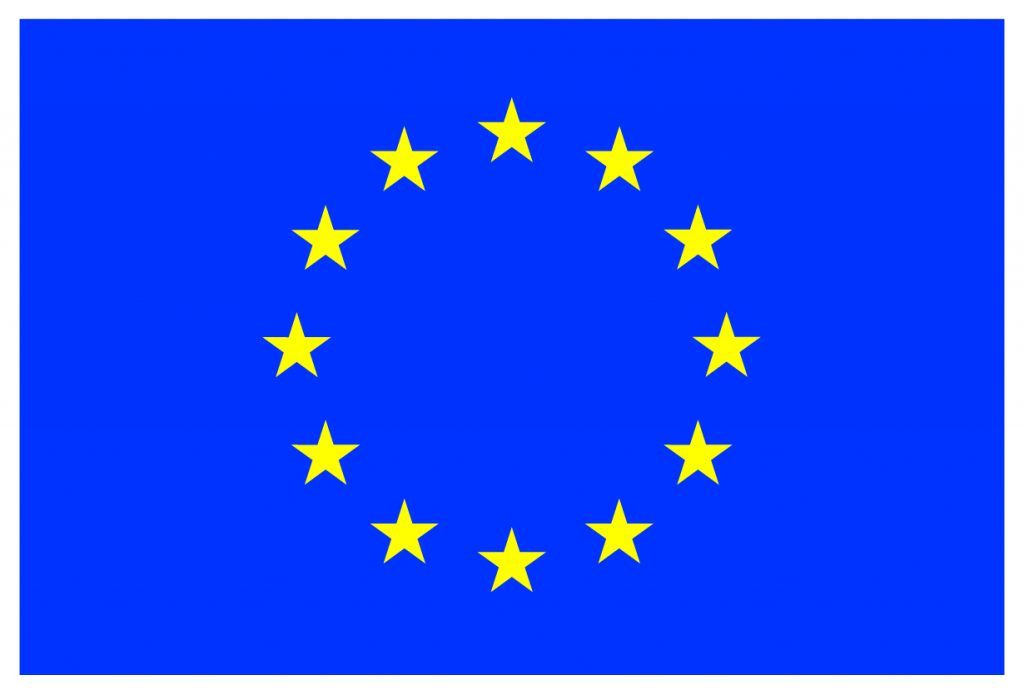 "I was sitting there begging and said 'hi, hello' to a 40-year-old woman, as I usually say hi to everyone. When I wasn't paying attention, she spat in my face", says one of the interviewees in the report.
The study shows that vulnerable EU-citizens are exposed to violations and abuse regularly. Of the 30 out of the study's 38 participants who responded to the question about how often they are subjected to violations, nearly one out of four responded that they are abused every day, while nearly half are abused multiple times a week.
---
* The contents of this project are the sole responsibility of Civil Rights Defenders and Skåne City Mission and do not reflect the opinion of the European Commission.