The Actions of the Russian Federation are Jeopardising Online Freedoms Everywhere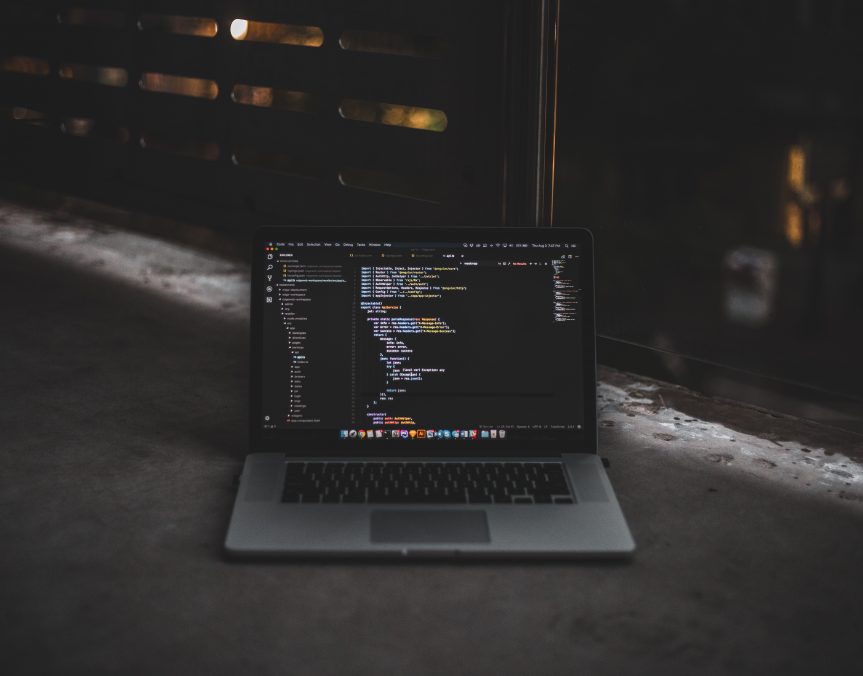 On 27 June 2018, Article 19, on behalf of Civil Rights Defenders and 50 other organisations, delivered an oral statement to the 38th session of the United Nations Human Rights Council, highlighting concerns regarding the actions taken by the Russian Federation to restrict online freedom and digital privacy, which have serious implications for Internet users globally.
The Russian Federation is pursuing policies that are significantly and rapidly encroaching online freedoms affecting not only the rights of people living in Russia but Internet users everywhere. Through the steady adoption of a raft of regressive legislation contravening international standards on freedom of expression, including access to information and the right to privacy, as well as placing unjustified pressure on Internet intermediaries, the Russian Federation is creating a framework, which, if fully implemented, would not only severely limit the free flow of information online but potentially give them access to the personal communication data of anyone, anywhere.
Last month, Civil Rights Defenders together with 56 international and Russian human rights, media and Internet freedom organisations condemned the mass Internet disruption caused by the Russian Federation's attempts to block the Internet messaging service Telegram, which resulted in extensive violations of freedom of expression including access to information. Almost 20 million Internet Protocol (IP) addresses were ordered to be blocked causing an unprecedented level collateral website blocking.
Background
Since 2012, Russia has operated a blacklist of Internet websites and incrementally extended the grounds upon which websites can be blocked, including without a court order. The permanent blocking of several online media outlets and also LinkedIn – are completely unjustified and can only be seen as examples to intimidate others into compliance. Individual Internet users have also been persecuted for online expression or even simply liking or sharing content on social media platforms.
Read the statement in full: The actions of the Russian Federation are jeopardising online freedoms everywhere.