Seminar on Sami Indigenous Rights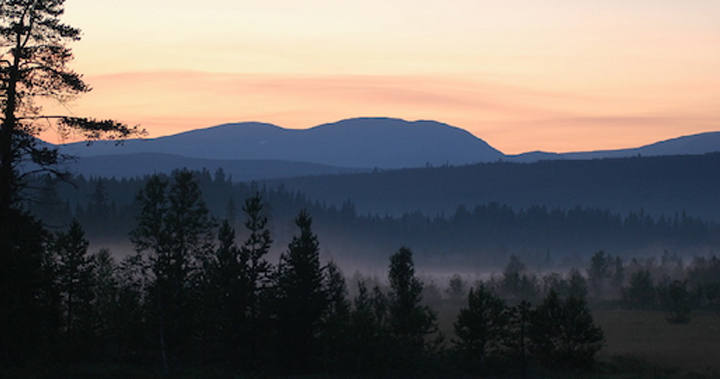 As late as last month, when reviewed by the United Nations Committee on the Elimination of Racial Discrimination, Sweden received critique with regards to its treatment of the Sami indigenous people. In particular, Sweden is criticised for its continuous lack of respect for the Sami people's right to have an influence in decision making processes that affect their lives as an indigenous people.
In order to shine a spotlight on this continuing issue, Civil Rights Defenders and the Swedish Society for Nature Conservation invite you to a seminar in the Swedish Parliament. For one hour, we have an open discussion on how to facilitate for a dialogue on these issues, how different perspectives can be understood, and what possibilities there are for a constructive development in this regard.
Seminar hosts: Jonas Gunnarsson (S), Annicka Engblom (M).
Speakers: Marianne Persson, chairperson of the Jiingevaerie Sami village; Tilda Pontén, Civil Rights Defenders; Ruona Burman, Swedish Society for Nature Conservation.
Moderator: Josefina Skerk, Civil Rights Defenders.
Date: 13 juni 2018.
Time: 12.00 – 13.00.
Venue: Riksdagen, sal: RÖ2-08, Riksgatan 1, 100 12 Stockholm.
Lunch: Coffee and sandwiches will be served.
Language: Swedish