Meet Our Partner; Unwanted Witness

Uganda, located mid-east on the African continent, boasts a population of over 40 million people. Over a third of its citizens are online.
"Internet has become an important part of many people's lives, providing not only access to a wide range of better and quicker information and services, but also facilitating the enjoyment of fundamental freedoms, increasing citizen's participation in governance and social issues as well as political mobilisation."
— Dorothy Mukasa, Executive Director, Unwanted Witness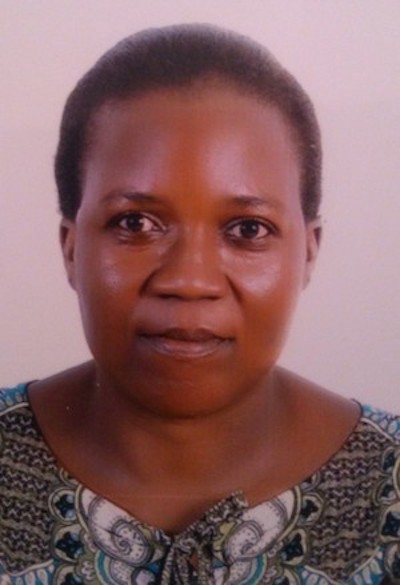 Name: Unwanted Witness
Founded: 2012
Executive Director: Dorothy Mukasa
Based in: Kampala, Uganda
What it does: Advocates for internet freedom and cyber rights. Partner with Civil Rights Defenders since 2014.
Founding of Unwanted Witness
In the beginning of the twenty-first century, the Ugandan government started curtailing internet freedom. At the same time, the Ugandan government also began to stifle the freedom of the media. To protect the Ugandan internet users, a group of five came together to found Unwanted Witness in 2012. With previous experience as journalists, bloggers and human rights activists, they set out to protect and cultivate the alternative and independent space the internet provide. Essentially, to amplify the voices of human rights activists in the country and of other vulnerable communities.
Since its founding, Unwanted Witness has expanded to seven employees, who work tirelessly researching and investigating government and private sector initiatives and their implications on human rights. They monitor and document online attacks and threats, using the collected information to advocate for internet rights. Also, they support the victims of these attacks, during contact with the police and in court. In addition to these contacts with the government, the private sector, and the public, they also support fellow human rights defenders, by sharing their knowledge and providing them with digital security tools.
Unwanted Witness is working in a country with a history of violence and government mismanagement. After its founding in 1962, the republic of Uganda went through one coup after another until Yoweri Museveni took power by force in 1986. His regime brought stability and an increase in living standards.
"Relatively speaking it's a stable country. I think for the president, bringing stability is a point to legitimise his power, which to his credit he did. Because Uganda was really terrible in terms of stability before he came to power in 1986."
— Mesfin Negash, Programme Officer East and Horn of Africa department, Civil Rights Defenders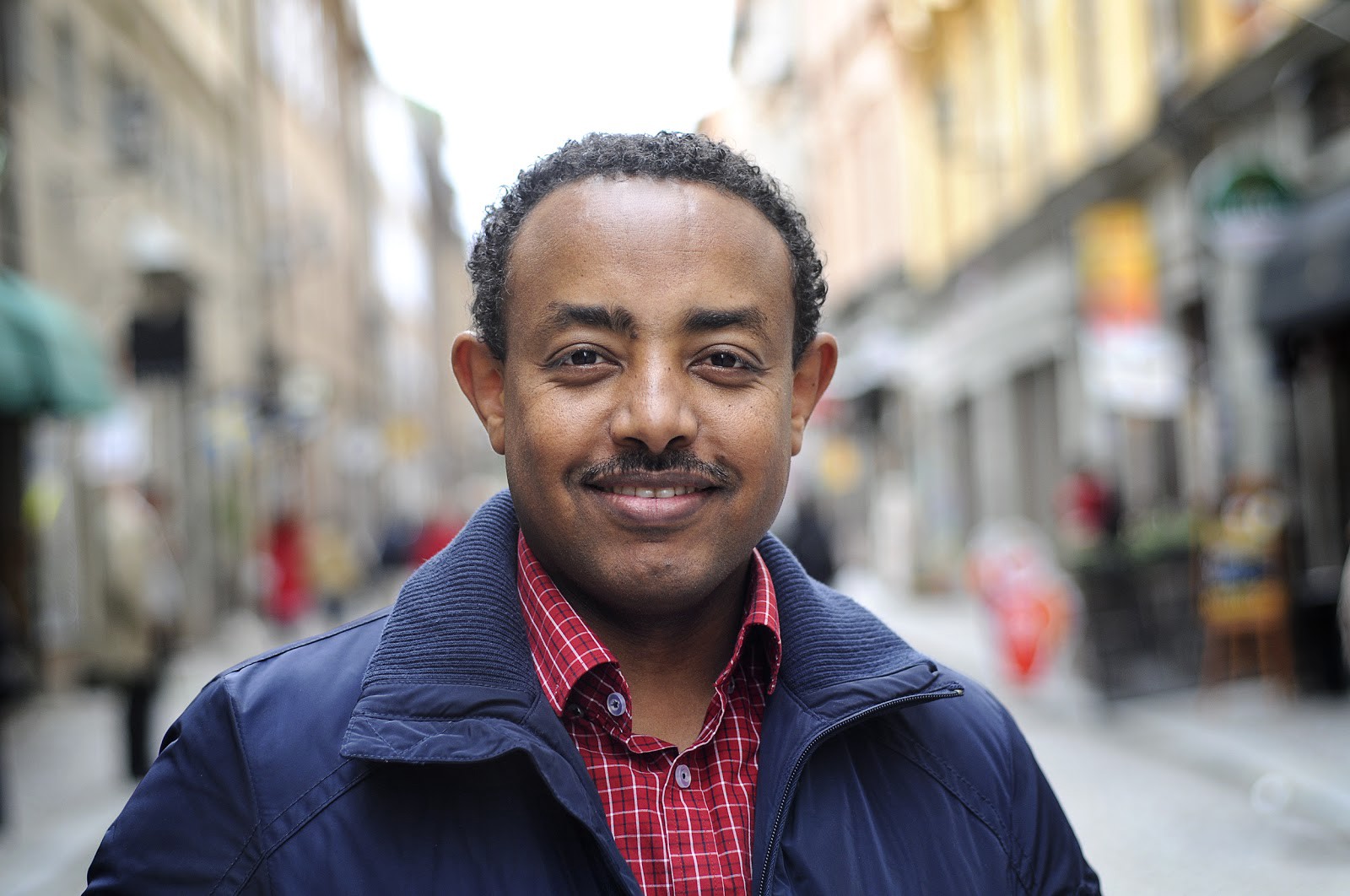 Still, Uganda's civil society keeps trying to impact Museveni's regime, and in 2014, Unwanted Witness officially began partnering with Civil Rights Defenders. Together we analysed the cyber laws of Uganda, creating a report. Furthermore, Civil Rights Defenders and Unwanted Witness perform digital security trainings together. In 2015, Martin L. Fällman co-hosted the first training with Unwanted Witness in Kampala.
"There exists a lot of data and the people in Uganda have good internet access, and people are generally online a lot. But the knowledge, especially within civil society, is not that great in terms of risk assessment. They should consider and manage these risks."
— Martin L. Fällman, Protection Officer, Civil Rights Defenders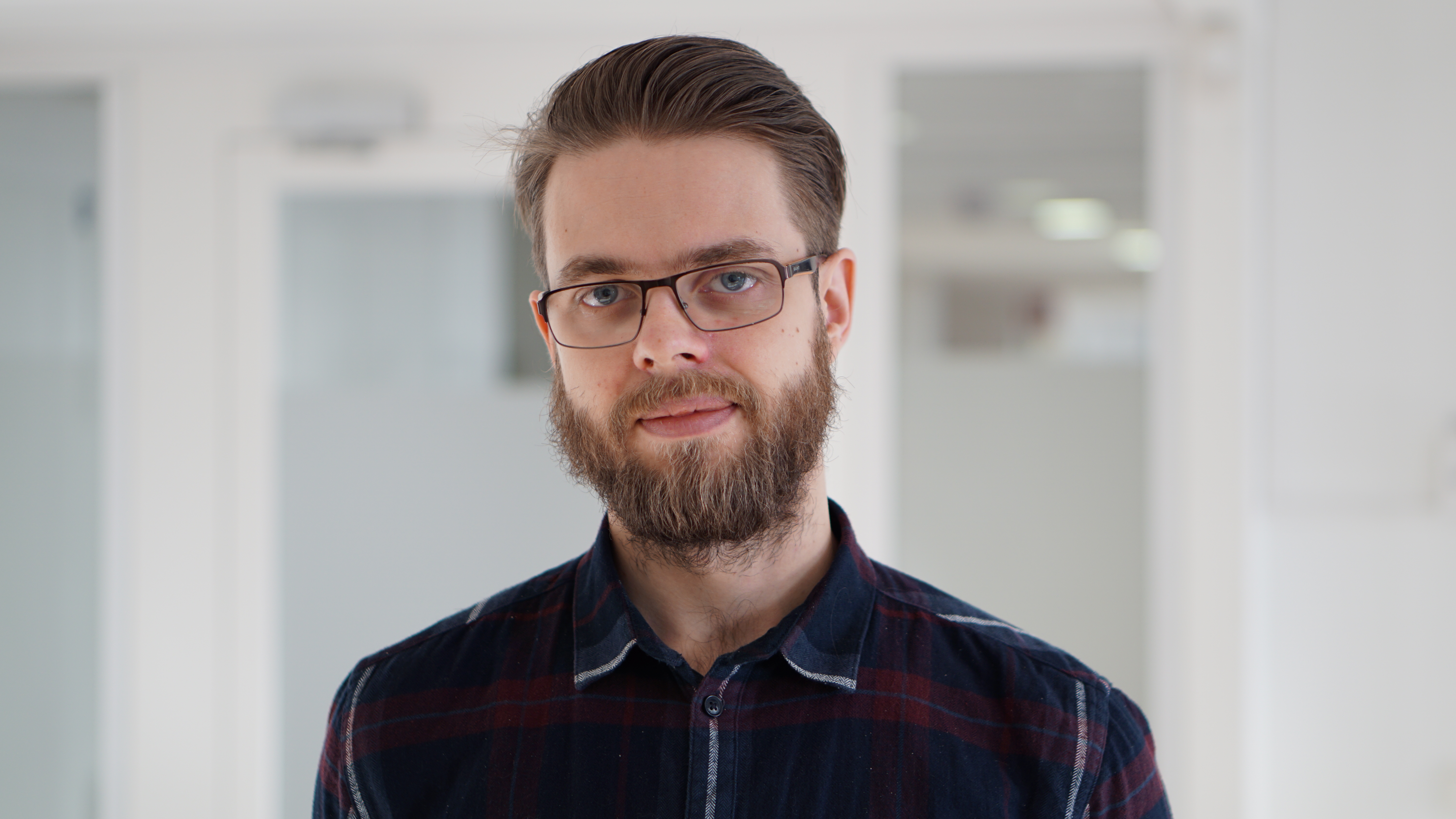 To combat this lack of secure digital practice, basic digital security trainings is taught to human rights defenders. Basic training means learning to use good passwords, habits around computers, etcetera, "boring, but useful knowledge", as Martin L. Fällman puts it. Lately he has started to notice how the general understanding of computer knowledge and digital safety has increased among participants. Therefore the trainings at the start of June will focus on how to share knowledge, and how to be a community supporter when it comes to digital security.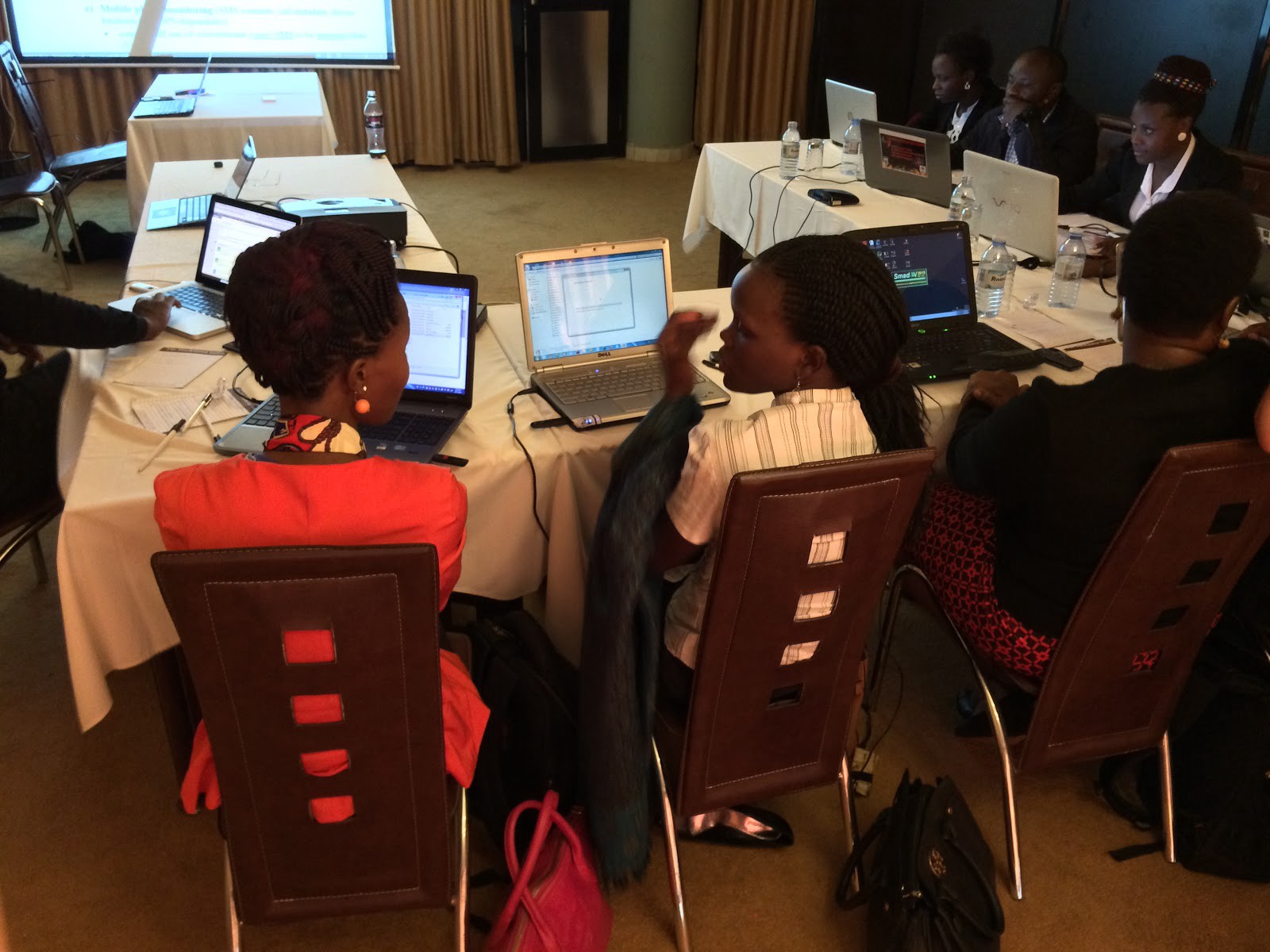 The region and overall condition for human rights defenders in Uganda
Civil Rights Defenders also partner with local human rights defenders in Ethiopia, Kenya and South Sudan. When asked to compare Uganda with the rest of the region, Mesfin Negash said this:
"Eastern Africa is full of countries that have no stability, the comparison is so stark. You have Somalia, you have South Sudan. South Sudan is an immediate neighbor to Uganda, still they are not comparable. Uganda is very stable. Kenya is of course stable, but sometimes Uganda is much better, Kenya is for example unstable during its elections. But when it comes to democracy, Kenya is still the best in the region, despite all the alarming trends since the election last year. The second best used to be Tanzania, but now it is Uganda." — Mesfin Negash
Despite being one of the more democratic countries in the region, the government has recently enacted policies and established cyber crime departments within their security agency. Unwanted Witness has consequently documented over 25 incidents where journalists, activists, artists, army officers and people in academia have been arrested, kidnapped or interrogated due to their online engagements.
"These attacks on internet users is meant to scare and cause self-censorship among the users, since internet is now considered as the independent dashboard of ideas after government censored the traditional media." — Dorothy Mukasa
These are not the only actions taken to silence human rights defenders in Uganda.
"In the last two to three years there have been a series of office break-ins particularly aimed at human rights organisations. These are now being investigated by the National Coalition of Human Rights Defenders Uganda, another partner of Civil Rights Defenders." — Mesfin Negash
Laws and acts
In addition to training fellow human rights defenders, Unwanted Witness follows and analyses Uganda's cyber laws and proposed bills. Using standards set by international organisations such as the United Nations and the African Commission on Human and Peoples' Rights, they examine how Uganda's laws measure up. It is important work, since international frameworks can be used to put pressure on the Ugandan government.
According to international standards there should be no arbitrary or unlawful interference with a person's privacy, honor or reputation. The right to freedom of expression and freedom of information should be guaranteed. A citizen also has the right to access information held by authorities. In the African Declaration on Internet Rights and Freedoms it is stated that "everyone has the right to privacy online including the right to control how their personal data is collected, used, disclosed, retained and disposed of." (Analysed cyber laws of Uganda, p21) All surveillance deemed lawful must be regulated by clear and transparent laws, making it possible for the public to have insight into the process and making it possible to foresee what kind of information that might be object of inspection. Compliance with data protection rules must be controlled by a competent and independent authority.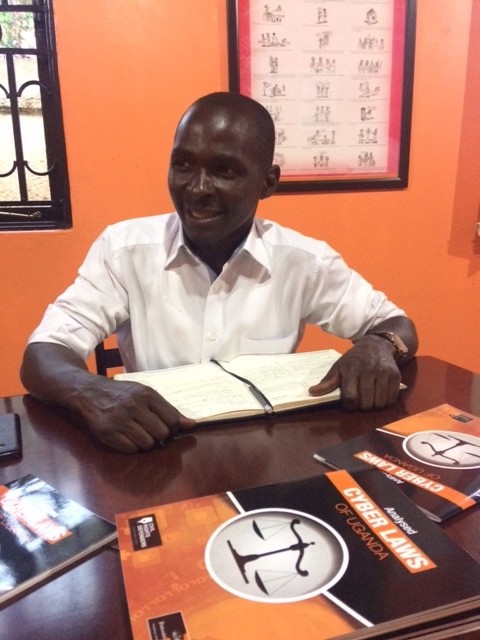 However, the above guidelines are just that, guidelines. International declarations that are legally non-binding. The data protection laws in Uganda do not have the same standard and are not fully complied with. They lack clear definitions, which opens up for abusive interference and surveillance based on loose grounds. Unwanted Witness has for example highlighted the Anti-Terrorism Act of 2002, arguing that unclear definitions in the Act, as well as the lack of a requirement for review by an impartial and independent judge, enables arbitrary usage.(Analysed cyber laws of Uganda, p24ff)
Overall, the cyber laws and data protection laws of Uganda supports state and national interests at the cost of individual rights. Unwanted Witness warns that low requirements when it comes to evidence and the issuing of warrants all risk infringing on a person's right to freedom of expression, right to privacy, and freedom of information, all asserted under article 27 and 29 of the Ugandan constitution.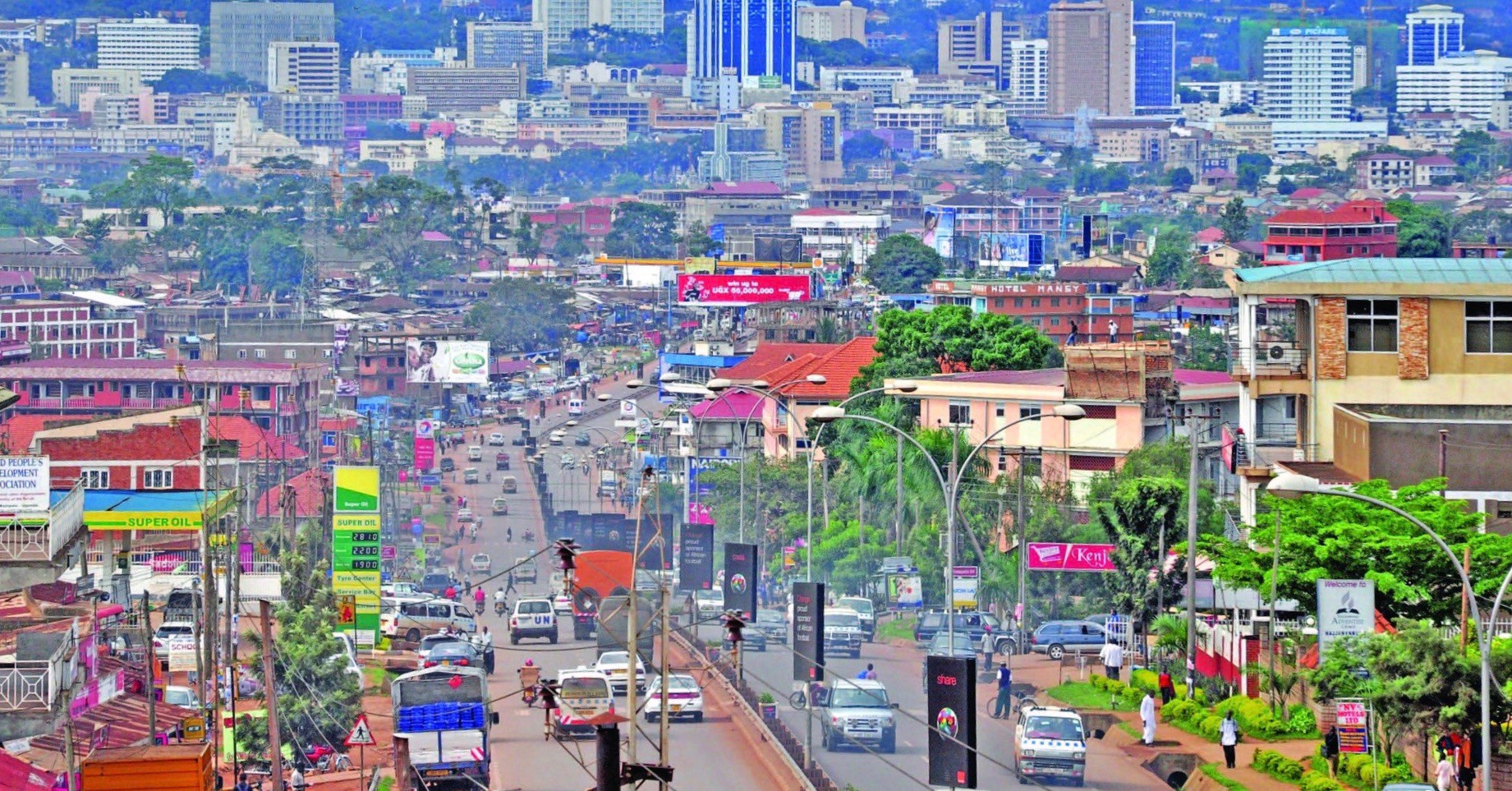 Breaching incidents and capacity gaps
Despite the right to privacy and freedom of communication being included in the Ugandan constitution, the ability and sometimes willingness of the government to enforce these policies are limited.For example, Privacy International, in their State of Privacy Uganda publication, describe how in 2011 the president gave the Chieftaincy of Military Intelligence and the Ugandan Police Force permission to use intrusion malware to infect communication devices of key opposition leaders and the media. In addition, the National Identification and Registration Authority (NIRA) was criticised in June of 2017 for not adequately securing their databases after a suspected breach following a case of serious financial fraud, an event Unwanted Witness officially condemned.
The breaches of data privacy and protection sometimes stem from a lack of capacity within the state system to adequately legislate around digital security and privacy issues. Unwanted Witness has located a knowledge gap among parliamentarians, and therefore engage with members of parliament on the implications of cyber laws to human rights.
"Becoming a new member of parliament is determined by how you relate with the people, and sometimes by how big your wallet is. So, you buy your way into office. Meaning that when they get to office they do not know anything about legislation, and these are the people who make the laws! You need to fully engage members of parliament, in terms of building the capacity to understand and appreciate their role. So the relationship between civil society, or Unwanted Witness, and members of parliament who make the laws is very important." — Dorothy Mukasa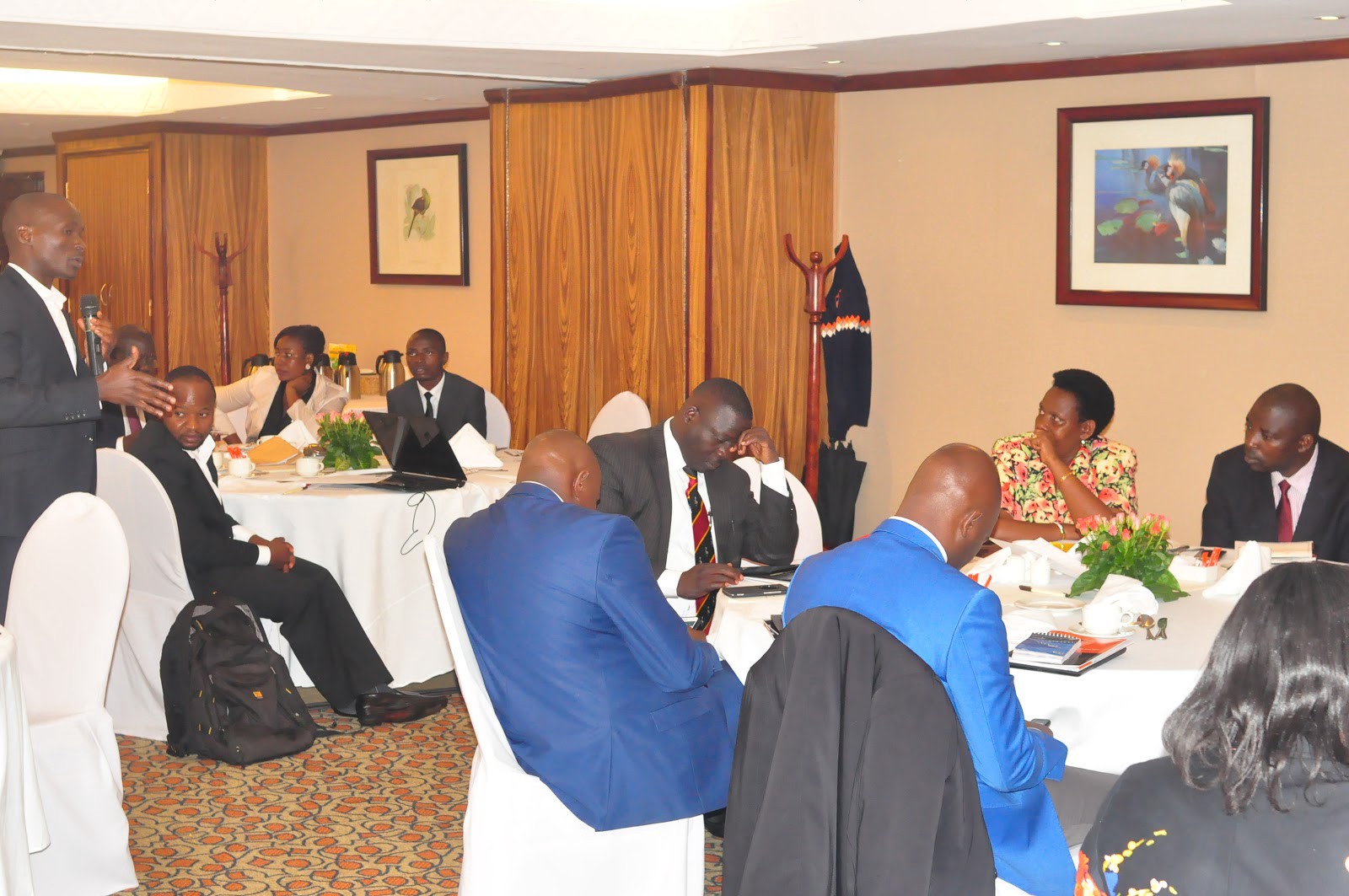 Proposed privacy and data protection bill of 2015
Another action Unwanted Witness has taken to improve the legal framework around internet and data protection is to submit comments to the parliament on the 2015 Privacy and Data Protection Bill.
"The legislation still lacks guidance on protection of data and promotion of human rights. For instance, in regards to who is supposed to hear grievances, who is supposed to address complaints, it's the National Information and Technology Authority NITA, the government entity. And we can't entrust NITA to be the one institution managing grievances, who's also managing data, because the country must have an independent body." — Dorothy Mukasa
Dorothy Mukasa continues to mention the need for a better definition of who a data subject is, issues of data disposal, establishing a time limit for how long data should be retained, as well as issues of liability and specification. Hopefully, the comments submitted will help improve the bill so that it comprehensively protects the data of all citizens.
Wider knowledge of safe and secure internet usage is going to be vital for the millions of people in Uganda living in the digital age. Not to mention the importance of human rights defenders in the country who need to stay safe. Unwanted Witness is a crucial organisation for keeping an eye on laws and acts concerning internet freedom and data protection, pushing the Ugandan Government to legislate in the best interest of their people. They are also there to keep a watchful eye on breaches and knowledge gaps, always defending the ordinary Ugandans right to free and safe usage of the Internet. We at Civil Rights Defenders recognize their importance and are proud to call them our partner.