Attack on Human Rights Defenders in Hungary Must Stop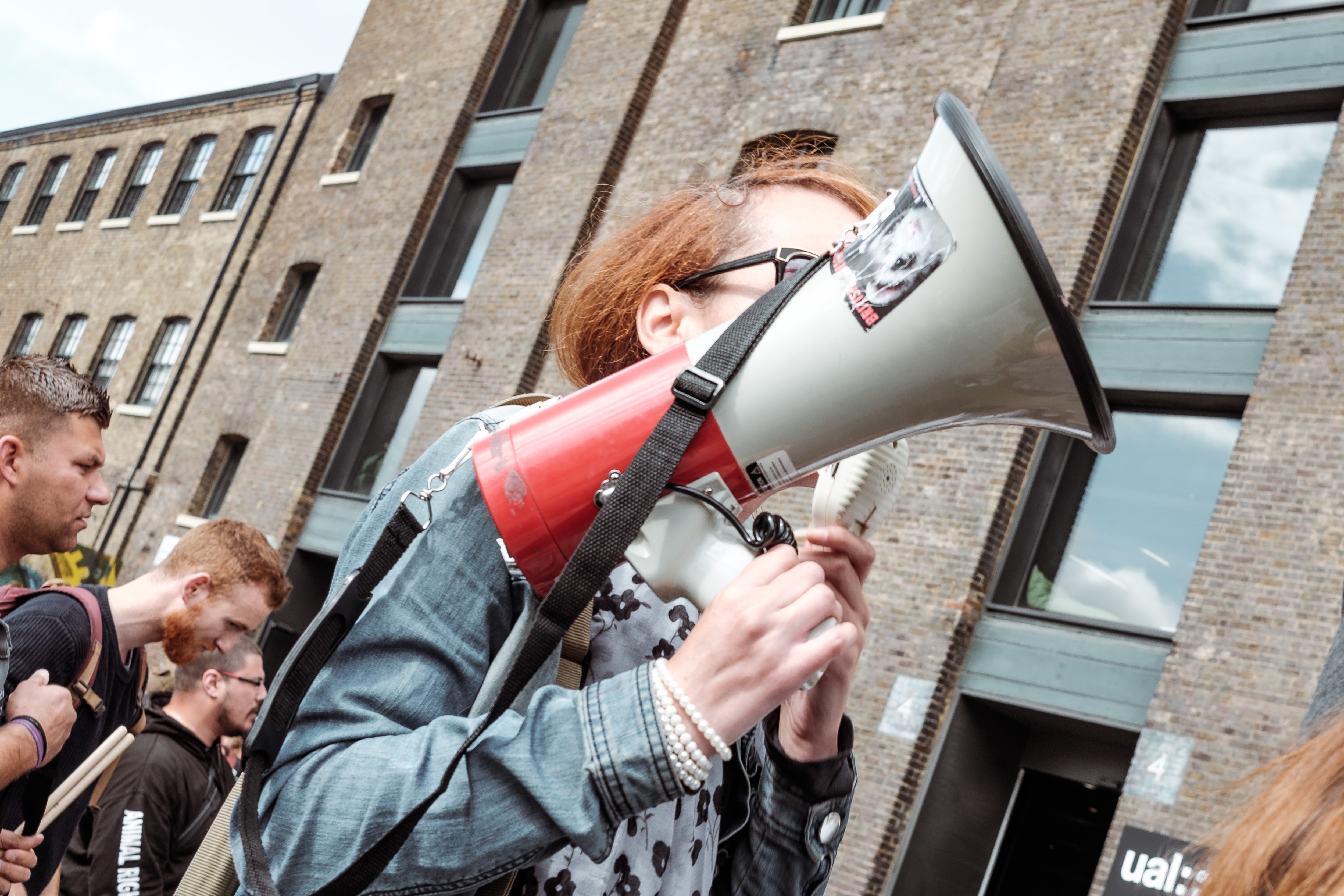 The campaign of attacks on Hungarian human rights defenders continues with Prime Minister Viktor Orban announcing adoption of legislation that will significantly curtail freedom of assembly and association as well as limit possibilities of civil society to operate freely. Civil Rights Defenders calls on Hungarian authorities to immediately stop practices that endanger human rights defenders and ensure full respect of democratic values and fundamental rights.
The announcement came after the landslide victory of the Fidesz party on the latest parliamentary elections in Hungary that took place on 8 April, 2018. The elections were criticised by international observers who noted the blurring of lines between state and party, and the campaign's intimidating and xenophobic rhetoric as well as the imposed restrictions of freedom of the media and association.
Following the announcement, the pressures on human rights defenders continued with a weekly pro-government magazine publishing a list of more than 200 individuals, including civil rights defenders, journalists and academics, labelling them as "mercenaries" of US-Hungarian investor George Soros. During the election campaign, Prime Minister Viktor Orban referred to the Soros's allies in Hungary alleged to topple the Government" and open the country to immigrants.
The continued practice of demonizing human rights defenders, independent media and other civil society organisations critical of the Government is in stark contrast with democratic values and principles. As a member of the European Union, Hungary is obligated to ensure full respect of human rights instead of spreading hate speech against human rights defenders and creating an atmosphere of fear.
"The actions of the Hungarian authorities and PM Victor Orban are violating fundamental rights and endanger human rights defenders. Furthermore, they also violate the principles of the UN Declaration on Human Rights Defenders, which obligates signatories to ensure full protection of human rights defenders and sustain necessary conditions for them to operate freely," said Goran Miletic, Director for Europe at Civil Rights Defenders.