Turkey Must Stop Judicial Harassment of Human Rights Defenders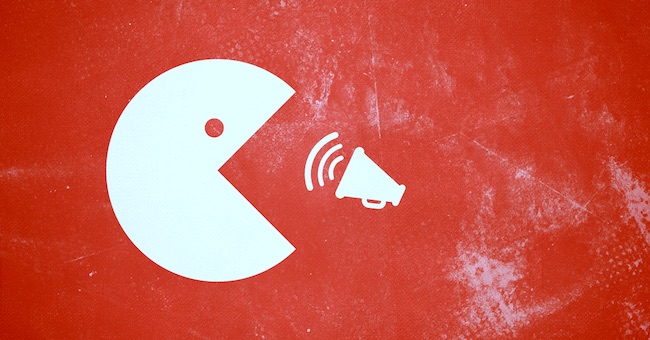 On 1 February 2018, the Istanbul 35th Heavy Penal Court decided to re-detain Taner Kılıç only hours after he was released from jail. The decision came after the prosecutor filed an appeal against the court's order to release him. Civil Rights Defenders condemns in the strongest terms the judicial harassment against Taner Kılıç, and urges the Turkish authorities to ensure his right to a fair trial.
Taner Kılıç, Chairperson of Amnesty International's Turkey branch, is a refugee rights expert. He was arrested in the Aegean town of Izmir on 6 June 2017 alongside around 20 other lawyers. They were accused of downloading an encrypted messaging application used by supporters of U.S.-based Fethullah Gülen, ByLock. Gülen is believed to be the mastermind of the failed military coup in Turkey on 15 July 2016.
The allegations have been strongly denied by both Taner Kılıç and Amnesty International. The human rights organisation declared that two independent forensic analyses of Taner Kılıç's phone found that there was no trace of the application ever having existed on his device. The prosecutor has not provided any substantial evidence to the allegations, and a forensic police report on Taner Kılıç's phone has still not been presented to the court, eight months after he was first detained.
Taner Kılıç's case was merged with the case of ten other human rights defenders who were detained during a workshop at the Istanbul island Büyükada in July 2017. The group of defenders, arrested on contested terror charges and accused of "aiding armed terrorist organisation" through civil society actions in Turkey, remained in pre-trial detention for almost two weeks. The "Istanbul 10" were freed in October last year but their trial continues.
After Taner Kılıç's release on 1 february 2018, the verdict was overturned the next day without any explanation. The judicial harassment against him not only violates his right to a fair trial but also puts immense pressure on him and his family and colleagues. The method of quick re-detentions is however not unique to Taner Kılıç's case.
In mid-September 2016, the author and prominent journalist Ahmet Altan was detained for eleven days before he was released on probation. One day after his release, he was detained again based on a new warrant which was issued after an appeal by the prosecutor. In a similar manner, Nalan Erkem and İlknur Üstün were arrested and re-detained four days after they had been released by the Court, again due to an objection by the prosecutor. Both Nalan Erkem and İlknur Üstün were among 10 human rights activists who were detained in Büyükada.
Another example is the re-detention of the journalist Murat Aksoy who was arrested along with a group of journalists and the musician Atilla Taş for being members of the "Fethullahist Terrorist Organization's (FETÖ) – Media Formation". After several months in pre-trial detention the court ordered their release on 31 March 2017. However, after an appeal by the prosecutor, they were re-detained again before they were even freed.
All these arrests are part of a crackdown after the failed coup attempt in June 2016. Official figures denote that around 50 000 people have been arrested, 160 000 detained, and 140 000 sacked or suspended from their state jobs in the aftermath of the failed coup. Amnesty International has featured one of the foremost international organisations monitoring and documenting of the crackdown on suspected coup plotters.
The government conceptualises purges, arrests and detentions as measures to combat terrorism. Local and international rights groups have been criticising the government for using the coup attempt as a pretext to silence any dissent. Several organisations have expressed concern regarding the erosion of rule of law in Turkey. According to the World Justice Project, Turkey degraded two ranks to 101 in 2017 from 99 in 2016 in the Rule of Law Index.
Civil Rights Defenders calls on the Turkish authorities to comply with their national and international legal obligations in guaranteeing the right to fair trial for Taner Kılıç and the "Istanbul 10" human rights defenders. We demand the immediate release of Taner Kılıç as ordered by the 35th Heavy Penal Court on 31 January 2018.