Seminar with the UN Special Rapporteur on the Rights of Indigenous Peoples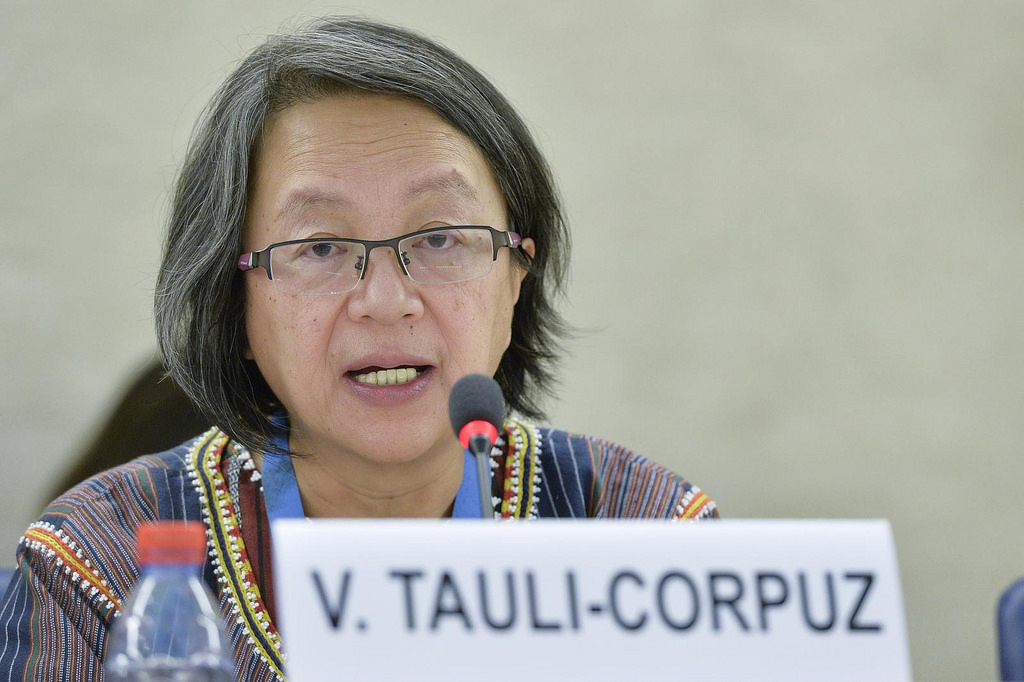 State representatives often emphasise Sweden's role as a vocal defender of human rights in the international arena. In addition, the Swedish state frequently expresses its support for the Declaration on the Rights of Indigenous Peoples. Yet the country fails to address serious human rights violations in its own backyard, and has received growing critique from the UN when it comes to Sweden's compliance with basic rights for the Indigenous Sami population.
This year marks 100 years since the first Sami country meeting was held in the Swedish part of Sápmi, a region traditionally inhabited by the Sami people. As part of the celebrations, hundreds of people will gather for a jubilee week in Östersund/Staare in mid-Sweden.
During the celebrations, Civil Rights Defenders will organise a seminar together with the National Association of Samiland, the Giron Sámi Teáhter and the Swedish Society for Nature Conservation. In order to lift the international critique to Sweden, we have invited Victoria Tauli-Corpuz who is the UN Special Rapporteur on the Rights of Indigenous Peoples.
The seminar takes place on the Sami national day on 6 Februari. If you would like to attend the seminar or learn more about the Staare jubilee week, please click here.
A press meeting with Victoria Tauli-Corpuz will be held at 14:30 at Mittuniversitetet. If you are interested in attending, please contact press@crd.org or +46 76 576 27 62.
Welcome!
---
For background information, also read: Report of the Special Rapporteur on the rights of indigenous peoples on the human rights situation of the Sami people in the Sápmi region of Norway, Sweden and Finland.