Venezuelan Human Rights Defender Under Serious Threat in a Landscape of Chaos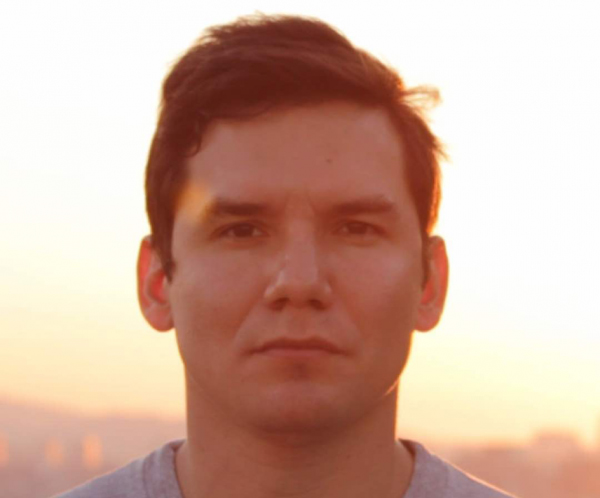 Civil Rights Defenders has received information from our Venezuelan partner Foro Penal, that Julio Rivas, one of the leading human rights defenders in the state of Carabobo, is currently receiving serious threats from the local police, the local media and even from the governor of the region, Francisco Ameliach due to his work for human rights.
"We are extremely concerned about the threats that Julio Rivas continously receives throughout his daily work for human rights. If Venezuela is to have a peaceful outcome from the current crisis, the government will have to respect and protect the work of human rights defenders," said Erik Jennische, Programme Director for Latin America at Civil Rights Defenders.
Valencia, a city located 120 kilometres from the capital of Venezuela has in the last 72 hours experienced riots and mass looting of shops, factories, warehouses and supermarkets. Officials have accused the people demonstrating against the government as being responsible for the tension. A delegation from Civil Rights Defenders visited Valencia in 2016 and described even then how the situation was extremely tense.
Julio Rivas is a young politician based in Valencia and active in "Juventud Unida de Venezuela" i, an organisation that frequently takes part in demonstrations against the current ruling government. Rivas stated earlier in April that "all officials involved in cases where young people have been targeted with bullets must be brought to justice for crimes against humanity and that no excuse can exempt them from the responsibility that they carry on their shoulders".
Rivas is the appointed member of the Committee on Security and Human Rights in his region and was also one of the first political prisoners during the regime under the reign of the previous president Hugo Chávez. He has been involved in several hunger strikes that have led to the release of other political prisoners and has received The Norwegian Lindebrække Prize for Human Rights and Democracy.
Venezuela is currently in a deep crisis. The populist economic policies have left the industrial and agricultural market broken down and international companies have halted any further investments in the country. Falling oil prices, a product that the economy relies on heavily, has caused further deterioration in the economy and even worse shortages of basic necessities such as food and medicine. With continued endemic corruption, restrictions on import and bad management has left the country with a huge debt. The international Monetary Fund has estimated that before the end of the year the Venezuelan inflation rate will be over 700%.