Myanmar Must Cooperate With International Mission Investigating Grave Human Rights Abuses in Rakhine State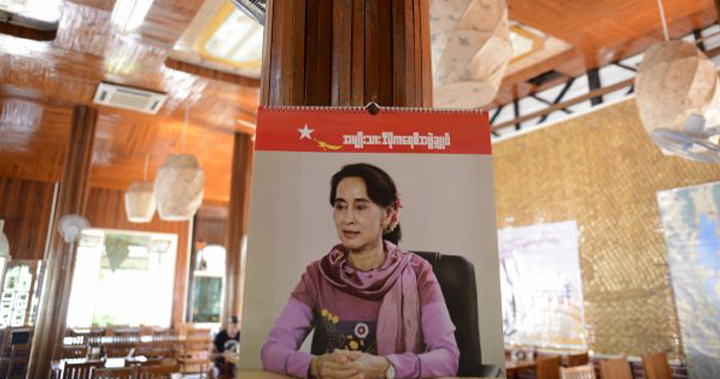 Civil Rights Defenders together with 22 civil society organisations in an open letter to several states; including the United States, United Kingdom and the member states of the European Union, the Association of Southeast Asian Nations, and the Organization of Islamic Cooperation call on them to strongly encourage the Myanmar government to fully cooperate with the forthcoming Fact-Finding Mission into the human rights situation in Rakhine State. This also includes active conflict areas in Kachin State and northern Shan State, as recently mandated by the United Nations Human Rights Council.
The situation has greatly deteriorated in northern Rakhine state after deadly attacks by a group known as the Arakan Rohingya Salvation Army (ARSA) against three police outposts on Maungdaw and Rathedaung townships on O9 October 2016. Following the attacks the police began a "clearance operation" whereby several observers and monitors including the UN and news media documented the intense crackdown on the civilian population. Several reports attest to how state security forces committed extrajudicial killings, torture, rapes, sexual violence and the systematic destruction of homes.