The UN Should Investigate Ongoing Human Rights Violations in Myanmar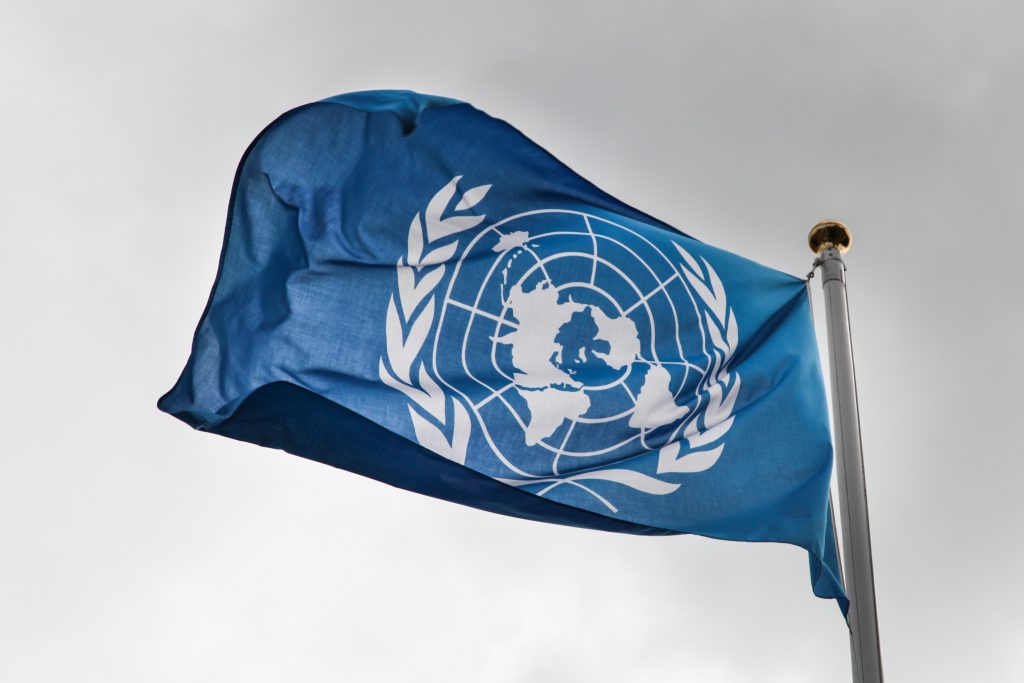 In January 2017, more than 40 civil society organisations from Burma/Myanmar called for the establishment of an independent international commission to investigate what is being said to be an ongoing crime against humanity in the state of Rakhine. We support their call and now appeal to the Swedish Government to act to appoint such an inquiry.
Read the Swedish call and statement (in Swedish) here.